Interdisciplinary Studies and Special Programs provide degree programs that are unique and oriented to your individual needs.
Student Services and Academic Advising assists current and prospective students with educational options, courses, and questions regarding majors, program requirements, and the admission process.
Off-Campus and Extended Programs provide quality "on-campus" education and academic services to the workforce and other off campus locations.
The Military Service Center provides services and assistance to veterans, active duty military members, dependents and spouses.
The Rocket Battalion partners with the University to recruit, educate, develop, and inspire ROTC Cadets to become future Second Lieutenants who meet the needs of the United States Army.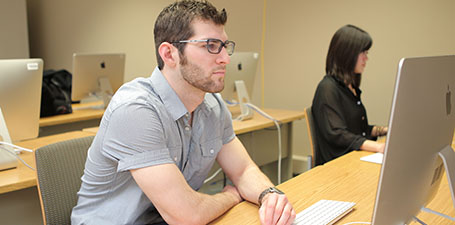 UT Online provides support to faculty and students in the design, development, delivery, and administration of online, blended, and technology-enabled courses and programs.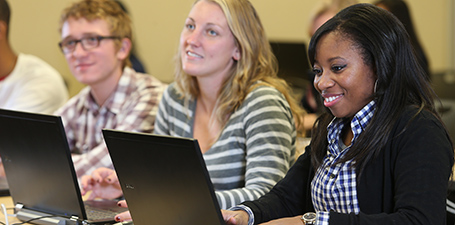 With prior learning assessment, you can turn your relevant work, volunteer, and life experiences into college credit.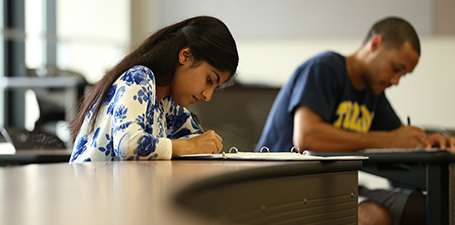 UT Testing Services include administration of placement testing, credit by exam, distance learning exams from other universities, and professional certification and licensing examinations.
NEED TO MEET WITH US?

Location:

Rocket Hall 1300, Main Campus-Student Services and Advising Office

Hours:

Monday-Friday 8:15 a.m. - 5:00 p.m. by appointment only
(For Walk-In Wednesday advising there is no appointment needed, and advising is offered from 9:00-11:00 a.m. and 1:00-4:00 p.m.)

Walk-in Wednesdays:

Need assistance with course scheduling for Spring 2018 semester?

Walk-in Wednesday advising is offered while classes are in session during spring and fall semesters.

9:00-11:00 a.m. and 1:00-4:00 p.m.
Appointments are limited to 20 minutes
No walk-ins during University breaks/holidays

 

To speak with our staff or to schedule an appointment outside of a walk-in day, please contact University College at 419.530.3142.