Give to the College of Arts and Letters
Message from Dean Gilbert
More than ever, our world needs engaged citizens. Advocates for social justice. Creatives to fuel inspiration. Experts to guide the way. If you agree, I hope you'll consider a gift to show your support. A gift acknowledges the value of a liberal arts education in preparing students to become leaders in our communities.
Faced with diminished levels of state and university funding, we are energizing efforts to ensure the college receives necessary financial support to continue providing our students with exceptional education and opportunities.
Whatever amount, whichever college or department fund you choose, your contributions will have an immediate and direct impact.
Thank you for your support.
Sincerely,
Charlene D. Gilbert
Dean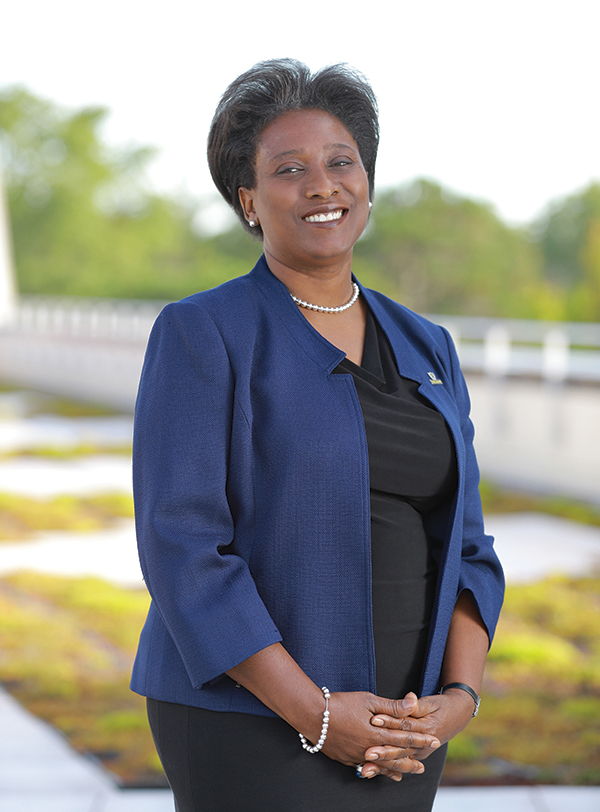 Support the College of Arts and Letters
Featured Funds
College of Arts and Letters Student Success Fund
We want our students to graduate on time, with minimal debt. Our new Student Success Fund is specifically dedicated to helping undergraduate students who are in good academic standing but who have hit a financial barrier to complete their degree.
Steinway Campaign
Make our Department of Music an ALL-STEINWAY SCHOOL, demonstrating our commitment to excellence by providing our students and faculty with the best instruments possible for the study of music.
More Funds
These funds represent only a few of the ways you can make an impact. Explore all College of Arts and Letters giving opportunities to find the fund that speaks to you.