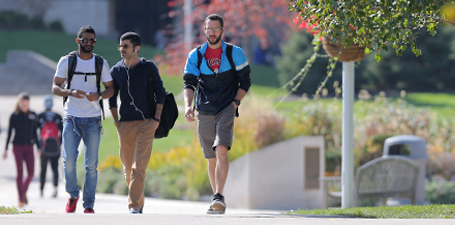 We'll show you how our programs can help meet your goals. Explore your options.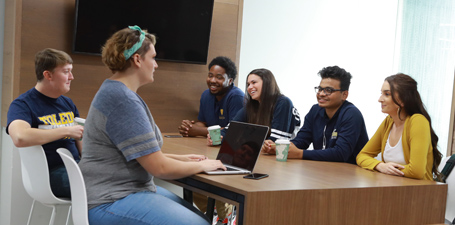 Review course descriptions, 
connect with instructors and get involved. Get started.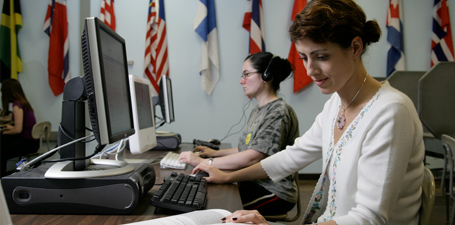 We have tools to support your course work and study abroad experiences to enrich your learning. Learn more.
the 
Welcome to the World Languages and Cultures Department! Learn more about our instructors, study abroad, and other benefits a language and culture course can offer.