LACUS conference 2023        ESTO STUDY ABROAD - spend summer in Spain!
Learning another language or culture opens doors to new perspectives and experiences that broaden your world. But it's more than just fascinating. Employers' demand for socially skilled and bilingual professionals means learning a second language or culture is a valuable career move, too.
At UToledo's Department of World Languages and Cultures, we are proud to connect you to the world. We'll guide you through the challenges and rewards of our rigorous curriculum and show you how you can take your learning abroad. When you're finished, you'll have the skills and experience to launch your career in bold directions.
We work with you to make your education more affordable. Learn more about our scholarships.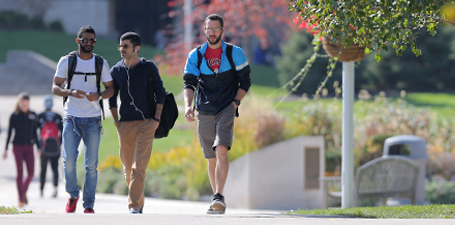 We'll show you how our programs can help meet your goals. Explore your options.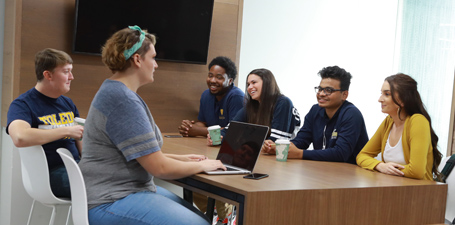 Review course descriptions, 
connect with instructors and get involved. Get started.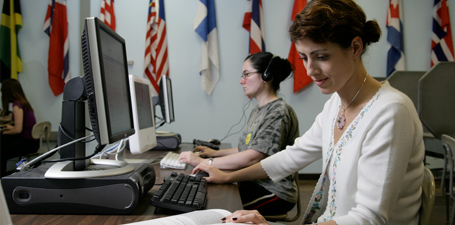 We have tools to support your course work and study abroad experiences to enrich your learning. Learn more.
Welcome to the World Languages and Cultures Department! Learn more about our instructors, study abroad, and other benefits a language and culture course can offer.