95%
Member Rentention Rate
86%
Member Participation Rate
We are proud to be a member-driven Center. We believe more members mean more networking, more unique perspectives, more opportunities to learn from each other and more relationship-building. With over 200 members and an exciting slate of upcoming events, it's a great time to be part of the Center! Contact us if you are interested in learning how membership benefits your family and business!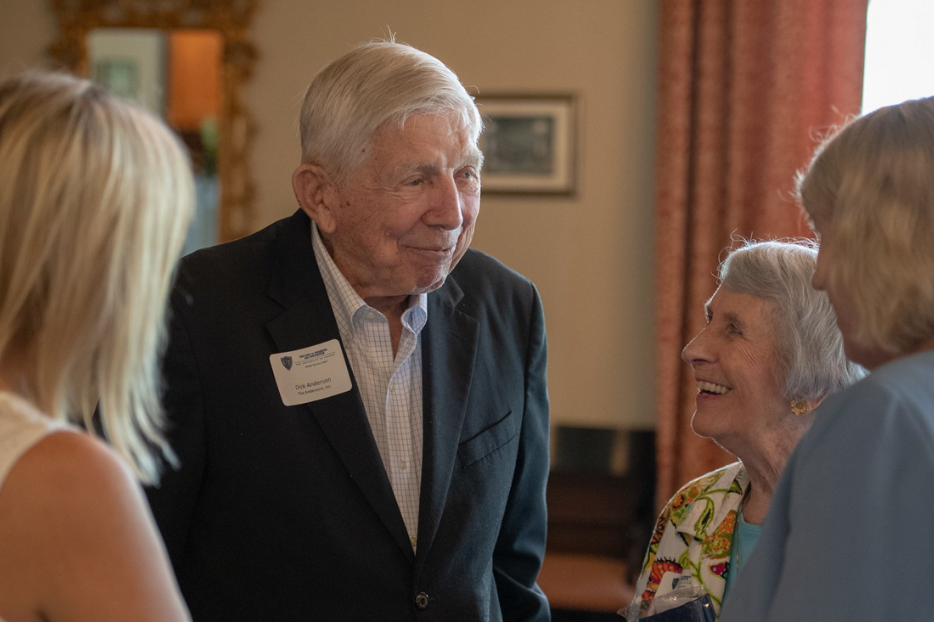 With over 200 family privately-held businesses, the University of Toledo Family Business Center offers membership benefits that include access to local, regional, and nationally recognized business experts and affiliates.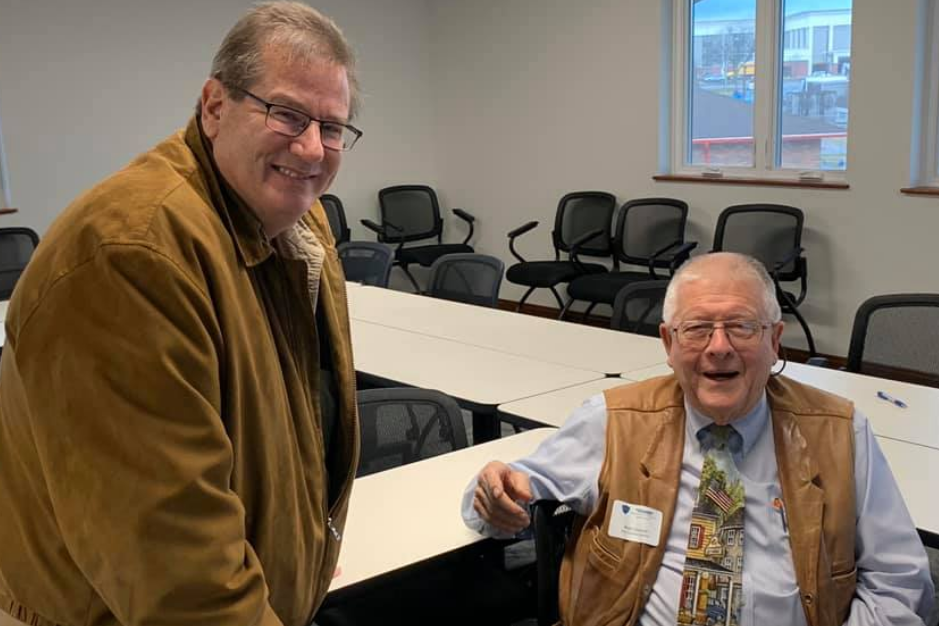 Membership in the Center is open to family and privately-held businesses. Being a member-driven Center has been the foundation of our success. Member benefits and application.
Current members can make a payment here.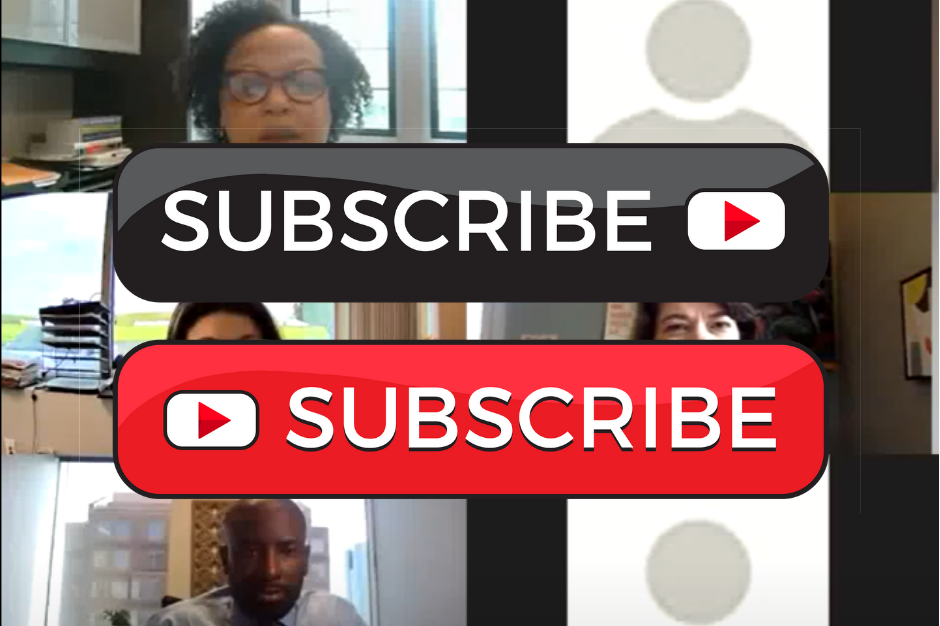 View our collection of more than 40 informative webinars on various topics related to all things family business.
---
UPCOMING EVENTS
See below for a glance at our upcoming events. To learn more about them, or to register click the link below.  
12/6
December Women, Wisdom and Wine:
Setting Personal and Professional Boundaries
12/13
HR Roundtable
12/13
Manufacturers' Social
Professional Service providers
Search our database for an overview of member companies including contact information. While we are a non-solicitation organization, we definitely encourage supporting one another!
OR
---
UToledo News Feed
Facebook