Policies
All policies at the American Language Institute (ALI) are subject to change. All students studying at the American Language Institute are required to follow all policies. Students must download and read the English version of ALI Student Handbook.
The American Language Institute provides these policies for your information. Please be aware that you will receive additional information regarding these policies during your orientation. Faculty and staff at the ALI are available for questions concerning these policies, so please do not hesitate to ask. We love to help.
---
GRADUATION POLICY
Students completing the whole curriculum at the American Language Institute can use the ALI graduation policy to matriculate to UToledo undergraduate programs. An ALI student must meet ALL the following requirements in order to attend The University of Toledo as a full-time undergraduate student:
Admission into an academic program at UToledo.
Meet the Enrollment requirement: 
Full-time enrollment in ALI at the High Advanced level, or
Part-time enrollment in ALI at the High Advanced level, completing all 3 subject areas (Reading and Writing, Speaking and Listening, Grammar)
Meet the GPA requirement: 
Complete all High Advanced level subjects with an average GPA of 3.0 (B) or higher, passing each subject with a minimum grade of B-.
Students will be awarded an ALI Graduation Certificate if they meet the aforementioned requirement.
Students will be awarded an ALI Completion Certificate if they complete the High Advanced level with a minimum 2.67 (B-) GPA.
The Graduation Policy is only applicable to students at the High Advanced Level. If a student who is taking classes in a Basic or Intermediate Level earns a score required by international direct admission policy, he/she may matriculate to UToledo in the nearest available semester.  See the English Proficiency Direct Admission Policy.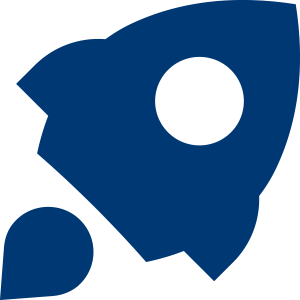 back to top
---
Under enrolled Students
F-1 visa students must have at least 20 hours (equivalent to 12 credit hours/per term courses) of study weekly. If you need to add another class, see an advisor at the ALI office immediately for a schedule change within the first three days of the term.
---
Student Conduct Policy
Students at the institute must follow the Student Code of Conduct of The University of Toledo. View the Student Code of Conduct.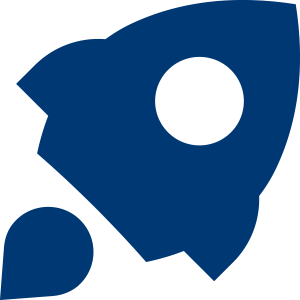 back to top
---
Attendance
There are no excused absences and no excused tardiness. Since ALI classes are performance-based and require active participation for academic success, any missed class time is simply treated as missed class time, regardless of the reason. Instructors keep a daily record of attendance. Late arrival or early departure for any reason is counted as missed class time.
Missed quizzes, tests, exams, reports, and projects can be made up within a strictly limited time period specified by the instructor for the following reasons:
Documented medical reasons
Pre-arranged religious observance
Documented court date
Please note: Absence for medical reasons, court dates, or religious observance, however, will be counted as a missed time for the class.
Please note that according to the Department of Homeland Security, "Your visa says that you are coming to the United States to study. You should not consider any action that detracts from that purpose." The ALI follows the protocols concerning attendance established by the Department of Homeland Security for F-1 and J-1 students. Failure to fulfill the attendance requirements is also failure to meet the requirements of F and J visas. Students who do not meet these requirements are in violation of their visa status, therefore are placed on probation status by the Office of International Scholars and Students Services (OISSS), and must apply for reinstatement.  Read more at the Department of Homeland Security's Maintaining Status page.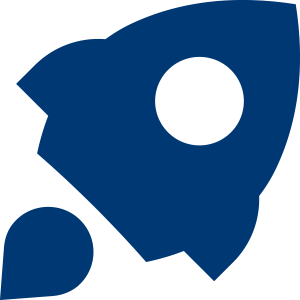 back to top
---
Sponsored Students
Sponsored students are responsible for the following:
Keeping their financial guarantee current.
Requesting ALI to write letters to sponsors that request financial guarantee extensions, completion of classes, enrollment, recommendations, or other actions.  
To start this process, students should complete a Letter Request Form available at the ALI front office desk. Or fill out the Letter Request online.
The requested letter is written by ALI staff and signed by the ALI Director.
---
Smoking Policy
In an effort to promote the highest levels of health and well-being, effective August 1, 2014, The University of Toledo has become a tobacco-free zone.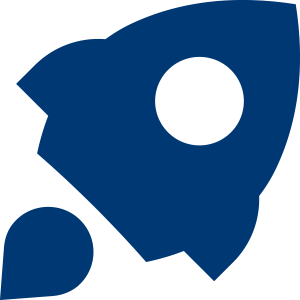 back to top