recreation therapy program
College Values Online 2016 has named The University of Toledo's Recreation Therapy Program as the "Best Value Parks and Recreation Degree Program" for 2016.  The ranking considers tuition, financial aid, return on investment and the number of minors, concentrations or areas of emphasis offered. 

See full list

Presentations will be offered the second Monday and fourth Friday of the month.
Schedule a Visit

Recreation Therapy students participate in off campus experiences involving physical activities to prepare for careers in a variety of facilities and settings to help create an active life for individuals with a variety of challenges. They also promote their field through fundraisers and activities on campus.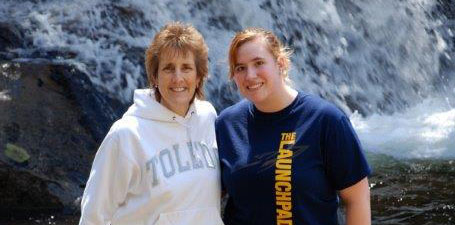 DR. RUTHIE KUCHAREWSKI (LEFT) IS THE DIRECTOR OF UTOLEDO'S RECREATION THERAPY PROGRAM.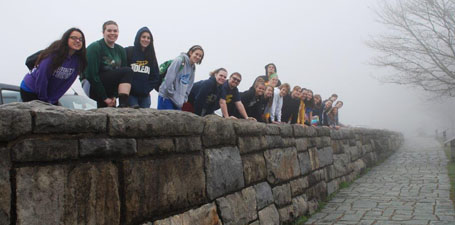 RT students venture to great locations for their outdoor leadership course.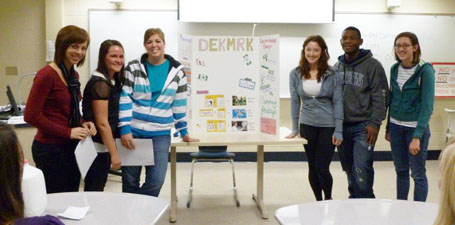 RT students participate in Research Projects as part of their coursework.

Professors Maran and Eichener teach a class in cardiodrumming.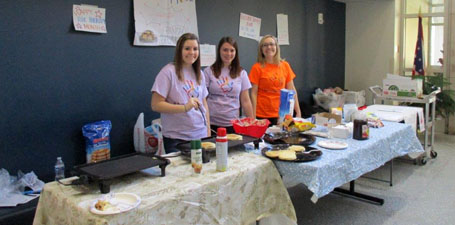 RT Club students participate in community fundraisers.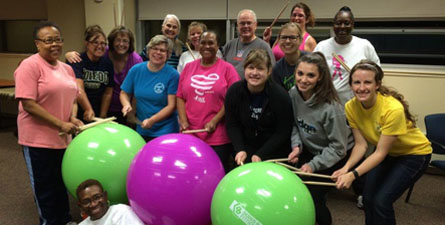 Faculty and RT students gather for a cardiodrumming session for cancer survivors.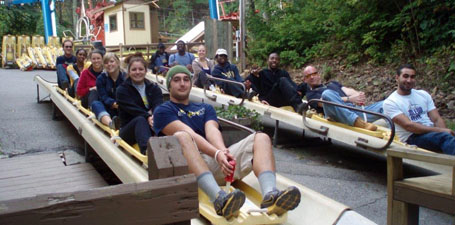 Team building activity with RT outdoor leadership class.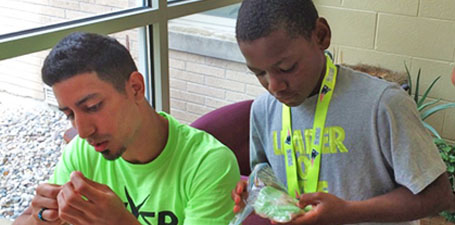 RT student working with a child in the national youth sports program during the summer.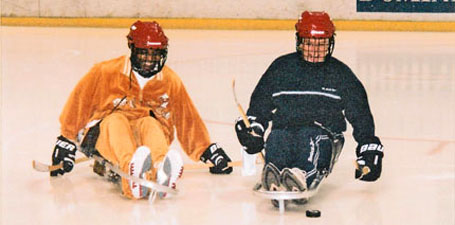 RT students experience sled hockey.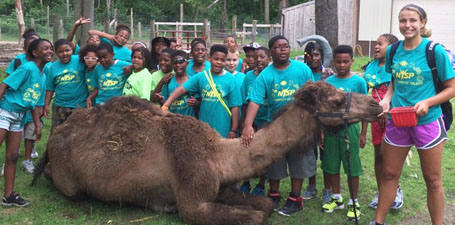 RT students serve as youth leaders with NYSP participants.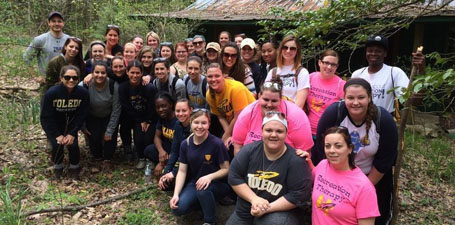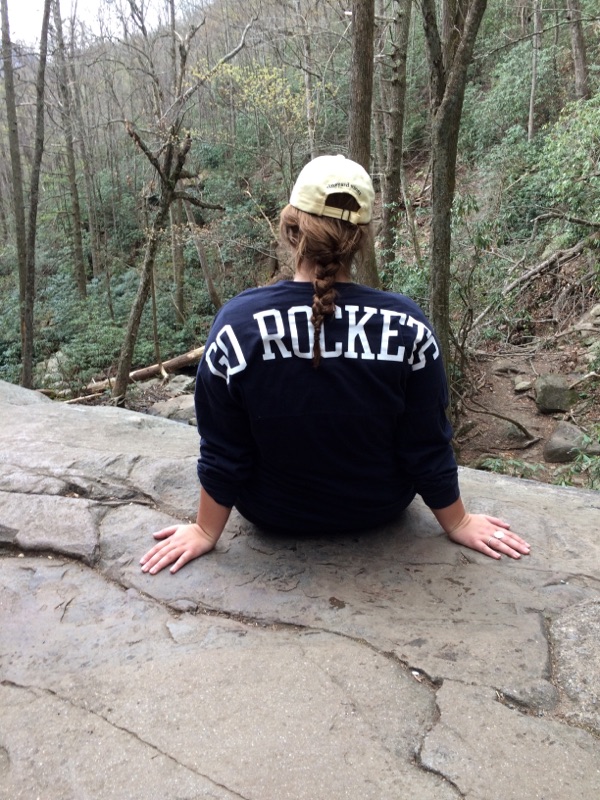 A Recreation Therapist utilizes a wide range of techniques to improve the physical, emotional, social and leisure needs of clients with varying disabilities. A recreation therapist works with the client, their family members and others to improve their health condition. The goal of Recreation Therapy is to restore, remediate or rehabilitate in order to improve functioning and independence as well as reduce or eliminate the effects of illness or disability. (ATRA)
Recreation Therapists provide a variety of interventions including, but not limited to: leisure education/ counseling, values clarification, Bibliotherapy, horticulture therapy, therapeutic community re integration, humor, therapeutic use of touch, relaxation techniques, physical activity/ exercise, aromatherapy, tai chi, assertiveness training, social skills training, cognitive rehabilitation, animal-assisted therapy, aquatic therapy, creative arts, reality orientation, validation therapy, remotivation, resocialization, sensory training, self-esteem training and reminiscence.
Usually, recreation therapists are distinguished from physical and occupational therapists because they are helping the client cope with no longer being able to participate in meaningful leisure activities and lifestyle pursuits. Recreation Therapists are certified through The National Council for Therapeutic Recreation Certification exam (NCTRC) after completing a four year degree and internship in Recreation Therapy. NCTRC - National Council for Therapeutic Recreation Certification. The University of Toledo pass rate of students on the NCTRC exam exceeds the national average.
The University of Toledo is one of several institutions that offer clinical training and a degree in Recreation Therapy. The University of Toledo's Recreation therapy program is the only RT program in the state of Ohio, and we are accredited by the Council on Accreditation of Park, Recreation, Tourism and Related Professions (COAPRT). Many of our students seek a Bachelor's degree in Recreation Therapy and upon graduation continue their education in Occupational Therapy Clinical Doctorate Program.
Professional Licensure Information

For students who wish to practice in a state other than Ohio, please contact the program director/advisor Dr. Ruthie Kucharewski, to discuss if you will need to satisfy additional requirements to practice in that state. The national site contains state board directories.
Program Director: Ruthie Kucharewski 419.530.2762
Students can also join the Recreation Therapy Club.