recreation therapy bachelor's degree program

Program Overview
Courses are now offered 100% online! UToledo offers the only online recreation therapy program in the nation. Courses will be available utilizing Blackboard state-of-the-art technology to enhance your learning experience with resources available to assist every student to complete assignments and interact with faculty and your classmates. Faculty will be connected to students via video chats, opportunities for real time streaming that can be recorded and viewed at a later time. Student schedules will be more flexible and convenient to complete coursework.

Students enrolling in the recreation therapy program explore the therapeutic value of recreation and leisure activities, from adaptive physical activity to therapeutic arts with opportunities to complete clinical course and internship experiences anywhere in the country at premier health care facilities or well renowned community facilities. Graduates are prepared for employment in the areas of Physical Rehabilitation, Psychiatric Rehabilitation, Geriatric Services, Pediatric Services, Camps for Individuals with Disabilities, Community Recreation for Individuals with Disabilities and Centers for Intellectual/Developmental Disabilities.

Our program was named the "Best Value Parks and Recreation Degree Program" by College Values Online 2016  and is accredited by the Council on Accreditation of Park, Recreation, Tourism and Related Professions (COAPRT).


WHAT DOES A RECREATION THERAPIST DO?
Recreation therapists design and implement treatment programs and recreation services to help people with illnesses or disabling conditions live healthier, more satisfying and independent lives. They work with people who are mentally, physically and emotionally disabled, utilizing a wide range of techniques to improve the physical, emotional, social and leisure needs of clients with varying disabilities. A recreation therapist works with the client, their family members and others to improve their health condition. The goal of Recreation Therapy is to restore, remediate or rehabilitate in order to improve functioning and independence as well as reduce or eliminate the effects of illness or disability. (ATRA)
Recreation Therapists provide a variety of interventions including, but not limited to: leisure education/ counseling, values clarification, Bibliotherapy, horticulture therapy, therapeutic community re integration, humor, therapeutic use of touch, relaxation techniques, physical activity/ exercise, aromatherapy, tai chi, assertiveness training, social skills training, cognitive rehabilitation, animal-assisted therapy, aquatic therapy, creative arts, reality orientation, validation therapy, remotivation, resocialization, sensory training, self-esteem training and reminiscence.
Usually, recreation therapists are distinguished from physical and occupational therapists because they are helping the client cope with no longer being able to participate in meaningful leisure activities and lifestyle pursuits.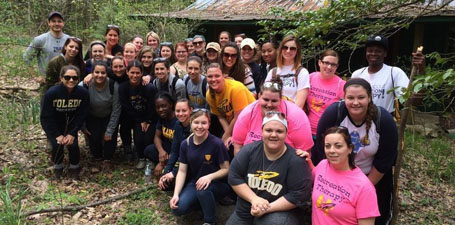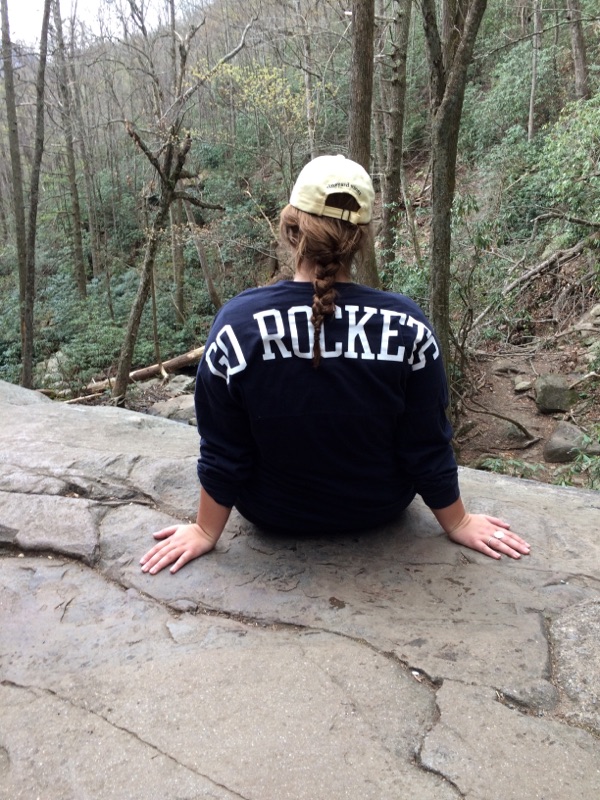 Program Details
Undergraduates start as pre-recreation therapy majors and apply to begin the professional sequence during their sophomore years. Admission is competitive. UToledo is one of the few institutions to provide clinical learning experiences before a student's internship.
Staying Connected
Students will have the opportunity to come to campus every fall for an optional informational orientation weekend or participate in a virtual orientation so that you can meet faculty and your classmates in your cohort. You will also have opportunities to meet with faculty at professional conferences or attend virtual conferences with faculty. Invitations to attend optional "Meet Up" social events with faculty and peers and invitations to participate in community and volunteer activities will also be extended. 
RECREATION THERAPY FACULTY AND STUDENTS IN ACTION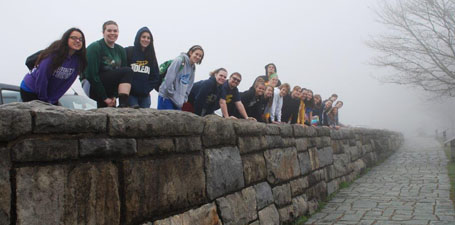 RT students venture to great locations for their outdoor leadership course.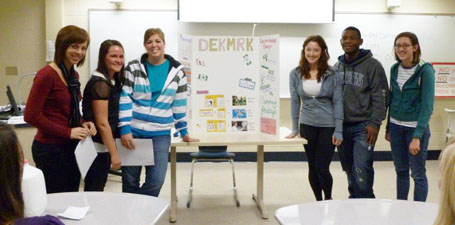 RT students participate in Research Projects as part of their coursework.

Professors Maran and Eichener teach a class in cardiodrumming.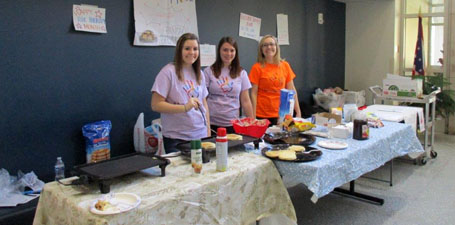 RT Club students participate in community fundraisers.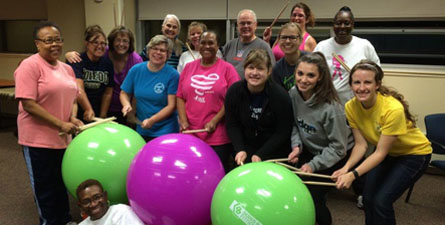 Faculty and RT students gather for a cardiodrumming session for cancer survivors.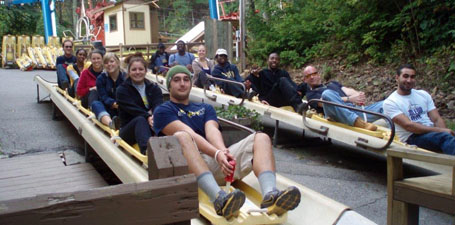 Team building activity with RT outdoor leadership class.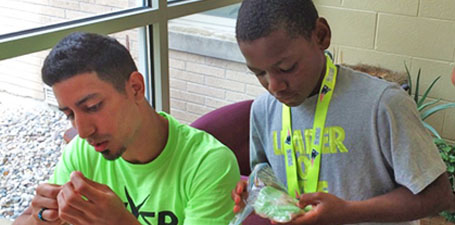 RT student working with a child in the national youth sports program during the summer.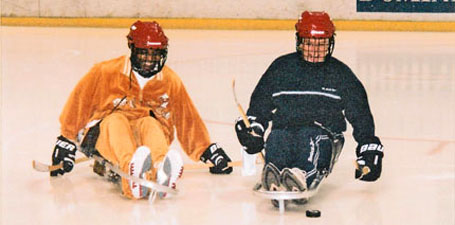 RT students experience sled hockey.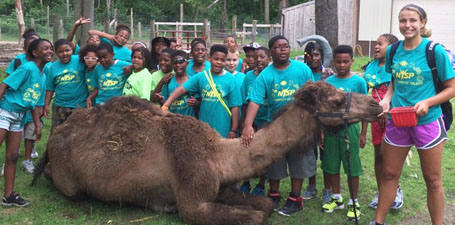 RT students serve as youth leaders with NYSP participants.
Professional Licensure Information
Completion of UToledo's COARPT-accredited B.S. in Recreation Therapy program meets educational requirements to apply for The National Council for Therapeutic Recreation Certification exam (NCTRC).  Our passage rate on the national certification exam is well above the national average! 
Some states require licensure to practice as a Recreation Therapist. Please reference the Professional Licensure page for state details. For students who wish to practice in a state other than Ohio, please contact the program director/advisor Holly Eichner, to discuss requirements to practice in that state.