Professors Nicole Buonocore Porter and Rebecca Zietlow Named UToledo Distinguished University Professors
by Diana Case | March 11, 2021
By Board of Trustees action last month, The University of Toledo appointed law Professors Nicole Buonocore Porter and Rebecca Zietlow as Distinguished University Professors effective July 1, 2021. The rank of Distinguished University Professor is the highest permanent honor that can be granted to a faculty member at the University.
Professors appointed to the rank of Distinguished University Professor have earned national or international recognition and distinction for educational, artistic, or scholarly contributions that have been transformative in their field. They have been judged by their peers to be exemplary in teaching and education, in scholarly or creative contribution, and in service to their profession and their community.
"I am delighted that the University recognized both Professor Porter and Professor Zietlow as Distinguished University Professors," said Dean D. Benjamin Barros. "They are both nationally known for their scholarly work, which has had a major impact on their respective fields. Professor Porter is a leading scholar of employment law and disability law. Professor Zietlow is a constitutional law expert who is especially well known for her work on the Reconstruction era. They are both great teachers and play important roles within the College of Law. We are very fortunate to have them on our faculty, and this is a very well-deserved honor."
---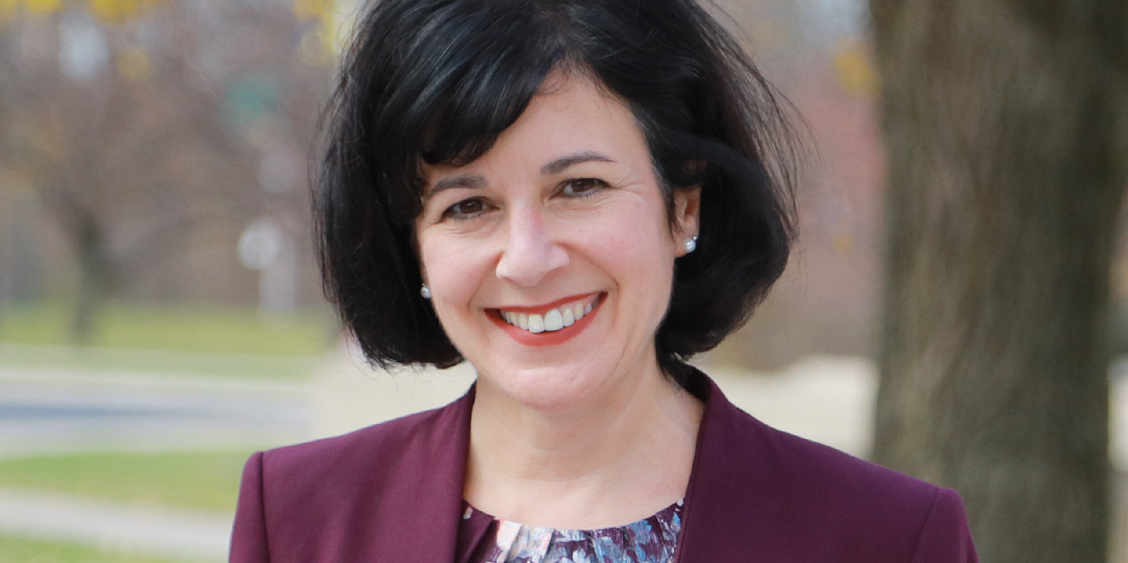 Professor Nicole Buonocore Porter is a leading expert on disability law and employment discrimination. At Toledo Law, she teaches courses in disability law, employment discrimination, higher education law, criminal law, contracts, and feminist legal theory. She is the co-author of two casebooks, the executive editor of one treatise, and the co-editor of a collection of the "Feminist Judgments" series, which rewrites employment discrimination opinions from a feminist perspective.
In 2020, the Colloquium on Scholarship in Labor and Employment Law presented Porter with the Paul Stephen Miller Memorial Award to recognize outstanding contributions to labor and employment law scholarship. Additional accolades include the college's Faculty Scholarship Award in 2020 and UToledo's Outstanding Researcher and Scholarship Award in 2018. Porter earned her B.A. from Michigan State University and her J.D., magna cum laude, from the University of Michigan Law School.
"I am humbled and honored to join this very talented group of distinguished professors. It is such a privilege to be recognized for doing what I love to do—training future lawyers, furthering the mission of the College of Law and University, and writing meaningful scholarship that influences the law," said Porter. "I am grateful for the support I have received from Dean Ben Barros, Associate Dean Geoff Rapp, my husband/colleague Professor Bryan Lammon, and all of my colleagues (both current and former). I am also appreciative of the hundreds of students over the years that I have had the joy of teaching and from whom I have learned as much as I've taught. And it was even more special to be able to share this honor with my dear friend and colleague Rebecca Zietlow."
---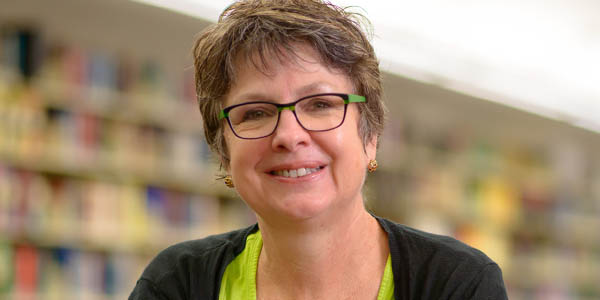 Professor Rebecca Zietlow is a leading expert on constitutional theory, examining constitutional interpretation outside of the courts. She is an acclaimed author with books that span the intersection of law and history. Zietlow is among a small group of scholars who study the congressional interpretation of the Constitution. Her scholarly interest is in the Reconstruction Era, including the meaning and history of the Thirteenth and Fourteenth Amendments.
Zietlow joined the College of Law faculty in 1995 and has served as the Charles W. Fornoff Professor of Law and Values since 2002. She teaches in the areas of constitutional law, federal courts, and constitutional litigation. In 2012, she received UToledo's Outstanding Faculty Research Award, which recognizes outstanding research, scholarship, and creative activity. Zietlow earned her B.A., summa cum laude, in political science from Barnard College and her J.D. from Yale Law School.
"I am thrilled and deeply honored to receive this award," said Zietlow. "I feel so lucky to be able to teach and write about the constitution and history of our country, and to help our students to start their legal careers. Thank you to my wonderful and supportive dean and colleagues, and most of all, thanks to all of the students whom I have taught and learned to know over the years. I am also so happy to have received this award the same year as my dear friend and colleague, Nicole Porter."
---
For more information, read the announcement published in UToledo News, "Distinguished University Professors Announced."