Interventional Neurology Fellowship
We are excited to announce the Department of Neurology has received initial accreditation from the United Council for Neurologic Subspecialities(UCNS) for our Interventional Neurology Fellowship program. We are currently one of the few UCNS-accredited programs in the U.S.  The fellowship is led by Dr. Syed Zaidi and is two years in length. Fellows successfully completing the program will be eligible for certification by the UCNS. One position is available each year.
---
Eligibility
Fellows must:
Possess a current, valid and unrestricted license to practice medicine in the United States
Be a graduate of a residency program in neurology
Completed a one-year Vascular Neurology program, or a two-year Neurocritical Care,  a Neurosurgery or a Radiology fellowship accredited by the ACGME, UCNS, RCPSC, or CanERA.
Be board certified or eligible for certification by the ABMS, RCPSC, AOA, or CFPC in neurology, neurosurgery, or neuroradiology
---
How to Apply
Interested applicants can contact the fellowship coordinator, Rolla Renno at Rolla.Renno@utoledo.edu.
---
Fellows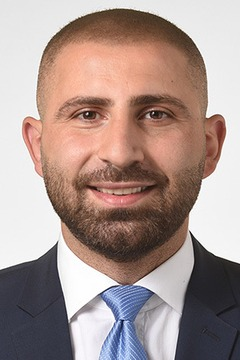 Hisham Alhajala, M.D.
Fellow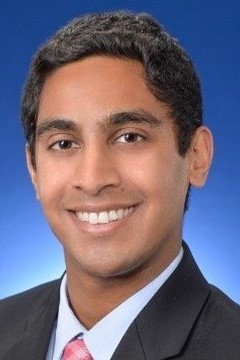 ---
Meet Our Team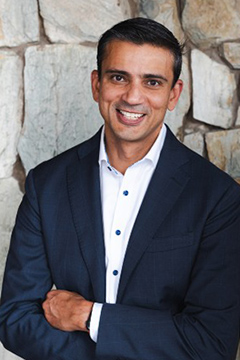 Syed Zaidi, M.D.
Program Director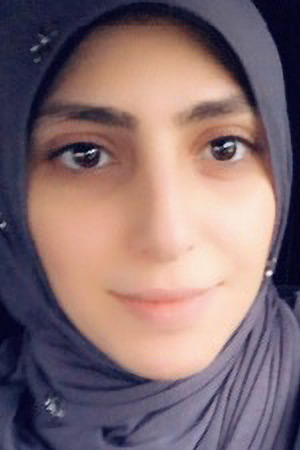 Rolla Renno
Program Coordinator