Clinical Neurophysiology Fellowship
We are excited to announce that the Department of Neurology has received initial accreditation from the ACGME for a  Clinical Neurophysiology Fellowship program. The fellowship is led by Dr. Ajaz Sheikh, is one-year in length and will have one position available each year.  The program is a combined track with a focus on EEG and includes one month of research.  Fellows successfully completing the program will be eligible for certification by the American Board of Psychiatry and Neurology.  
Eligibility 
Prior to appointment in the program, applicants must have successfully completed an ACGME accredited residency program in neurology, child neurology, or neurodevelopment disabilities.  Applicants must be a U.S. citizen, permanent resident, or be eligible for J1 visa sponsorship through the Education Commission for Foreign Medical Graduates (ECFMG). 
How to apply
We are currently looking to fill one position for the 2024-2025 academic year.  The program accepts applications on a rolling basis.  Interviews will be conducted  October 1st through January 31st.  Interested applicants must submit the following documents to Sherry Bice at Sherry.Bice@utoledo.edu to be considered for an interview:
CV
Medical school transcripts
Medical school performance evaluation (MSPE)
Three letters of recommendation
Passing USMLE/COMLEX scores for all exams
ECFMG certificate (if applicable)
Incoming Fellow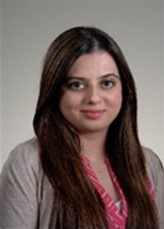 Mariam Noor, MD
---
Meet our Team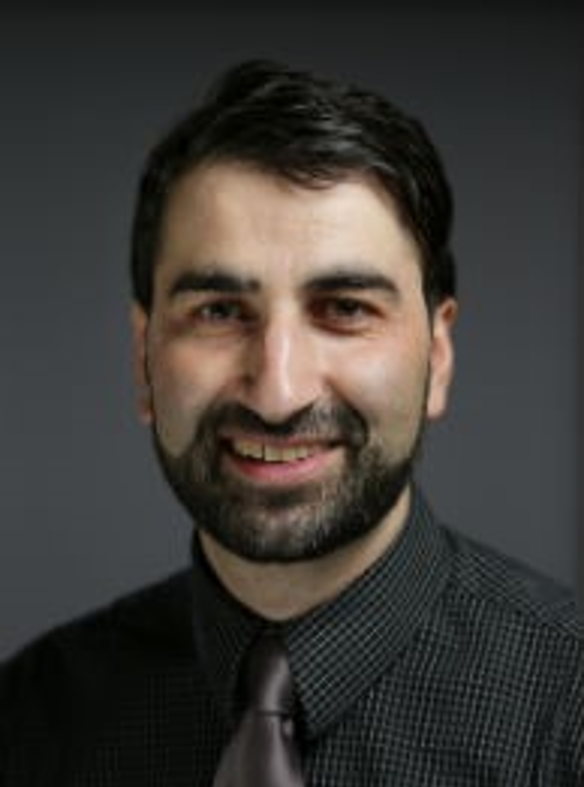 Ajaz Sheikh, MD
Assistant Professor
Program Director
Sherry Bice
Fellowship Program Coordinator