Movement Disorders Fellowship
The University of Toledo offers a one-year clinical fellowship in Movement Disorders, led by Program Director, Dr. Mehmood Rashid.  The training will take place at the UToledo/Promedica Neuroscience Center. Fellows will receive comprehensive training in the recognition, diagnosis, treatment, management, and rehabilitation of patients with movement disorders, such as Parkinson's Disease, atypical Parkinsonian syndromes, Huntington's Disease, Cerebellar Ataxias, Essential Tremor, Dystonia, etc.
Fellows will also receive extensive training in chemodenervation procedures,  DBS evaluation and programming.  Fellows will work under direct supervision of the movement disorders faculty, as well as faculty from Neurosurgery, Neuropsychology, Neuropathology and Neuroradiology.  Fellows will also  have protected time to complete a scholarly project during their fellowship and to attend educational activities such as didactics and conferences. 
Meet Our Team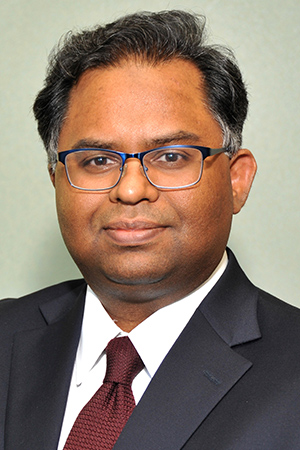 Mehmood Rashid, M.D.
Assistant Professor of Neurology
Director, Movement Disorders Fellowship
Associate Clerkship Director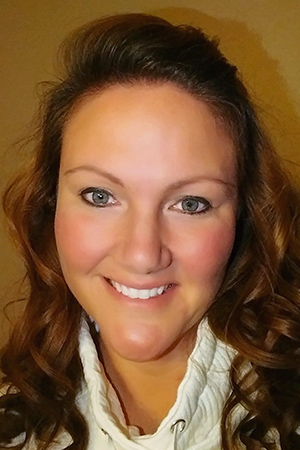 Brandi Hendrickson
Fellowship Program Coordinator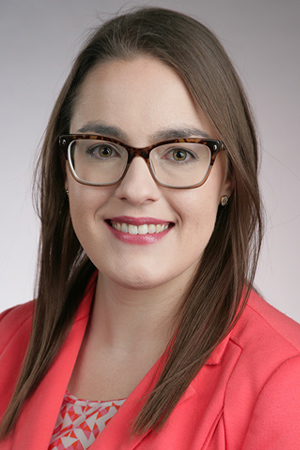 Jennifer Amsdell, M.D.
Assistant Professor of Neurology
Director of DBS Program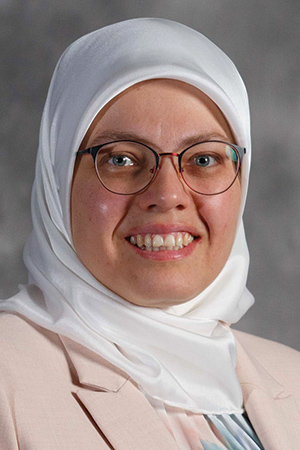 Jomana Al-Hinti, M.D.
Clinical Assistant Professor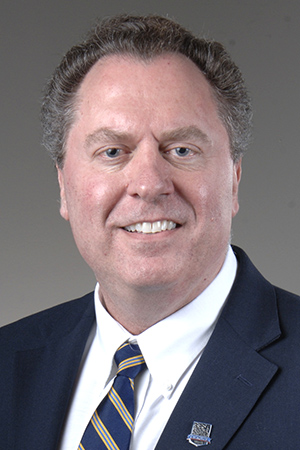 Lawrence Elmer, M.D.
Professor of Neurology
Director, The Center for Neurological Health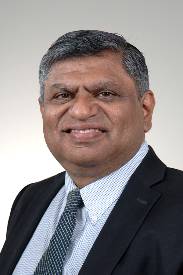 Thyagarajan Subramanian, M.D., MBA
Professor and Senior Associate
Dean of Research
Requirements
Fellowship applicants must have the following:
Candidate should be board certified OR board eligible for Neurology
Completion of an ACGME Neurology residency
Demonstrated interest in the subject of movement disorders and has an interest to pursue it as a career
Must possess either an educational license OR an unrestricted license to practice medicine from the state of Ohio
Degree from an LCME accredited medical school for U.S. and Canadian graduates
Submission of step 1, 2, and 3 scores
CV
Medical school transcripts and Medical student performance evaluation
U.S. citizenship, permanent residency, or eligibility for H1B visa
3 LORs 
How to Apply
We will accept applications for one position each academic year. Please submit application materials through the SF Match.