Vascular Fellowship
This is a one-year fellowship leading to board certification in Vascular Neurology by the American Board of Neurology and Psychiatry.  The University of Toledo Vascular Neurology Fellowship Program began and was accredited by the Accreditation Council of Graduate Medical Education (ACGME) in July 2013.  
Vascular Neurology Fellows gain experience in the diagnosis and management of patients with cerebrovascular conditions in a highly academic environment. They work with interventional and vascular neurologists, neurosurgeons, physiatrists, critical care specialists and vascular surgeons.  Fellows participate in multi-center clinical trials and clinical research that may lead to  peer-reviewed publications.  They are also involved in teaching residents and medical students and participate in educational conferences including neurovascular case conference, journal clubs, and morbidity and mortality conference.
We are currently looking to fill one position for the 2024-2025 academic year. All positions are filled through The Match.  Interested applicants can contact the fellowship program coordinator, Rolla Renno at Rolla.Renno@utoledo.edu with any questions. Please note, The University of Toledo only sponsors J1 visas.
Current Vascular Fellows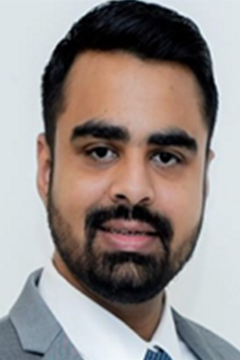 Ahsan Ali, M.D.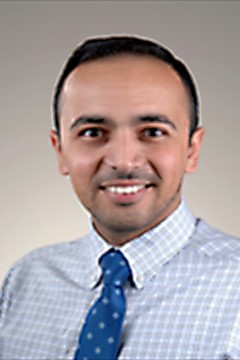 Khaled Gharaibeh, M.D. 
Meet Our Team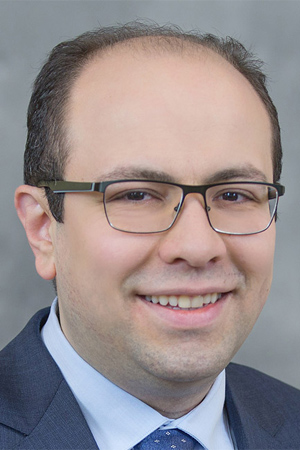 Mouhammad Jumaa, MD Associate Professor, Vascular and Interventional Neurology   Program Director, Vascular Neurology Fellowship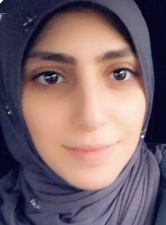 Rolla Renno
Fellowship Program  Coordinator  
Rolla.Renno@utoledo.edu