Calcium Imaging Core
The Calcium Imaging Core is created to meet the increasing demand of conducting high-resolution calcium imaging inside the brain of freely behaving rodents among researchers and scientists at the University of Toledo. This emerging neurotechnology involves Genetically Expressed Calcium Indicators (GECI) at the desired brain coordinates of a rat or mouse. A Gradient Refractive Index (GRIN) lens is implanted over the target brain region that collects and transmits fluorescent data (indicating neuronal activity) through optical filters onto a CMOS sensor. This allows investigators to monitor activity of the GECI expressing neurons in real-time as the animal performs behavioral tasks via a head-mounted miniature microscope (or miniscope). The weight of this head-mounted miniscope is less than 2 g enabling the animal to move freely. The Core is designed with the vision to train students, postdocs, and research staff in the University of Toledo in conducting the implantation surgery and to generate high-quality researchers who are trained in utilizing this cutting-edge neurotechnology.
THE CENTER IS EQUIPPED WITH THE FOLLOWING:
Inscopix nVoke 2.0 (Optogenetics and Calcium Imaging)
Inscopix nVue (Dual Channel recording capability)
Inscopix nVision (Synchronized Imaging and Behavior)
Neurostar® Robotic Stereotaxic System
Rates:
Consultation on Experiment Design ($100)
Surgical Training ($1000/10 hours)
Surgery performed by staff ($400/animal)
Data recording with nVoke, nVue and/or nVision (hourly based on consultation)
Data Analysis Training ($1000/10 hours)
Data analysis performed by staff (hourly based on consultation)
Cloud data storage (fee based on consultation)
*Consumables including GRIN lens, viruses and animals will be billed to the PI.

Contacts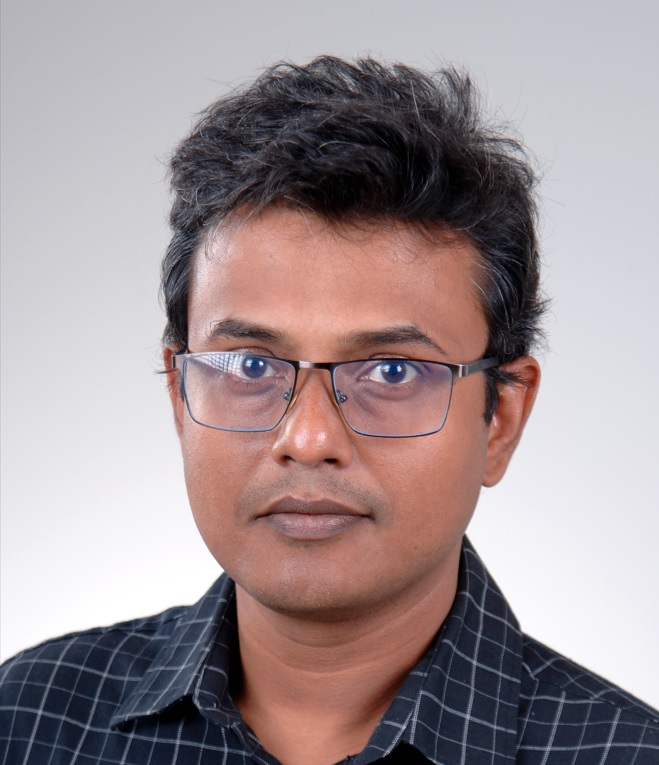 PRIYO GOSWAMEE PH.D.
Assistant Professor (Researcher)
Technical Director Calcium Imaging Core Facilities
Phone: 419.383.4206
Email: Priyodarshan.Goswamee@utoledo.edu
James Burkett, Ph.D.
Assistant Professor
Phone:  419.383.4203
Email  |  Profile
Jasenka Zubcevic, Ph.D.
Associate Professor
Phone: 419.383.4258
Email  |  Profile