Graduate Students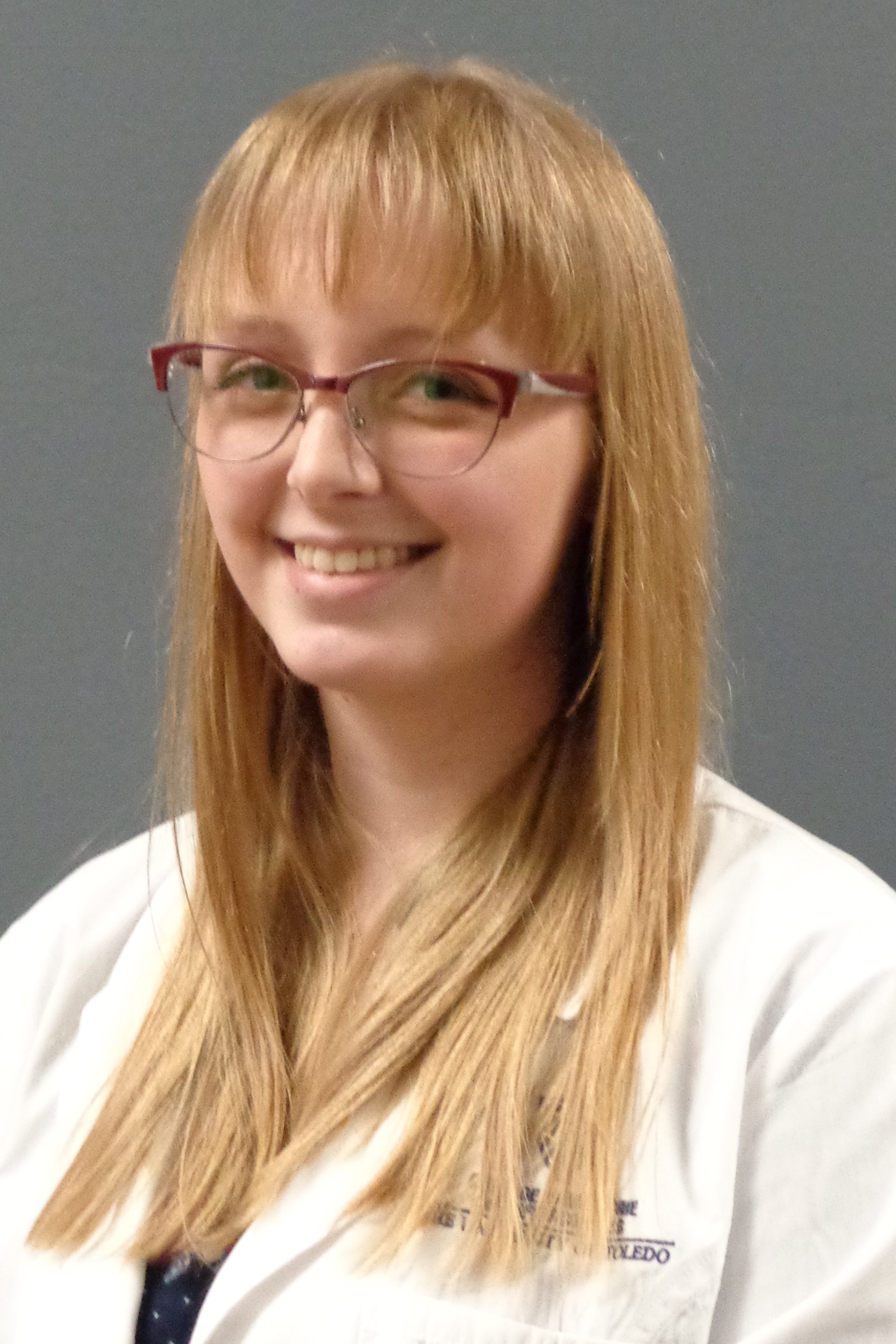 Mackenzie Abel
Ph.D. Candidate
Project:  TBD
Advisor:  TBD
Hometown:
Undergraduate University:  Wittenberg University
mackenzie.abel@utoledo.edu

I am interested in neurodegenerative diseases and what they can tell us about the brain.  My senior thesis at Wittenberg focused on Parkinson's Disease and a novel neuroprotectant.  I'm excited to expand my knowledge at UT with the various professors and labs.  Outside of school I enjoy baking, swimming, yoga and reading.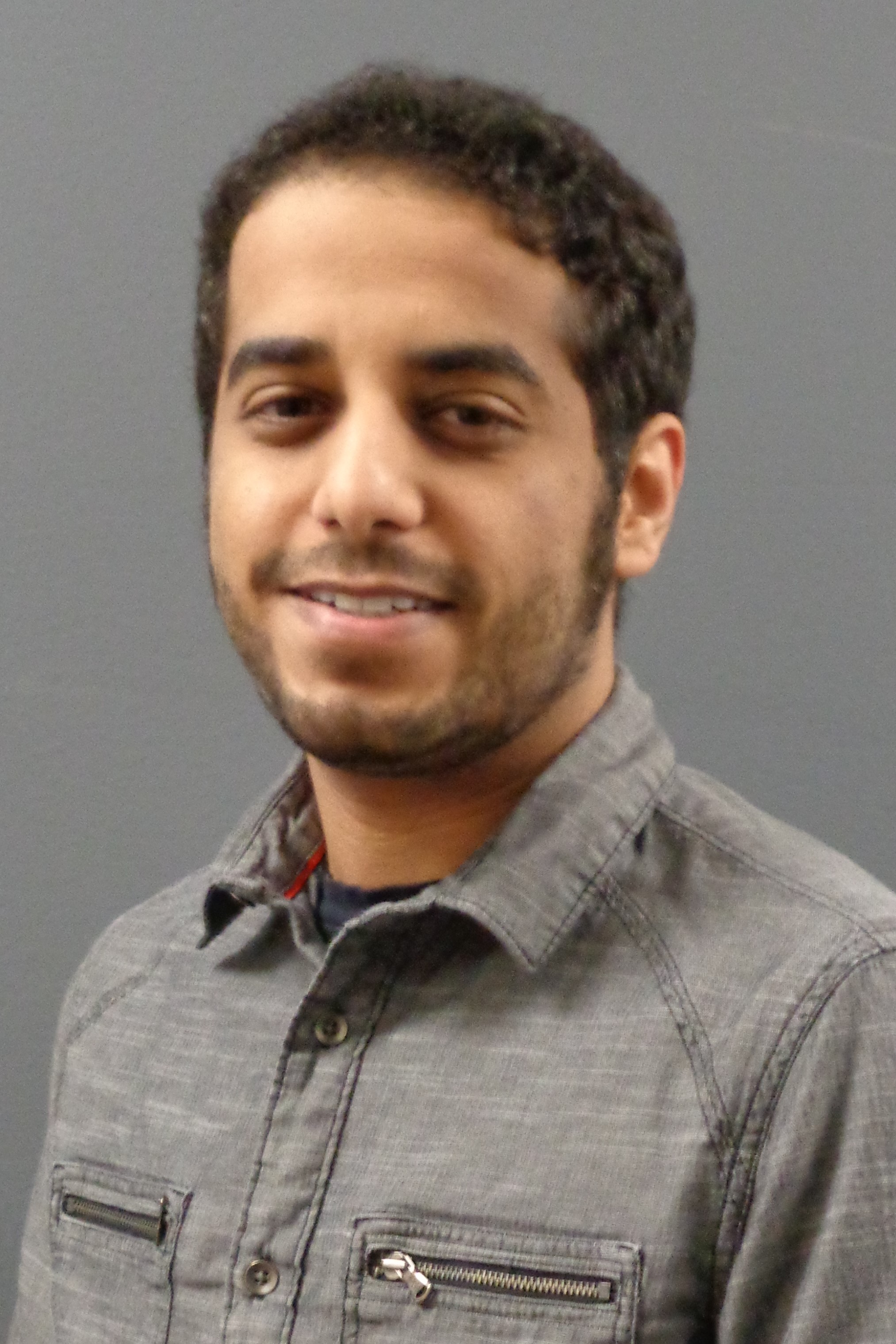 Khaled Alganem
Ph.D. Candidate
Project:  TBD
Advisor:  Dr. Robert McCullumsmith
Hometown:
Undergraduate University: University of Findlay
khaled.alganem@utoledo.edu
I received my BS in Biology with a minor in Chemistry in 2017 from The University of Findlay. I then started the Master's Program in Bioinformatics at The University of Toledo where I worked on analyzing SNPs distribution across the human genome. In 2018, I switched to The PhD Program in Neuroscience and joined The Cognitive Disorders Research Laboratory (CDRL). Currently, I'm responsible of the kinome data analysis as well as developing software to streamline the lab's workflows.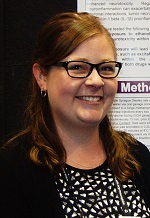 Amanda Blaker
Ph.D. candidate
Project: Neurochemical Consequences of Alcohol and Methamphetamine
Advisor: Dr. Bryan Yamamoto
Hometown: Farmington, Michigan
Undergraduate University: Albion College, Albion MI
Amanda.Blaker@rockets.utoledo.edu
I received my BA in Psychology from Albion College in 2012, with a minor in Cellular & Molecular Biology and a concentration in Neuroscience. My dissertation research currently focuses on the neurochemical consequences of co-morbid drug abuse, specifically methamphetamine and alcohol. I am interested in identifying a role for inflammation in mediating adverse effects in the brain after exposure to these drugs. Outside of the lab, I enjoy cooking, hiking, and music.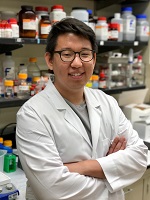 Joseph Lee
M.D., Ph.D. candidate​
Project: Role of peripheral GABA receptors in the regulation of parotid secretory activity
Advisor: Dr. David Giovannucci
Hometown: Cincinnati, OH
Undergraduate University: University of California - Berkeley, Berkeley, CA
Joseph.Lee@rockets.utoledo.edu
 I received my BS in Bioengineering from UC Berkeley in 2013 with a concentration in biomedical devices. I am interested in diseases of the head and neck, including persistent dry mouth. Currently, I am investigating how peripheral GABA receptors affect salivation and their potential role in benzodiazepine-induced dry mouth.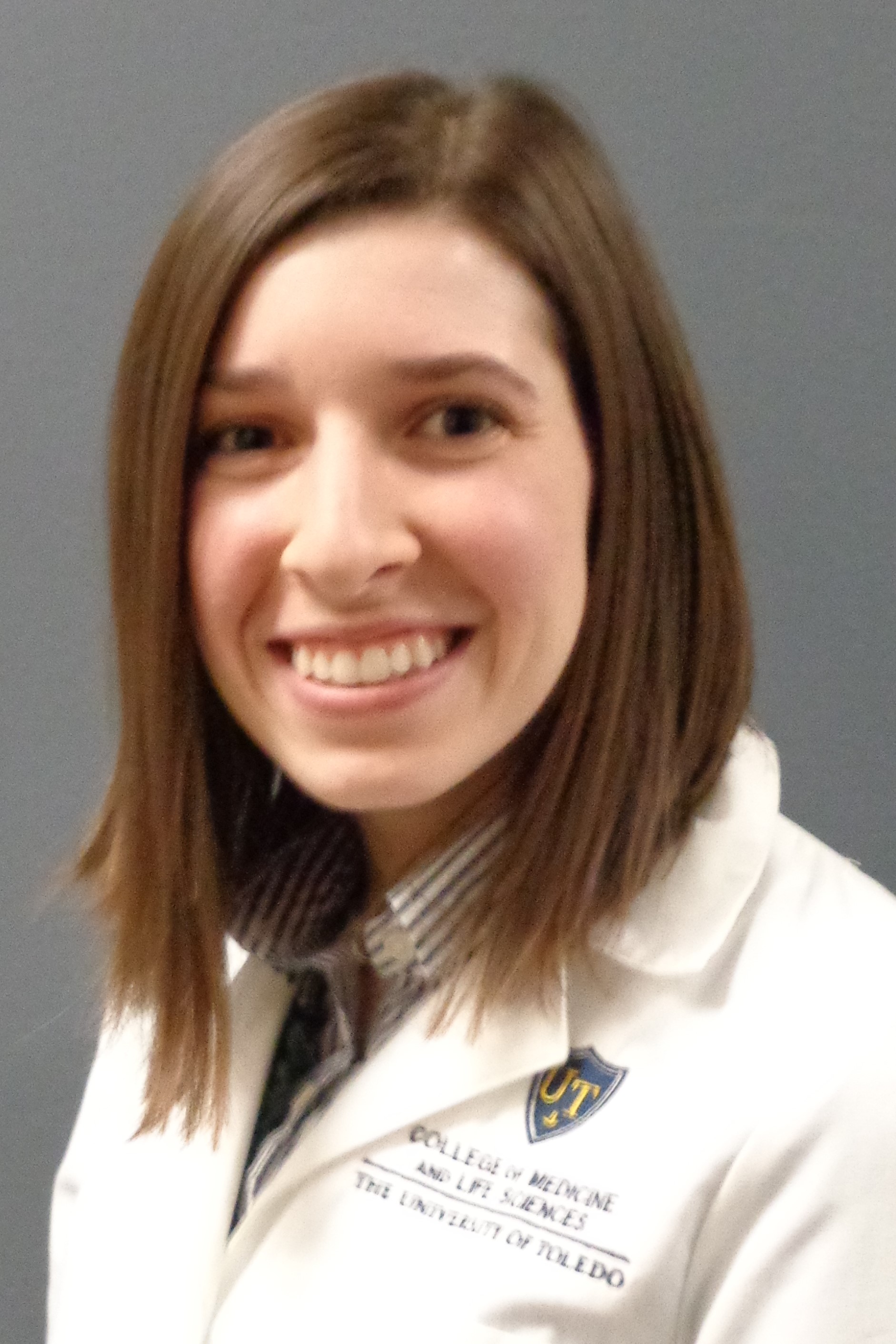 Kelsey Murphy
Ph.D. candidate
Project: Identification of the Neurotrophic and Antioxidant Effects of Midi-GAGR
Advisor: Dr. Joshua Park
Hometown: Shelton, CT
Undergraduate: Fairfield University, Fairfield CT
Kelsey.murphy@rockets.utoledo.edu
I received my B.S. in Biology from Fairfield University in 2015 with a concentration in Molecular Biology and a minor in Psychology. I am currently interested in investigating the antioxidant and neurotrophic effects of a novel polysaccharide by the name of Midi-GAGR. Early experiments involving this novel polysaccharide have demonstrated its ability to combat some notable pathogenic hallmarks of neurodegenerative disease, specifically Alzheimer's Disease.