Pediatrics: Medical Student Clerkship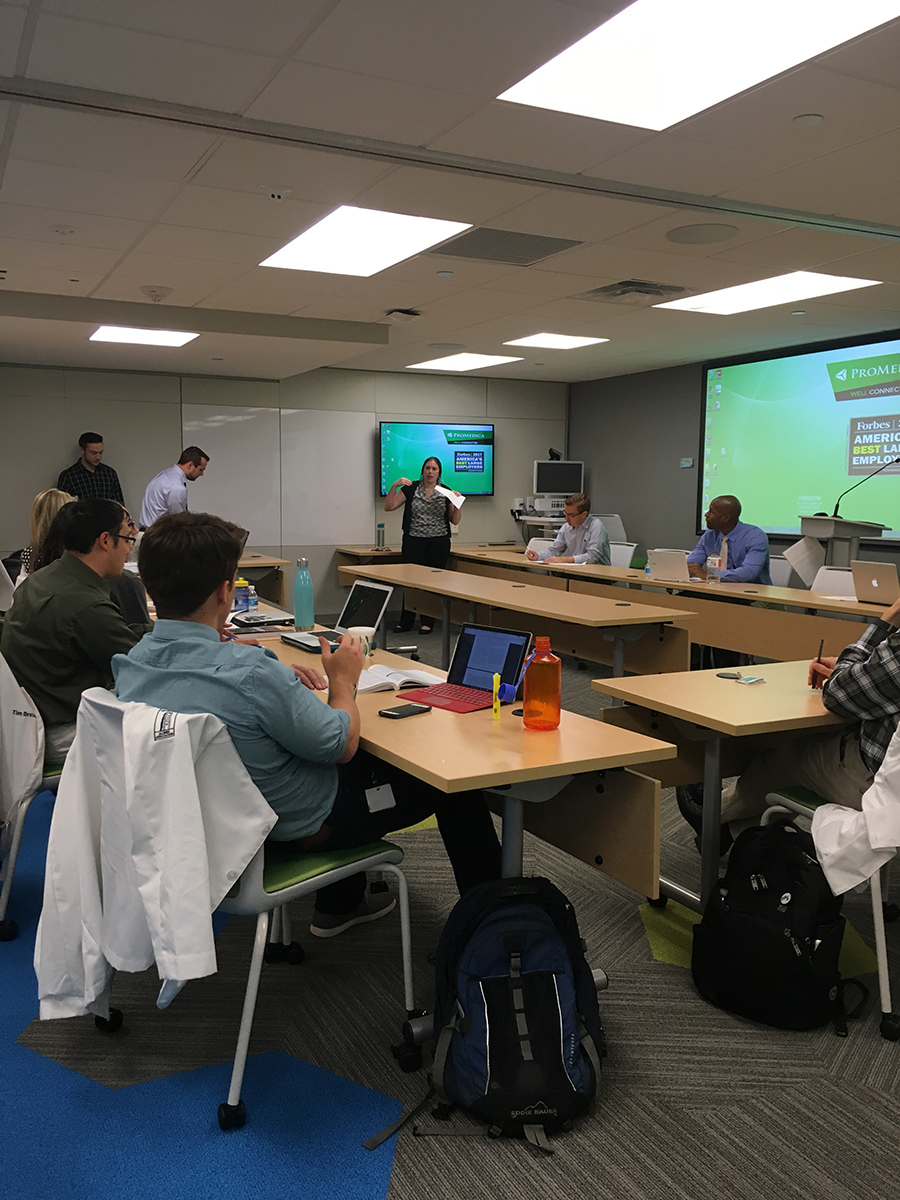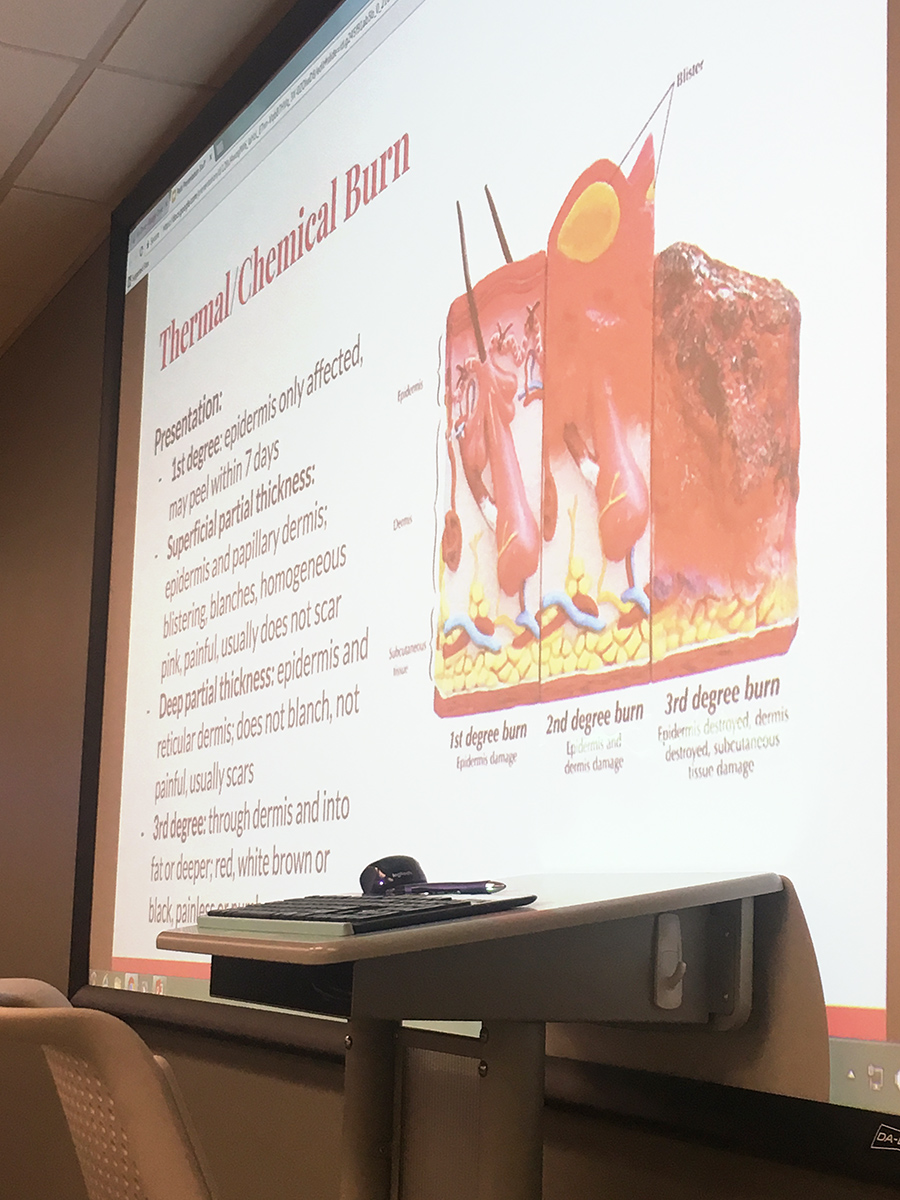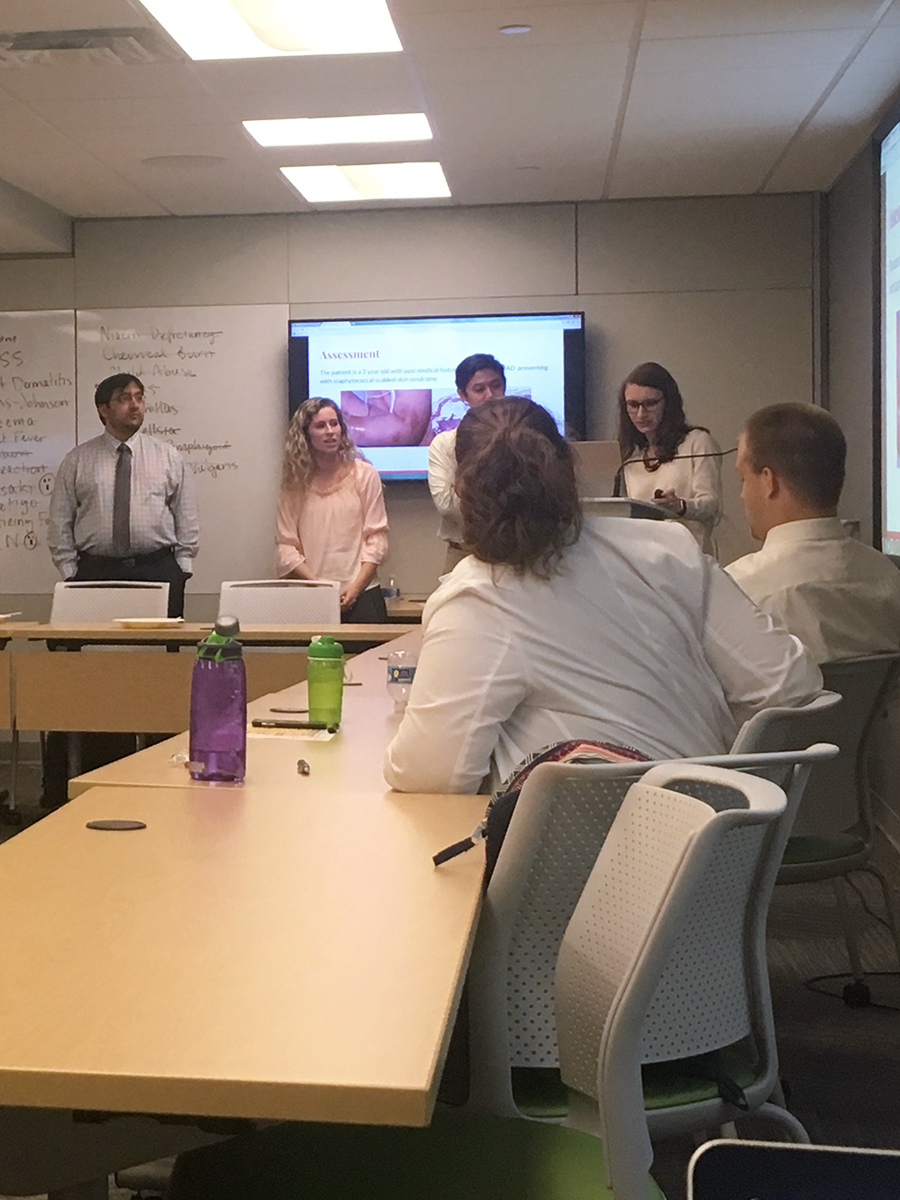 The Department of Pediatrics at the University of Toledo College of Medicine and Life Sciences welcomes you to explore and gain a better understanding of the requirements and expectations of students who rotate through Pediatrics.
The Pediatric Clerkship office is located at:
University of Toledo Department of Pediatrics
2109 Hughes Drive
Conrad Jobst Tower, Floor E
Toledo, Ohio 43606
419.291.0158
Structure Of The Clerkship
The Pediatric Clerkship is a four-week program with students having 1-2 rotations. Students will spend all of their time at ProMedica sites and UToledo Peds Clinic in the city (AHEC students will be at surrounding outpatient pediatric offices). Students will get exposure to patient care in an inpatient and outpatient setting. The objective of the clinical rotation is to learn how to diagnose and manage children of different ages in various settings.
During the course of the clerkship students will be given an OSCE exam to evaluate their clinical skills and is modeled after the Clinical Skills CS.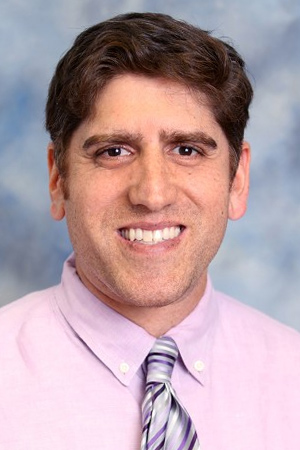 Rajat Kaul, M.D.
Clinical Assistant Professor, Pediatrics
Clerkship Director
Pediatric Hospitalist
ProMedica Toledo Children's Hospital
Rajat.Kaulmd@promedica.org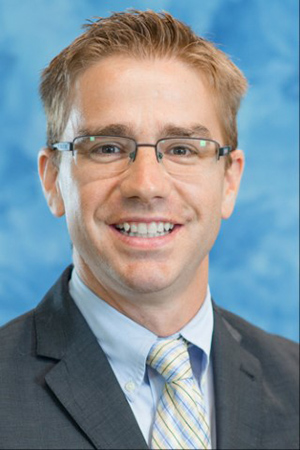 Jeffrey Moore, M.D.
Associate Clerkship Director
Pediatric Cardiology
ProMedica Toledo Children's Hospital
Jeffrey.MooreMD@promedica.org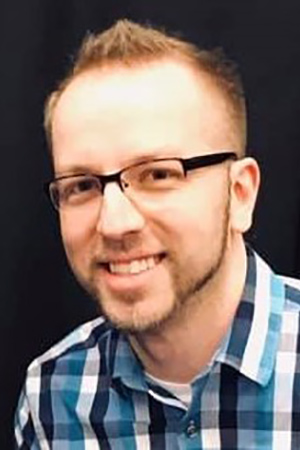 Joseph Osinski
Clerkship Coordinator
Jobst Tower, Floor E
419.291.0377
Joseph.Osinski@utoledo.edu