Welcome to the Medical Physics Graduate Program
Our CAMPEP-accredited Medical Physics program offers both M.S. degrees, with concentrations in Diagnostic Imaging Physics and Radiation Oncology Physics, and a Ph.D. degree, with concentration in Radiation Oncology Physics. All program graduates are guaranteed an interview for the UToledo Residency program.
Upon successful completion of the first year of the curriculum, all students are eligible to take Part 1 of the American Board of Radiology (ABR) Certification Exam.
The master's degree concentrations are in The University of Toledo College of Medicine and Life Sciences' Master of Science in the Biomedical Sciences (MSBS) graduate program. In addition to the normal thesis research degree, a non-thesis option for a Master of Science in Radiation Oncology is offered for graduate students who already possess a thesis oriented graduate science degree.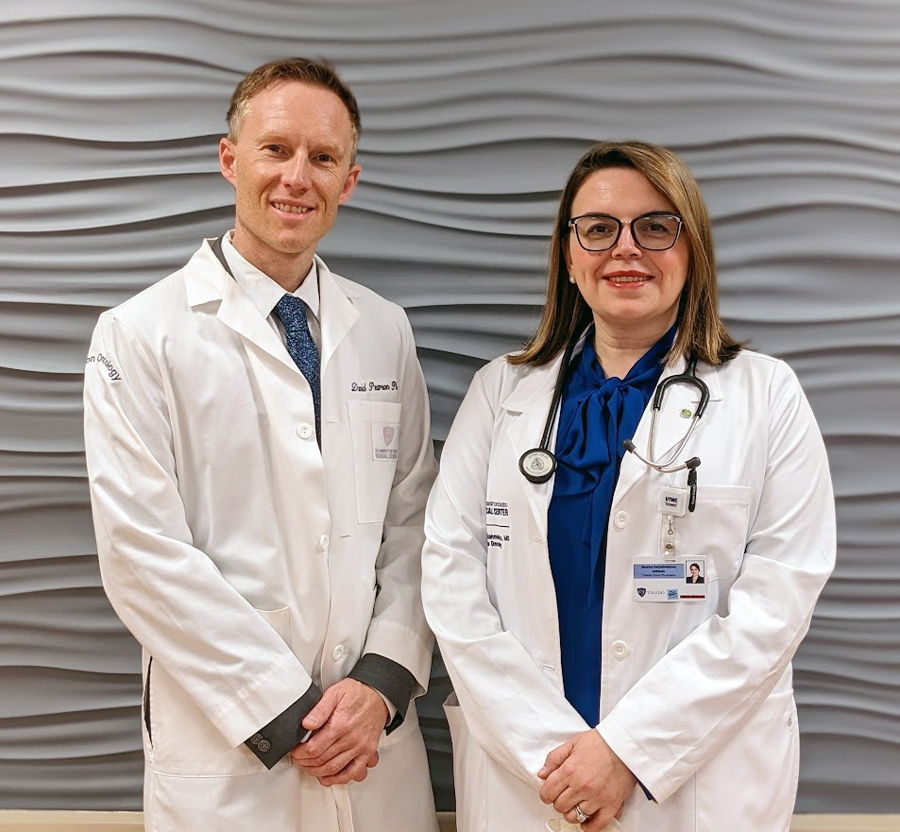 The doctorate degree offering is a Ph.D. in Physics with specialization in medical physics, offered by the College of Natural Sciences and Mathematics, through the Department of Physics and Astronomy. Students in this program must satisfactorily complete the core physics courses and pass the physics Qualifying and Comprehensive Exams. In addition to satisfying all of the requirements for the physics Ph.D., these students will complete the medical physics courses and the required clinical clerkship within the College of Medicine, and will pursue appropriate dissertation research applicable to medical physics.
Unfortunately, we are not able to offer any funded positions for Ph.D. students interested in medical physics. This is because we are using all of our funding on the existing students. Unfunded Ph.D. positions are still available but tuition and living expenses will not be covered and must be self-funded. 
---
What do our graduates say about the program?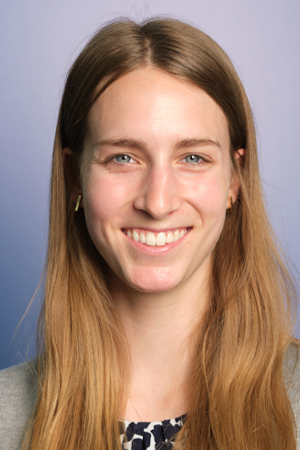 Kelsey, Class of 2021
"The Masters Program at the University of Toledo provided me with the knowledge and experience to succeed in my residency at The Ohio State University. I was and still am most interested in the clinical side of medical physics, so this program perfectly fit my interests. The clinical experiences and responsibilities the graduate students at Toledo have (as well as the opportunity to pick a research topic to investigate) definitely sets them apart from others when applying for residency. These clinical opportunities also helped me understand theoretical concepts more thoroughly, allowing me to pass the ABR Part I on the first attempt. I recommend the program at Toledo to anyone interested in Therapy Medical Physics!"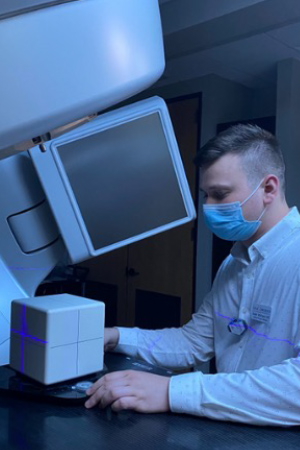 Austin, Class Of 2020
"A special emphasis is placed on personal and professional development of the students and this, along with the strong clinical exposure the program offers, creates very competitive residency candidates. I believe the Toledo College of Medicine provides one of the most complete programs for someone on the path to becoming a clinical medical physicist." "The second year you are somewhere between a student and a junior clinical physicist. You get to take all the book work and theory you learned in a classroom your first year and put it to use in a real-life clinic."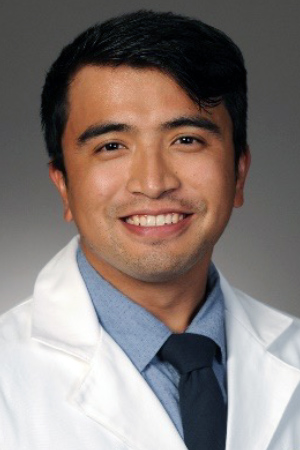 Jacob, Class Of 2020
"When I met other residency applicants and physicists during my interviews, I felt prepared and confident that I could speak from my own experience working with current Toledo residents, therapists, physicians and physicists. I feel that the opportunity to learn in the clinic was an invaluable resource, and one that further enhanced my academic coursework. I believe what set me apart from other strong residency candidates was the level of familiarity I had with treatment planning, quality assurance, and the clinical process." "I can happily and highly recommend the Medical Physics Graduate Program at the University of Toledo. I am thankful for the academic training, supportive mentors, and practical clinical experiences that were offered to me."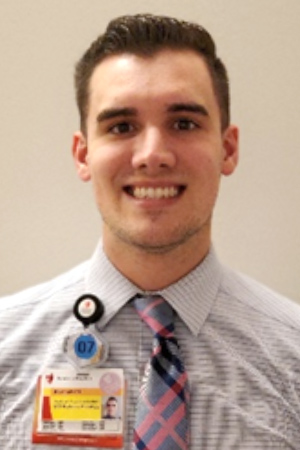 Kris, Class Of 2020
"My experience at The University of Toledo has helped prepare me for not only residency, but also for what life will be like once I become a board certified Medical Physicist. Along with a great educational and clinical experience, the staff of physicist are not only great educators, but also great mentors when it comes to teaching about the field of medical physics. This is a graduate program that I would strongly recommend to anyone who is wanting to become a Medical Physicist. The personal relationships I've made during my education are ones I will always cherish, and the educational and clinical experience will allow me to be successful in my career as a physicist."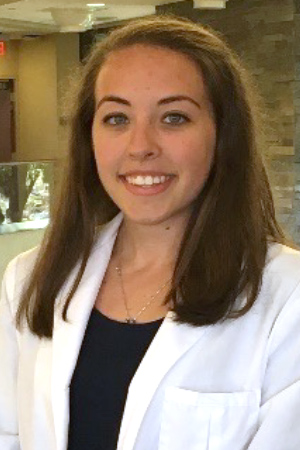 Jess, Class Of 2017
"With most residency programs receiving over 100 applications per year for one or two residency positions, you need to ask yourself what is going to separate one candidate from the rest? After a year of didactic studies, which very much prepared me to pass the ABR Part I on my first try, The University of Toledo's unique graduate program places its students in the middle of day-to-day clinical operations for their final two semesters."
---
Visit the Graduate School website to learn more about the application process or to gather information about other graduate programs offered at UToledo.