Welcome to the Medical Physics Graduate Program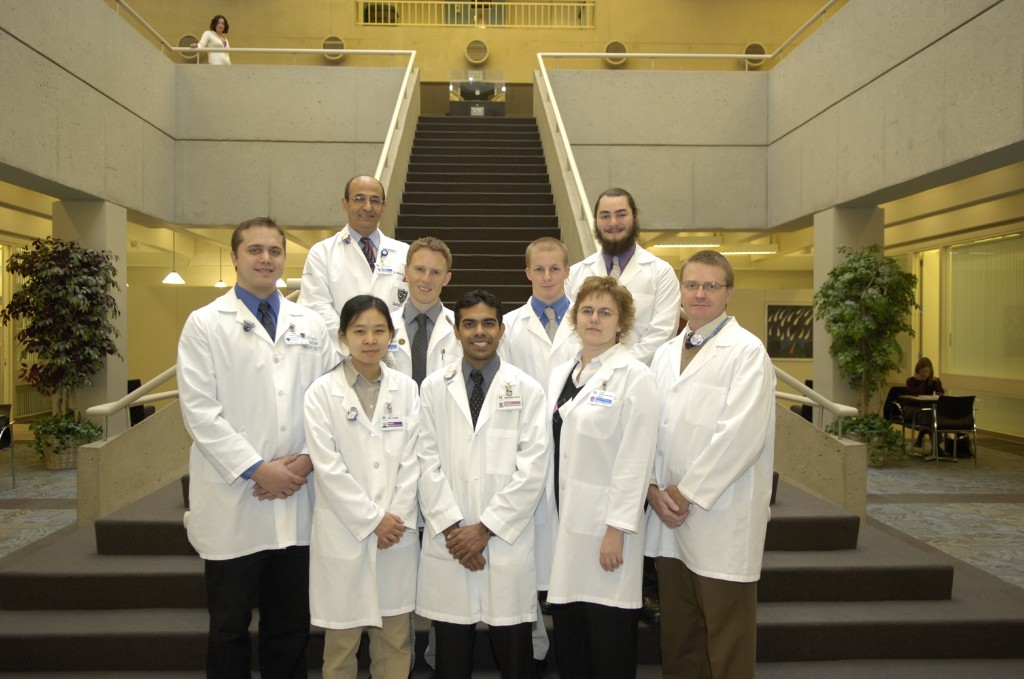 Our CAMPEP-accredited Medical physics program offers both M.S. degrees and Ph.D. degrees with concentration in Diagnostic imaging physics or in Radiation oncology physics. 
The master degree concentrations are in the University of Toledo College of Medicine and Life Sciences' Master of Science in the Biomedical Sciences (MSBS) graduate program. In addition to the normal thesis research degree, a non-thesis option for a Master of Science in Radiation Oncology is offered for graduate students who already possess a thesis oriented graduate science degree.
The doctorate degree offering is a Ph.D. in Physics with specialization in medical physics, offered by the College of Arts and Sciences, through the Department of Physics and Astronomy.  Students in this program must satisfactorily complete the core physics courses and pass the physics Qualifying and Comprehensive Exams. In addition to satisfying all of the requirements for the physics Ph.D., these students will complete the medical physics courses and the required clinical clerkship within the College of Medicine, and will pursue appropriate dissertation research applicable to medical physics.


For additional information on these specific programs, please contact:

E. Ishmael Parsai, Ph.D., DABR, FAAPM, FACRO, FIOMP
Professor & Chief of Medical Physics
Director of  UT Graduate Medical Physics Program
University of Toledo Health Science Campus
Toledo, OH 43614
(419) 383-5109
e.parsai@utoledo.edu

Visit the Graduate School website to learn more about the application process or to gather information about other graduate programs offered at UT.