MD Orientation Schedule
  Orientation will begin Tuesday, July 26, 2022
The final schedule of events will be available this summer.
---
Tuesday, July 26, 2022
---
Wednesday, July 27, 2022
---
Thursday, July 28, 2022
---
Friday, July 29, 2022
White Coat Ceremony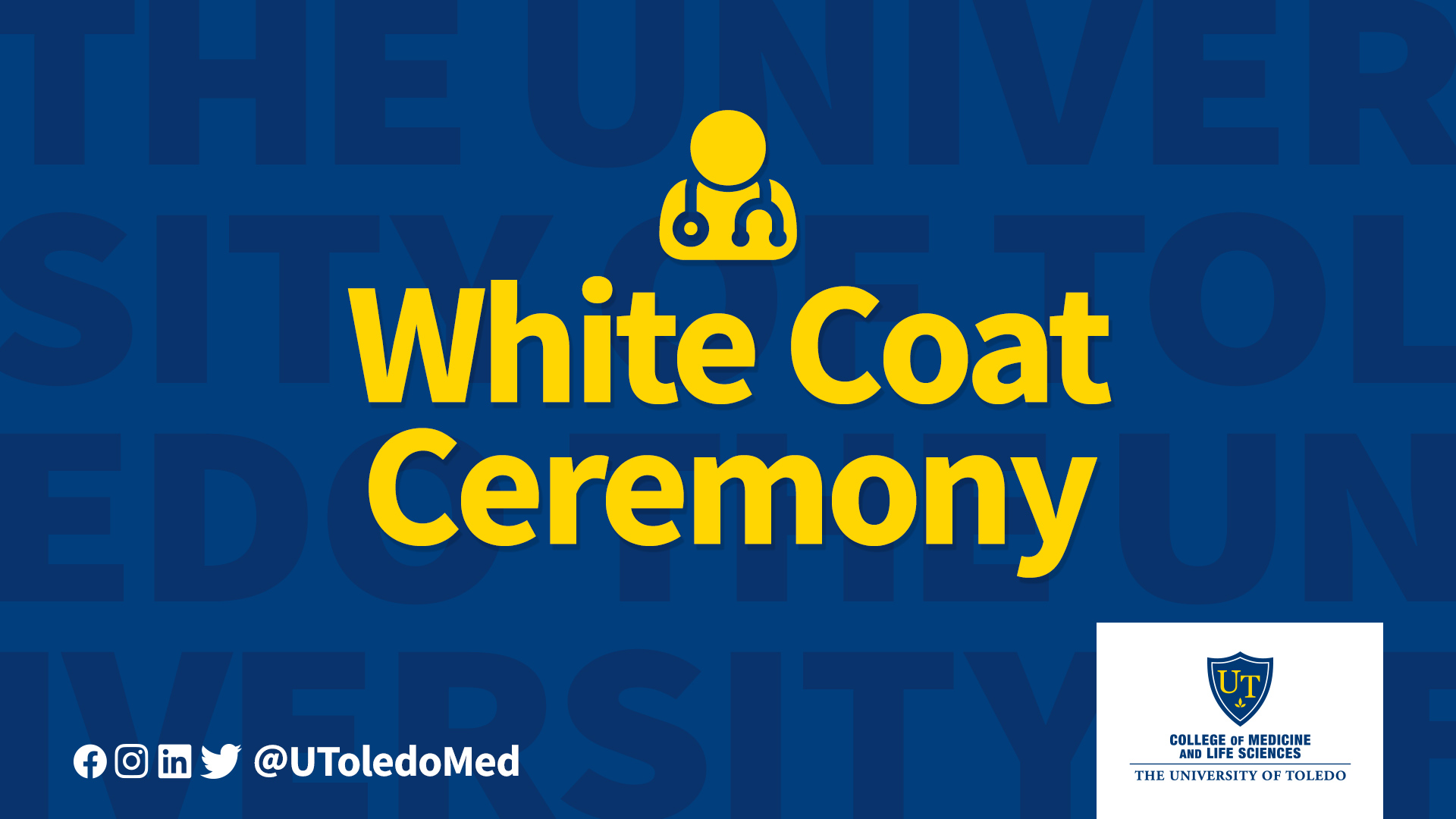 The White Coat Ceremony welcomes medical students to the College, and prepares them for the undertaking they are about to begin.
The 2022 White Coat Ceremony will be held on Friday, July 29, 2022. Attendance for the ceremony is limited and tickets are required.
---
*Schedule subject to change.