Medical Student Research Program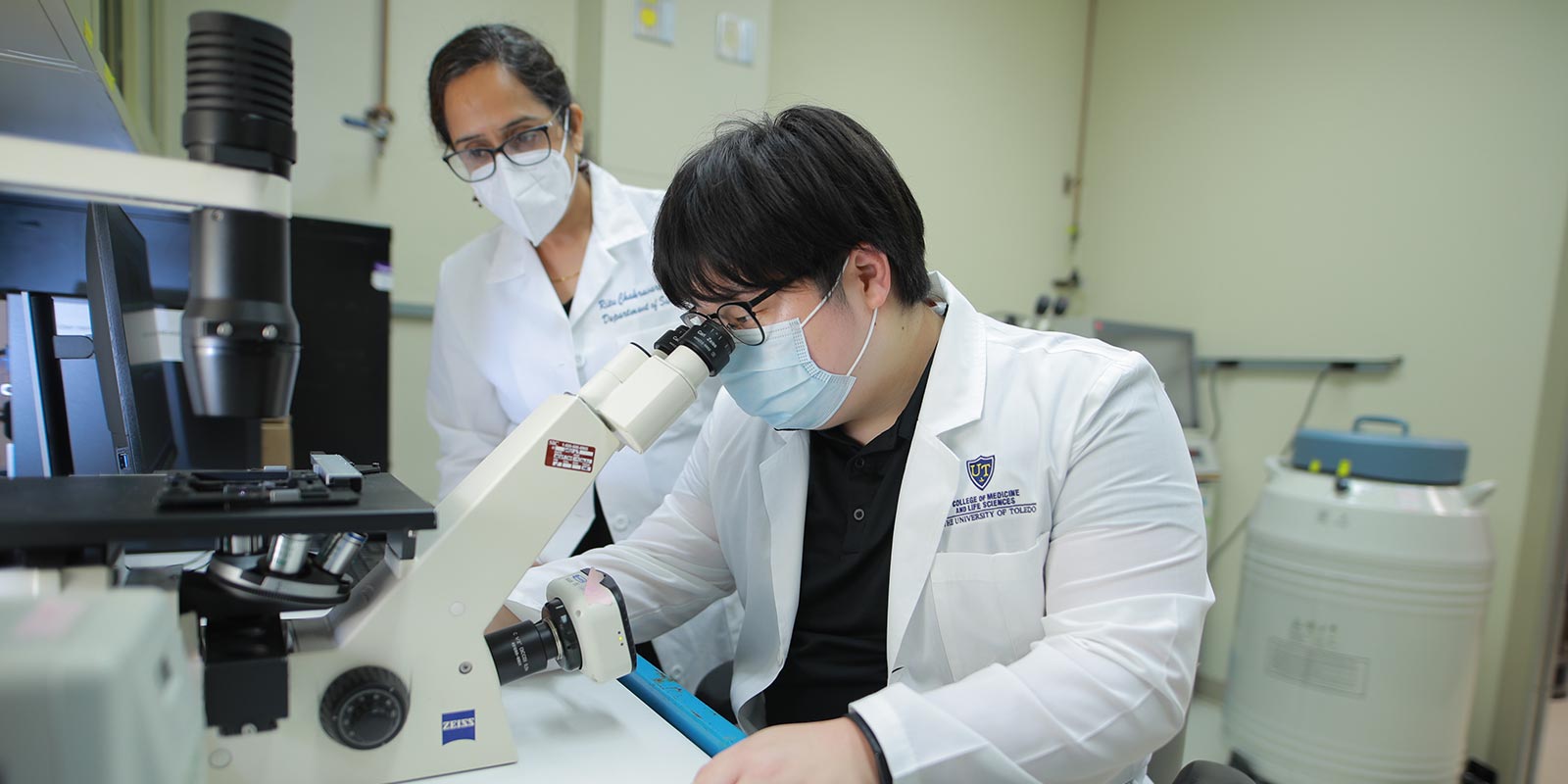 The Medical Student Research Program (MSRP) is a competitive program for students in the M.D. program of the College of Medicine and Life Sciences at The University of Toledo to develop a research project that will develop through their four years in medical school.
Students can work with faculty at UToledo or ProMedica (UToledo adjunct) to develop projects that will be reviewed by the Medical Student Research Committee. Projects are submitted in December and final decision are rendered in December. Students then apply to the MSRP and if they meet specific requirements, they will be eligible to participate in the MSRP.
Students begin volunteering in March and April of their M1 year to hone their technical skills and understanding of the project. Students will begin working full time upon completing M1. Students in the MSRP are paid $10/hour for 40hrs/week during the summer period. 
During summer, the program will host mandatory lunch discussions about targeted areas of interest to future physician-scientists.
Topics include:
What is a publication?
How to maintain a laboratory notebook
Research in clinical practice
Creating a scientific poster
Upon beginning M2 year, students continue their projects on a reduced timeline. Projects are presented to incoming M1 students during orientation week. 
For additional information, please contact: