Experts
As one of the nation's most comprehensive public research universities, The University of Toledo has a unique opportunity to provide a wide variety of information and expertise on a broad range of topics.
Meet our featured Experts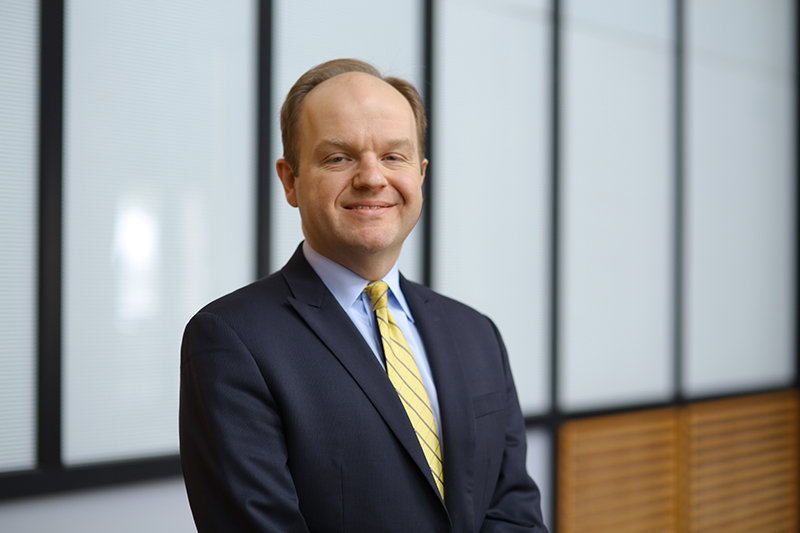 Eric Chaffee, J.D.
Professor of Law

Eric Chaffee is an expert on white collar crime and securities fraud. His academic research and teaching focus on business and tax law with an emphasis on securities regulation, cyberlaw, compliance and business ethics. In addition to Wall Street, insider trading and other corporate topics, Chaffee can speak about commercial law, the intersection of business law and nonprofit organizations, the authority of government agencies to regulate businesses, and trusts and estates.
More Details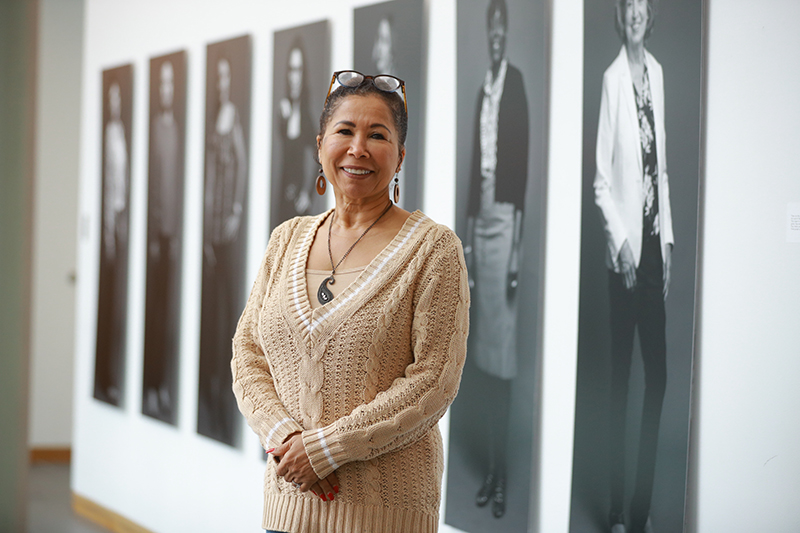 Celia Williamson, Ph.D.
Distinguished University Professor of Social Work and Director of the Human Trafficking and Social Justice Institute
Celia Williamson is well-known for her community advocacy against human trafficking and domestic violence, along with her extensive research into the issue. She organizes the Annual International Human Trafficking and Social Justice Conference at UToledo that has welcomed people from 49 states and 40 countries since it began in 2004 as they work to advance collaborative research, advocacy and program development. She also studies prostitution, vulnerable women, and drug abuse.
More Details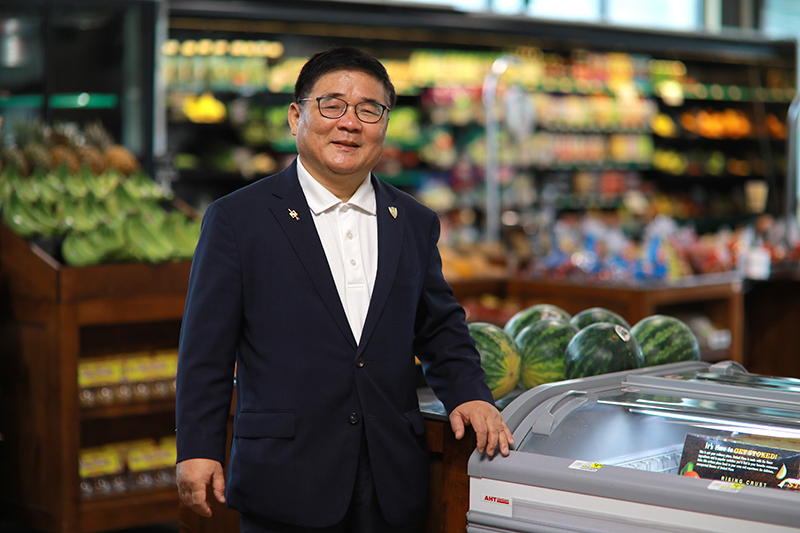 Paul Hong, Ph.D.
Distinguished University Professor of Global Supply Chain Management and Asian Studies
Whether it's food at the grocery store, Christmas gifts or cars, Paul Hong is an expert on supply chains, network capabilities and global supply chain management. He can speak about the comprehensive logistical process that takes products from farm harvests and factory assembly lines to distribution by truck, rail or air, and, ultimately, onto retail shelves and showrooms — or directly to your front door. He is an expert in international comparative studies and building growth engine industries for national competitiveness.
More Details
Experts by Topic
Astronomy
Rupali Chandar, Ph.D., Galaxy Formation
Michael Cushing, Ph.D., Cool Temperature Stars
Tom Megeath, Ph.D., Milky Way Star Birth
J.D. Smith, Ph.D., Galaxy Evolution
Business
Paul Hong, Ph.D., Global Supply Chain, Panic Buying
Education
Lisa Pescara-Kovach, Ph.D., Bullying
Electrical Engineering
Ngalula Sandrine Mubenga, Ph.D., Battery Power Systems
Health and Medicine
Bina Joe, Ph.D., Hypertension
Law
Eric Chaffee, J.D., Securities Regulation, Business Ethics, Fraud
Geoffrey Rapp, J.D., Sports Law
Lee Strang, J.D., Constitutional Law
Politics
Jami Taylor, Ph.D., Transgender Politics and Policy
Religion
Ovamir Anjum, Ph.D., Islam
Social Issues
Celia Williamson, Ph.D., Human Trafficking
Water Quality
Thomas Bridgeman, Harmful Algal Blooms, Water Quality, Great Lakes