The Department of Chemistry and Biochemistry at The University of Toledo offers both undergraduate and graduate programs for students with a passion for understanding the chemistry of the world around them. These programs include Bachelor of Arts and Bachelor of Science degrees in both Chemistry and Biochemistry as well as Master's and Doctoral programs.
STARTING MEDIAN SALARIES for careers in CHEMISTRY AND BIOCHEMISTRY:
In addition to providing a strong education in chemistry and biochemistry, our faculty are committed to setting you up for success in your future educational pursuits and career journey! Chemistry and biochemistry majors establish careers in a variety of settings. Salary information is based on 2022 nationwide median salary data from BLS.gov (pending release).
$110,690
Materials Scientists

$137,900
Research Laboratory Manager
$100,600
Chemists/Medical Chemists
---
Chemistry and Biochemistry at UToledo:
Chemistry majors study the properties, composition and structure of matter - and how matter changes and impacts everyday life. Chemistry is considered a cornerstone of the natural sciences and can lead to a wide range of careers in many different and diverse fields.


Biochemistry majors focus on the intersection of the fields of biology and chemistry to study living organisms at the cellular and molecular levels. It is easy to see how biochemistry applies to biological problems such as medicine and understanding diseases, but biochemistry is central to many other fields, as well, including agriculture (fertilizers, pesticides and herbicides), food science (food safety and preservation, and flavor chemistry), cosmetics and forensics (DNA analysis).
WHY UTOLEDO?
The research and teaching interests of the dedicated faculty in our department span the entire field of chemistry and biochemistry, from the detection and analysis of trace materials, to the incorporation of environmentally friendly principals into chemical synthesis, to the development of the next generation of drugs and vaccines. The scope of interests range from the smallest materials, molecular structures and nanomaterials, to global concerns about climate change and the impact of chemistry on our environment.


The opportunities for training and enrichment go beyond the lecture and laboratory courses. Many students are involved in research projects with faculty members and independent research study is possible. In addition, there are part-time job opportunities on faculty research projects and with our teaching staff in undergraduate laboratories.
---
Come See Us!
Many students say campus visits and department tours cinched their decisions to come to UToledo.
Follow Us on Social Media: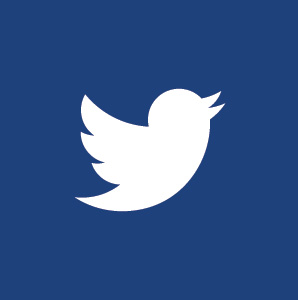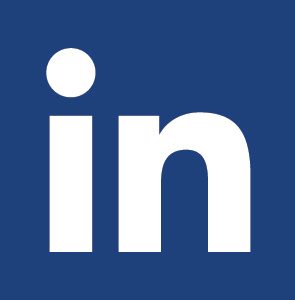 Toledo Section, ACS Facebook:
news from the department:
MEET Michelle Huynh
'23, B.S. in Bichemistry, Department of Chemistry & Biochemistry 2023 Departmental Outstanding Graduating Student
"Being a biochemistry student at The University of Toledo has been one of the most formative experiences in my life. I feel very fortunate to have attended UToledo because I have had so many great memories and have made lifelong friendships here."
Read More