Outreach Programs and Events
The Instrumentation Center offers various outreach programs designed for a large range of students. This includes grade school, high school and even home schooled students. We open our doors to the future scientists in our community who are intrigued by the instrumentation and research occurring here at UT.  Students may participate in a variety of outreach programs or events by submitting a request to Dr. Kristin Kirschbaum. We currently have several active outreach programs including the following: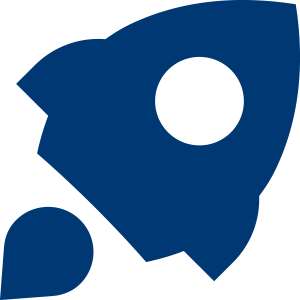 S.C.O.P.E. - introduces students to the microscopic world of science. While learning about an electron microscope, and gaining hands-on experience, students are  allowed to investigate a multitude of samples at never before seen levels. For more information, see our S.C.O.P.E. webpage!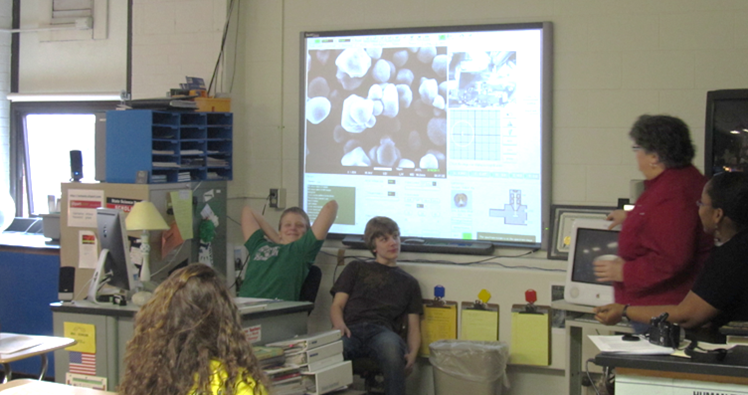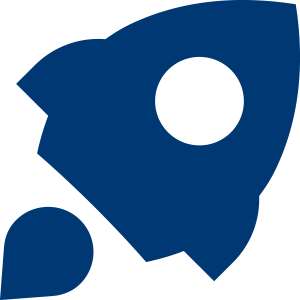 CRYSTALS - is a program geared to teaching students about crystallography, and providing hands-on experience with data collection and analysis of small molecules. This program is a great way to introduce students to the growing field of crystallography, and has resulted in several publications for high school students thus far. Participation in CRYSTALS has provided many of our students with the knowledge and confidence to pursue degrees in science and engineering.