S.C.O.P.E.
SCOPE
 Science/Scientists Changing Our Pre-college Education
A high-school student is using UT's $500,000 microscope directly from his classroom: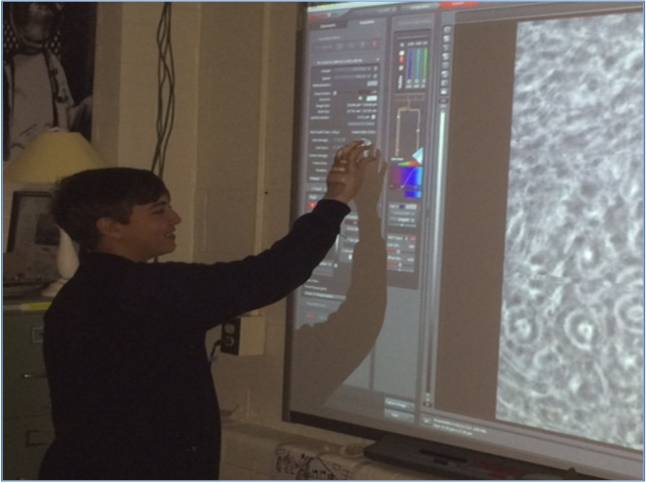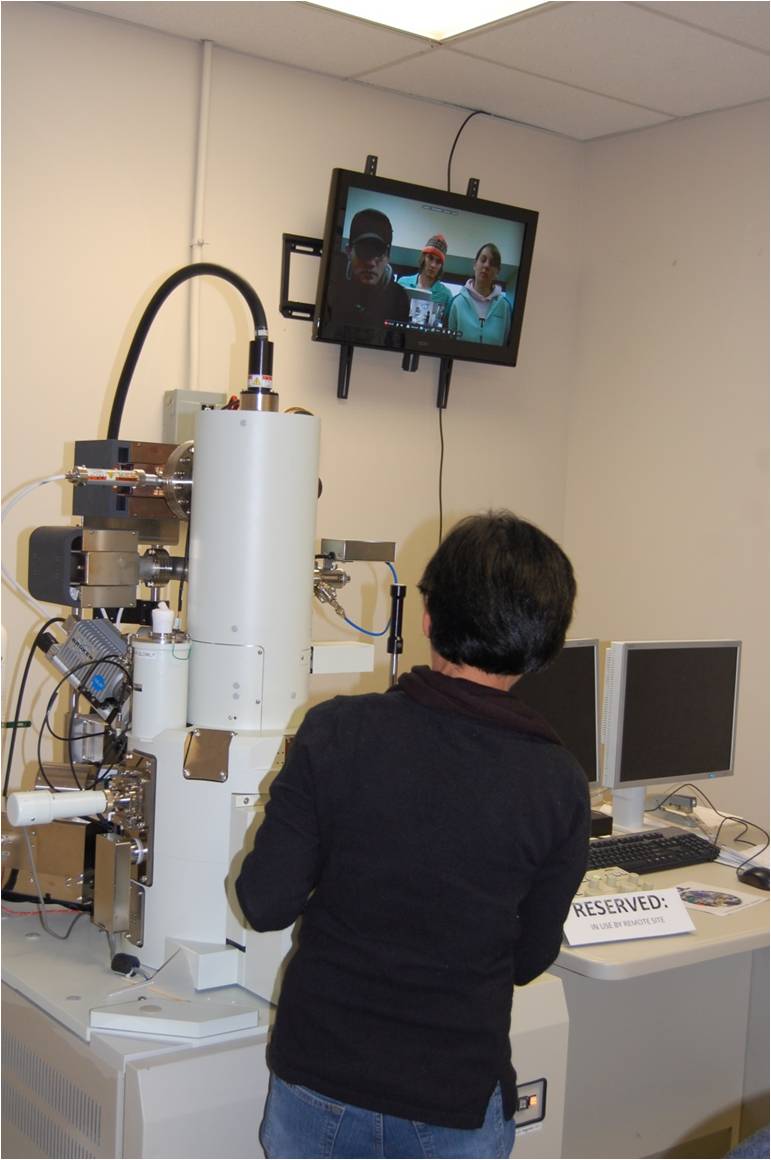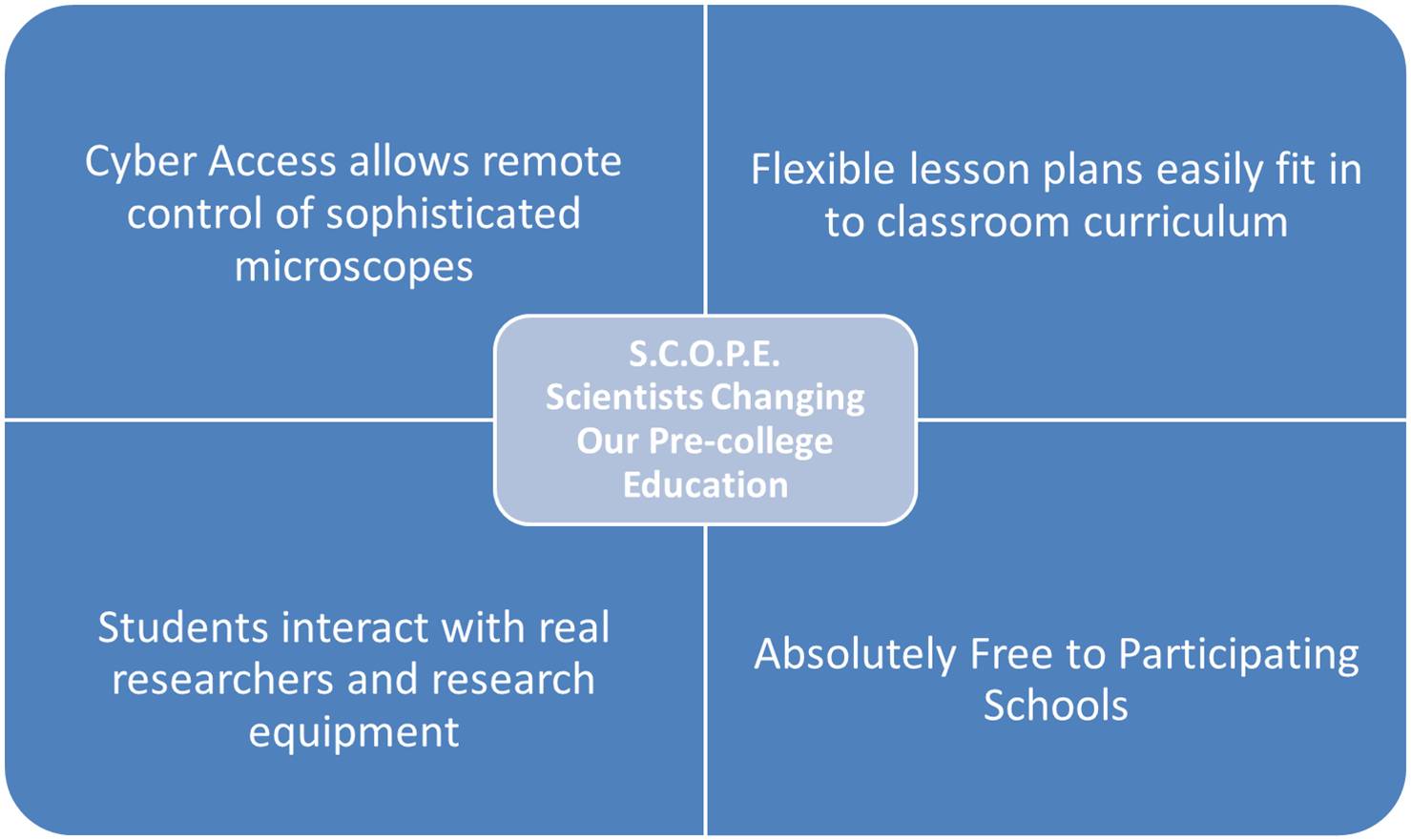 The University of Toledo's CNSM Instrumentation Center is dedicated to support the enhancement of science, technology, engineering, and mathematics (STEM) education. We are proud to announce a new community outreach program called SCOPE. 
 We provide teachers with resources that enhance quality of curricula, and demonstrate interesting scientific projects to students. With our SCOPE program, students and teachers could access cyber-enabled mircoscopes (a scanning electron microscope and a confocal microscope) directly from their classrooms.
A dedicated team come to your class and supporting STEM education, and if you are interested in collaborating with us, please contact Kristin.Kirschbaum@utoledo.edu.
---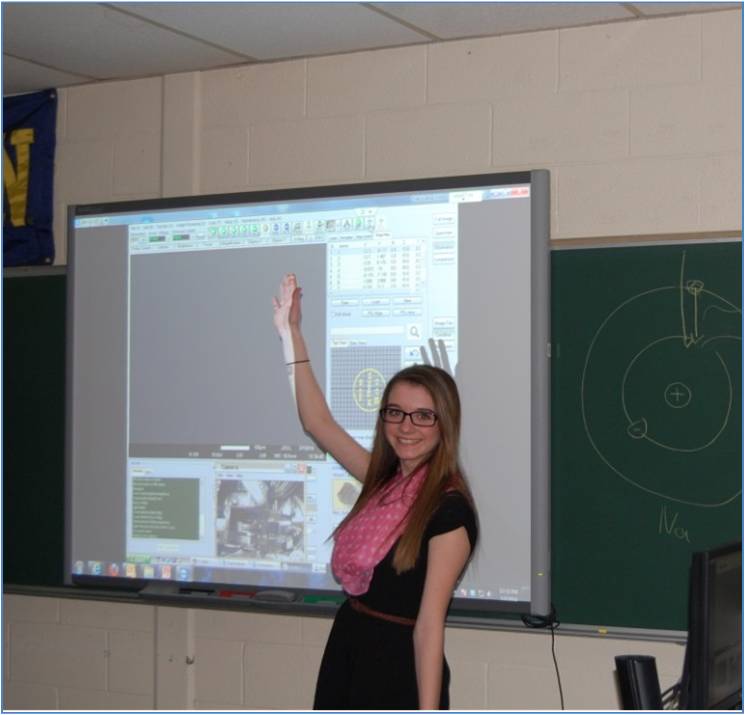 Scanning Electron Microscope enables observation on objects at micro- and nano-meter scale.
•Insects: Up Close and Personal Explores the similarities and differences between various types of insects.
•The Structure of Fabrics Examines fabrics to illustrate that objects under the microscope can vary greatly from expectations to reality.
•Exploring Bacteria and Fungi Examines bacteria and fungi morphology.
•How do Plants Reproduce? Examines pollen from several different types of flowering plants.
Check out more SEM images.
---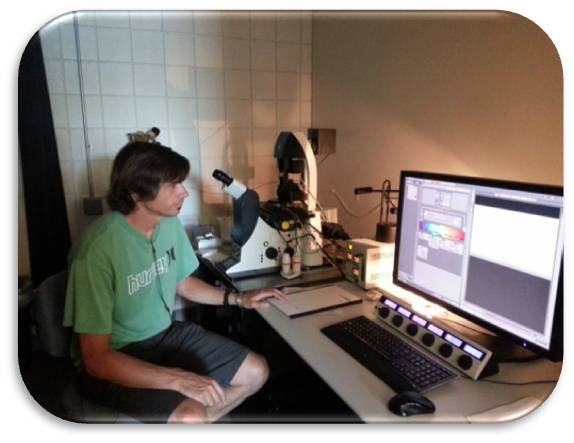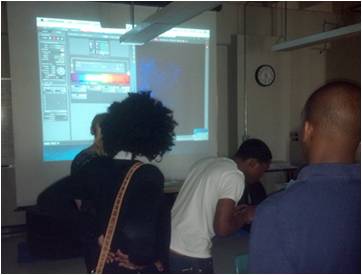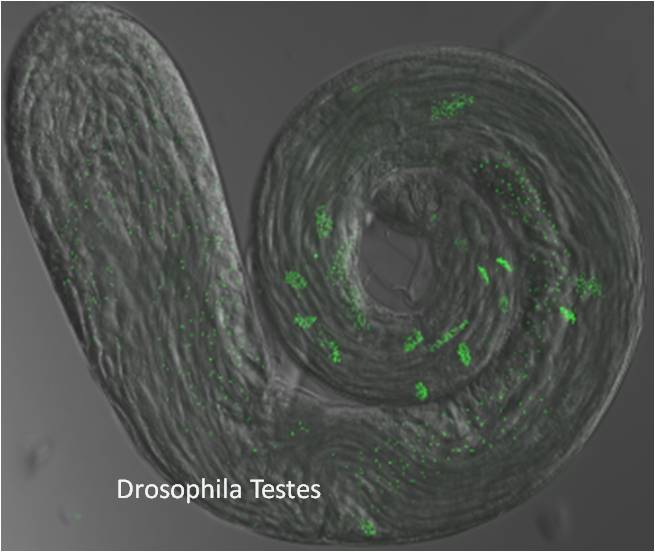 Confocal Fluorescent Light Microscope delivers optical images with enhanced resolution. 
•Transmission and Absorption of Light Explores the use of light, chromophores, and chemistry to study cell biology.
•Looking at a Real Cell Explores how cells look in real life as opposed to in text books.
---
 We were experienced with students at all levels.
  Participants:
Middle Schools
•Ida Middle School, Ida, Michigan
•Jefferson Middle School, Monroe, Michigan
•Monroe Middle School, Monroe, Michigan
High Schools
•Ottawa Hills High School, Ottawa Hills, Ohio
•Ida High School, Ida, Michigan
•Whitmer High School, Toledo, Ohio
•Northwood High School, Northwood, Ohio
•Cardinal Stritch High School, Oregon, Ohio
Colleges
•Bowling Green State University, Bowling Green, Ohio
•Franklin W. Olin College of Engineering, Needham, Massachusetts
---------------------------------------------------------------
 Additional S.C.O.P.E. Resources 
 Live feed to SEM: www.ustream.tv/channel/utoledo-sem 
ICenter Calendar: Instrument Reservation
Exploration Activities:  Can I See a Nanometer???