Teaching
The Instrumentation Center is often used as a teaching facility, ranging in participation from showing equipment and explaining their applications, to training students and having them use resources in the ICenter to complete coursework. A partial list of classes that have utilized the ICenter include: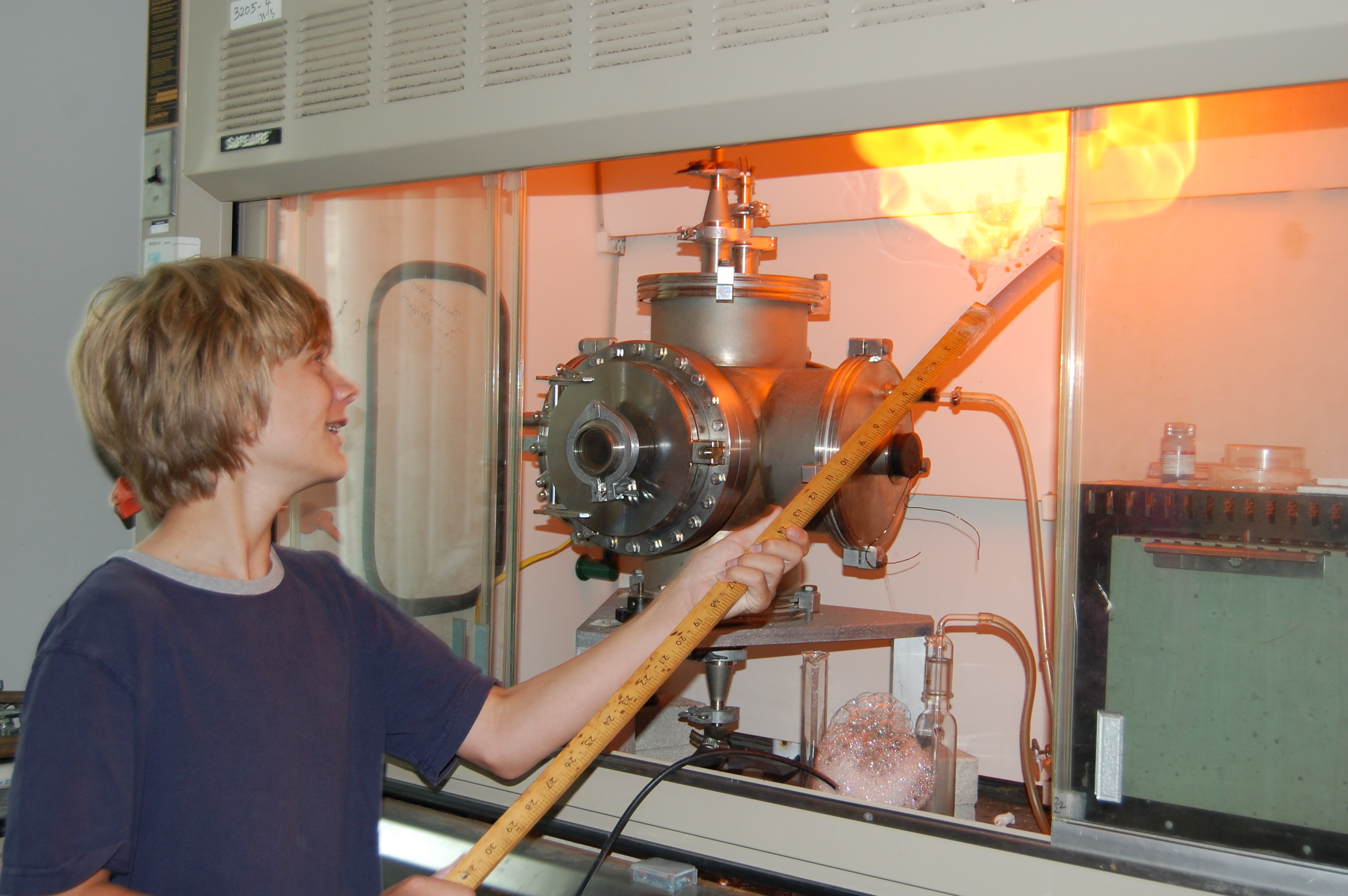 X-ray Crystallography
    Analytical Chemistry
   Nanomaterials Science
   Inorganic Chemistry I
   Macromolecular Crystallography
   Advanced Materials Chemistry
   Bioinformatics, Proteomics and Genomics 640
 The ICenter extends teaching to the community through our various OUTREACH programs, which are geared to pre-college students in the area. The scientists working in the ICenter donate their time and expertise to provide an opportunity for students interested in science to expand their knowledge of and/or experience using progressive scientific instrumentation. These programs are utilized by neighboring grade school, high school, and home schooled students.