Building a Periodic Table
The pictures below show the progression of the Living Science--The Ever-Changing Periodic Table display from start to finish. All credit for the pictures goes to Matt Hafner of MDH Construction, who worked hard to make this project a reality!
The Beginning of the project: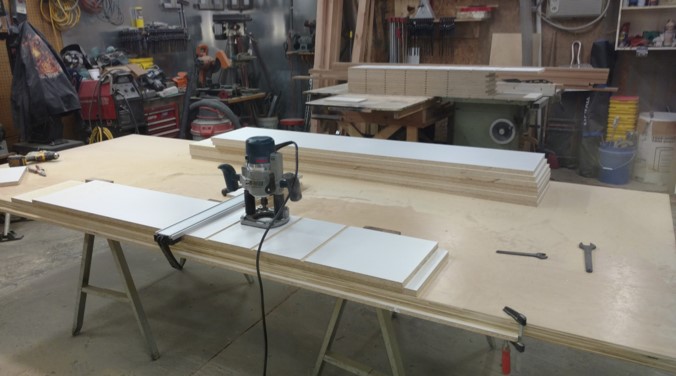 Setting the Vertical boards: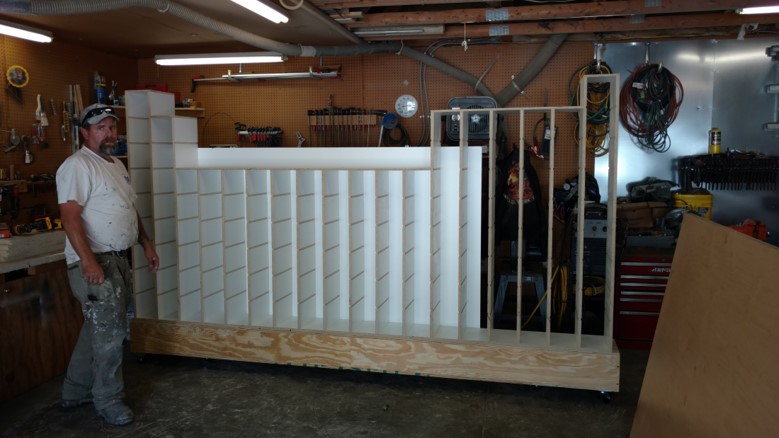 Inserting the Horizontal Boards: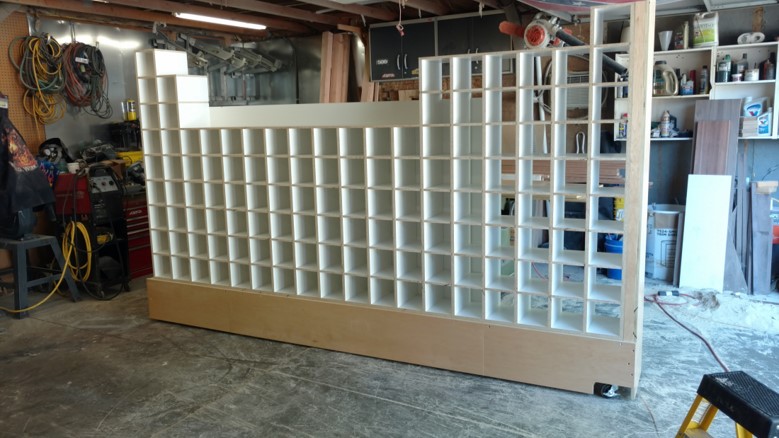 The Periodic Table Display is really coming together! Keep checking back to follow the progress!!!
framing the Glass: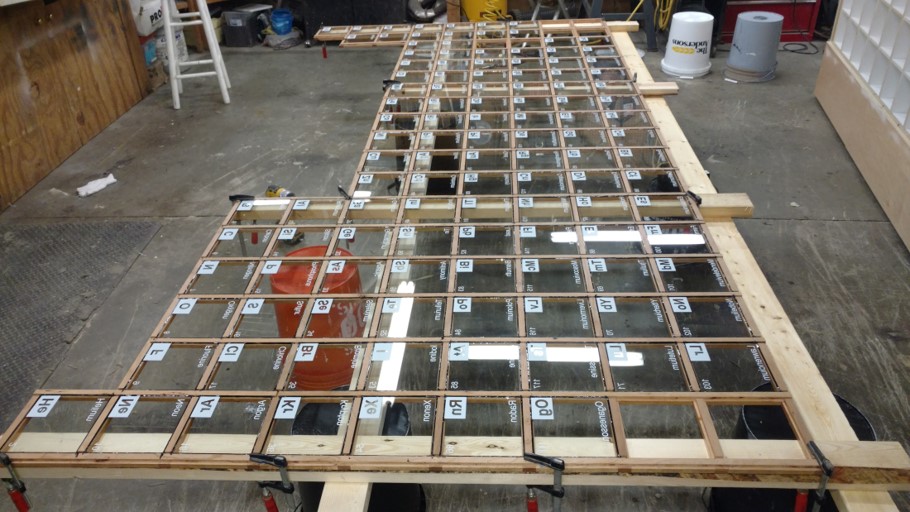 Putting all the Pieces together: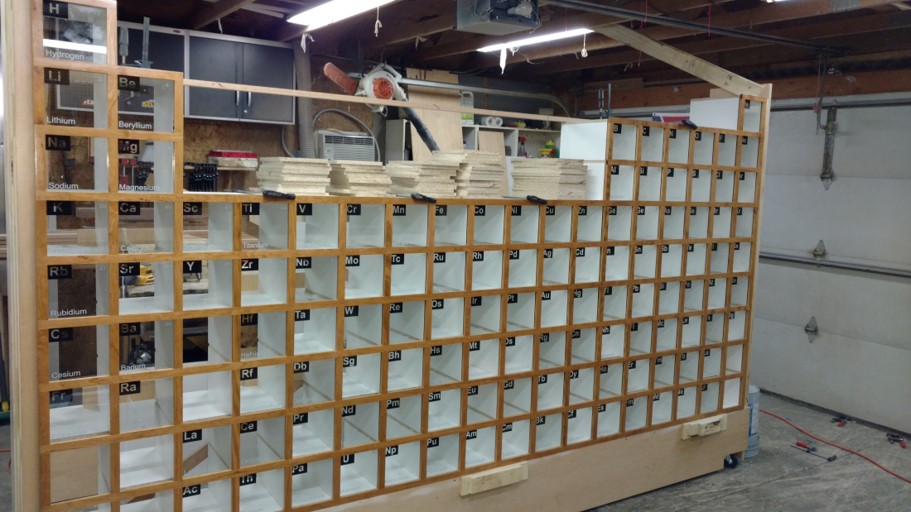 Filling in the EMpty Spaces: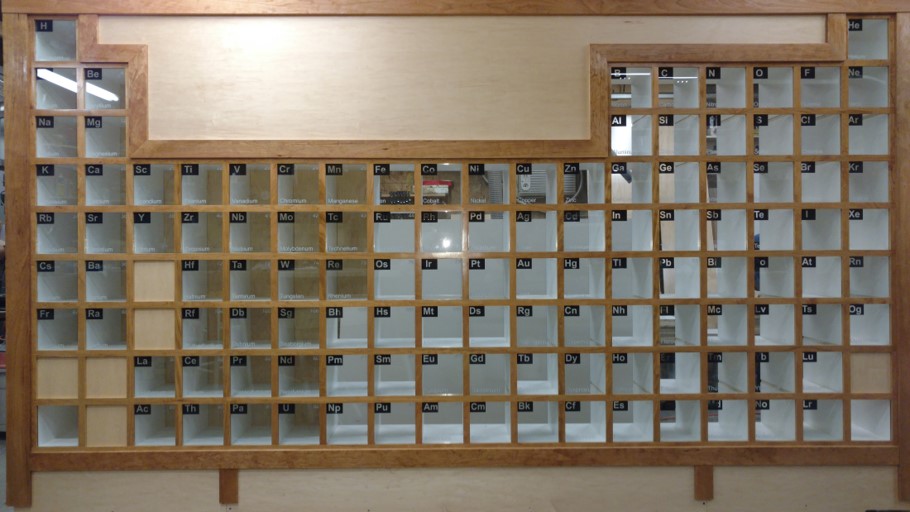 Adding Lighting: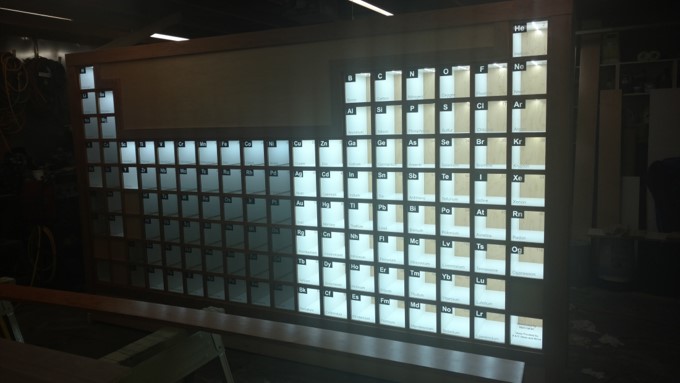 Delivery: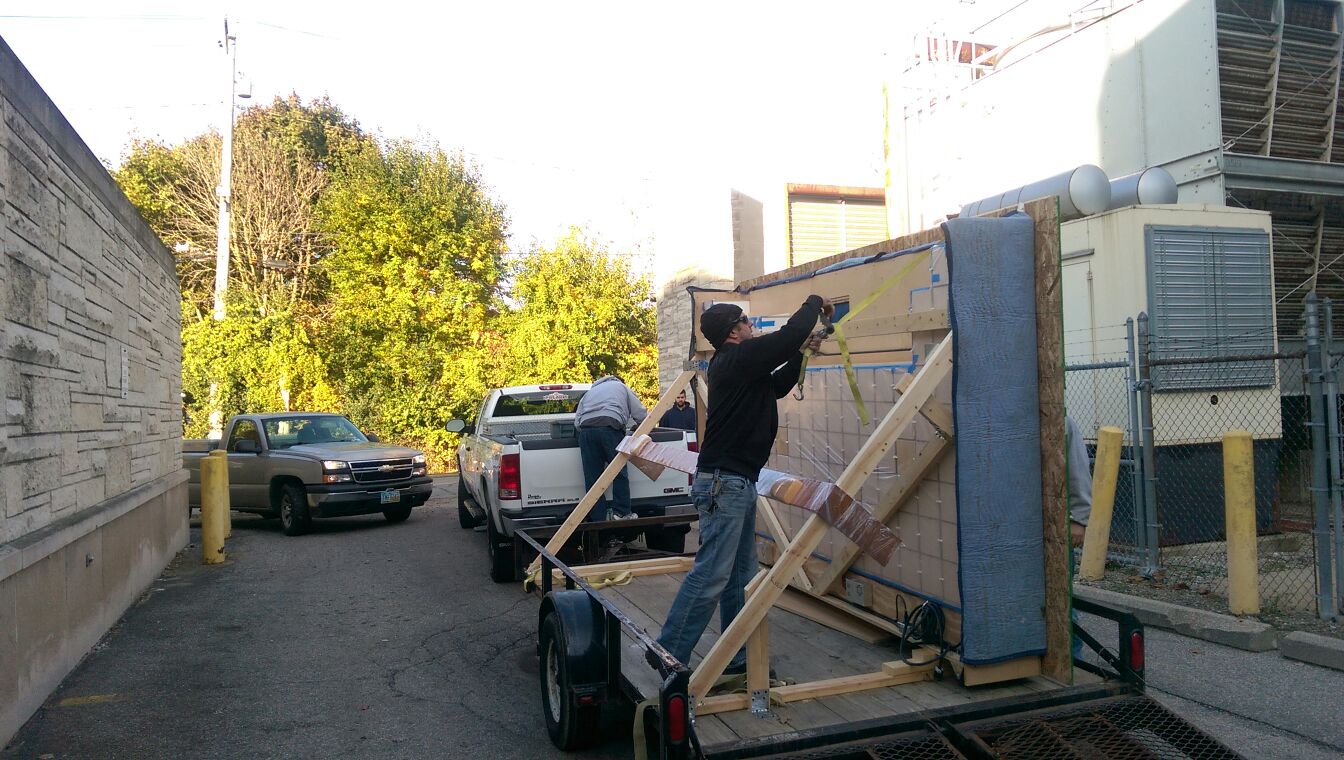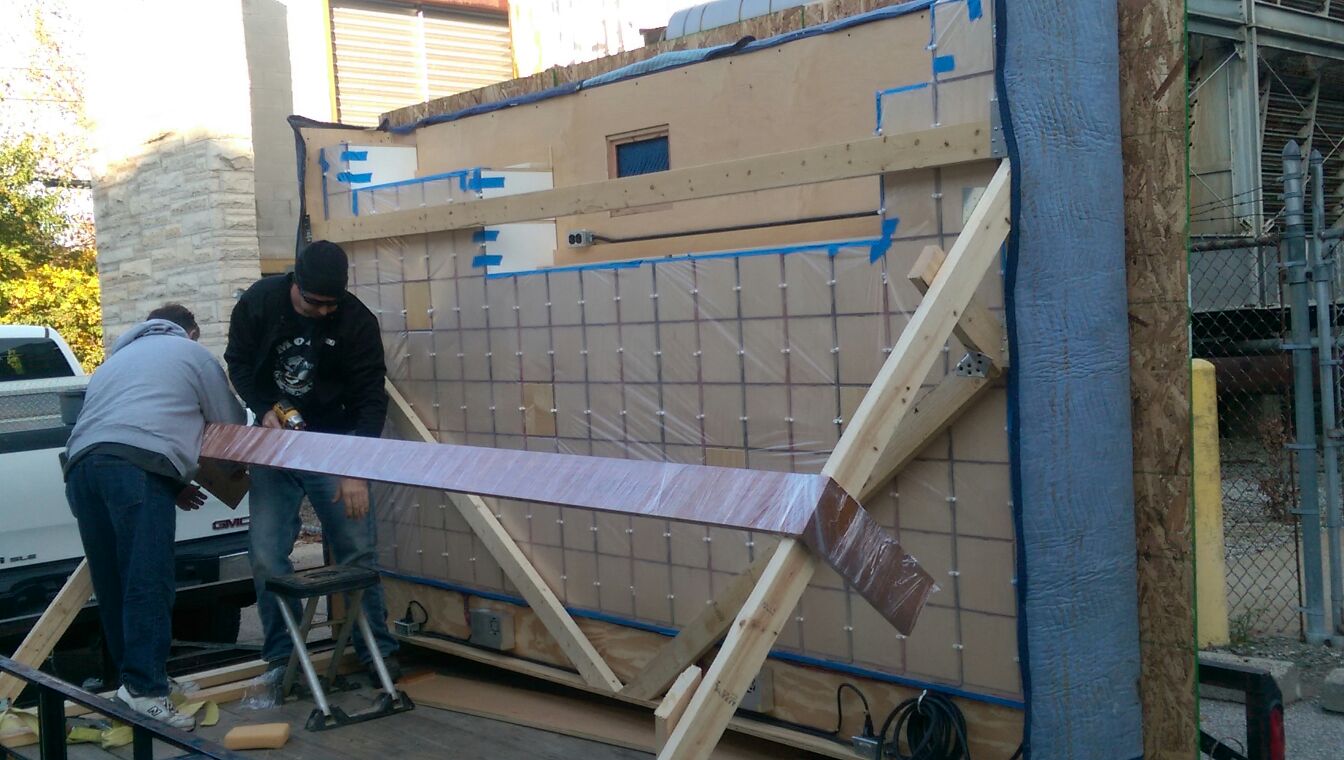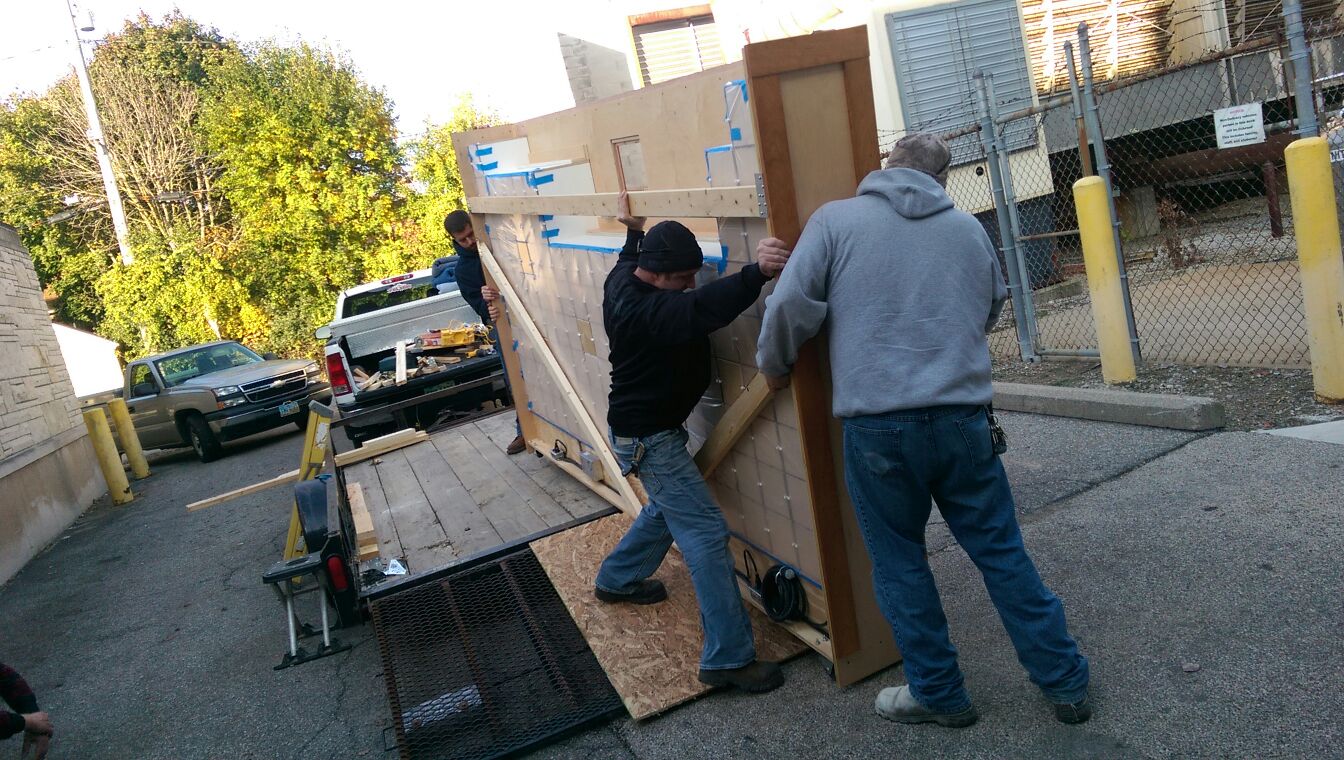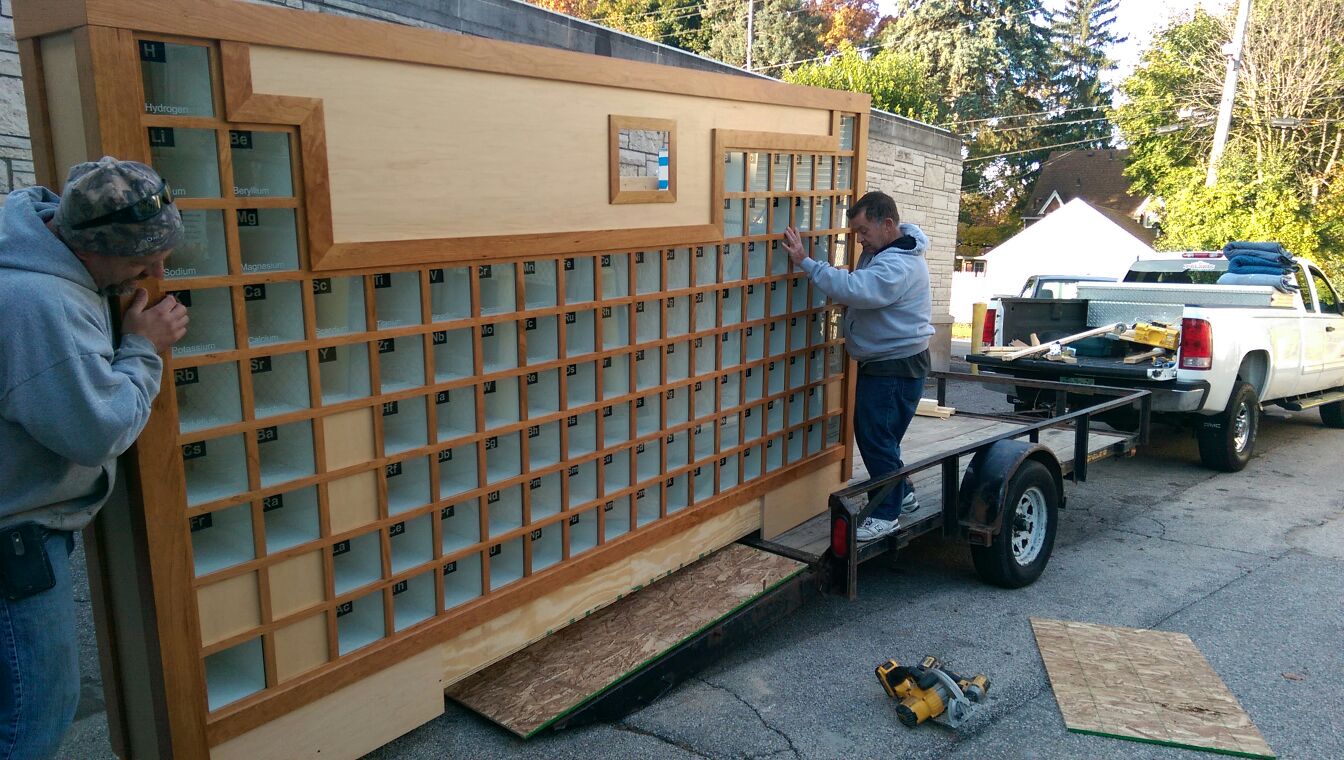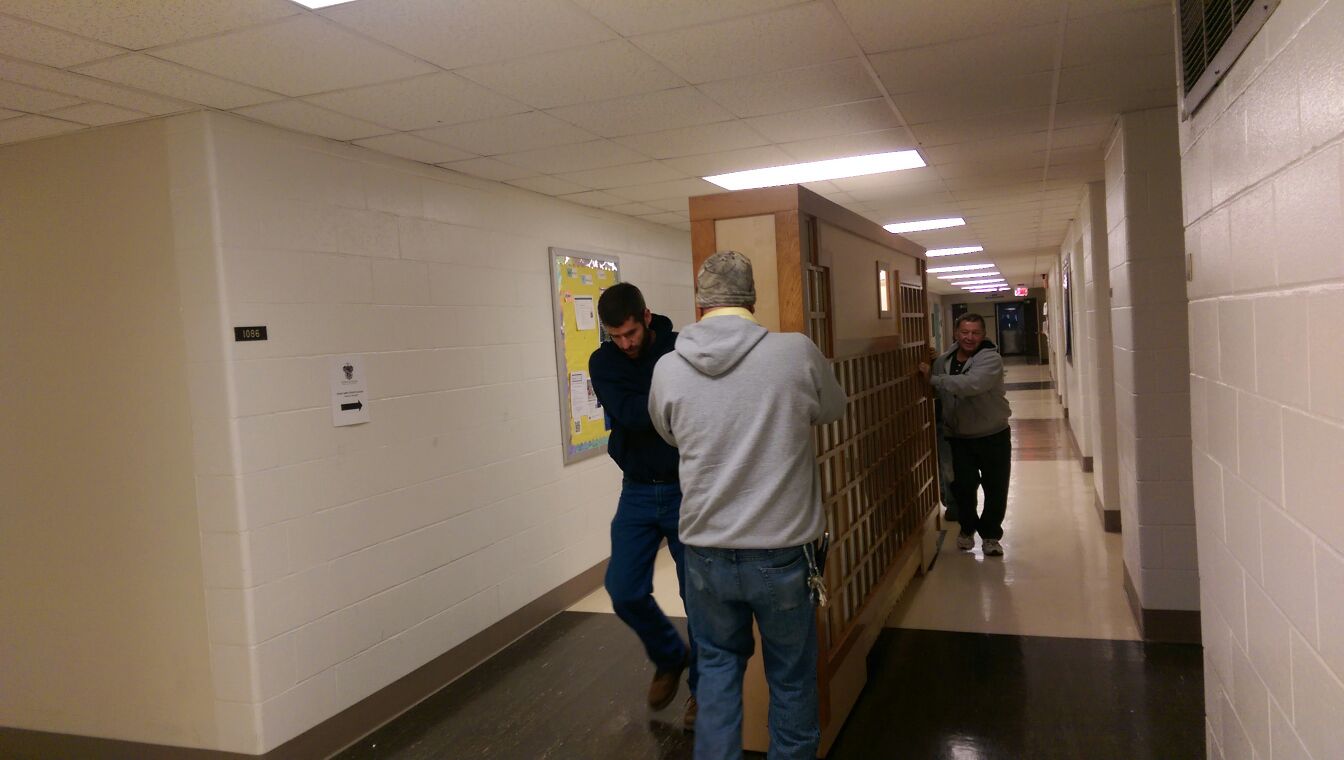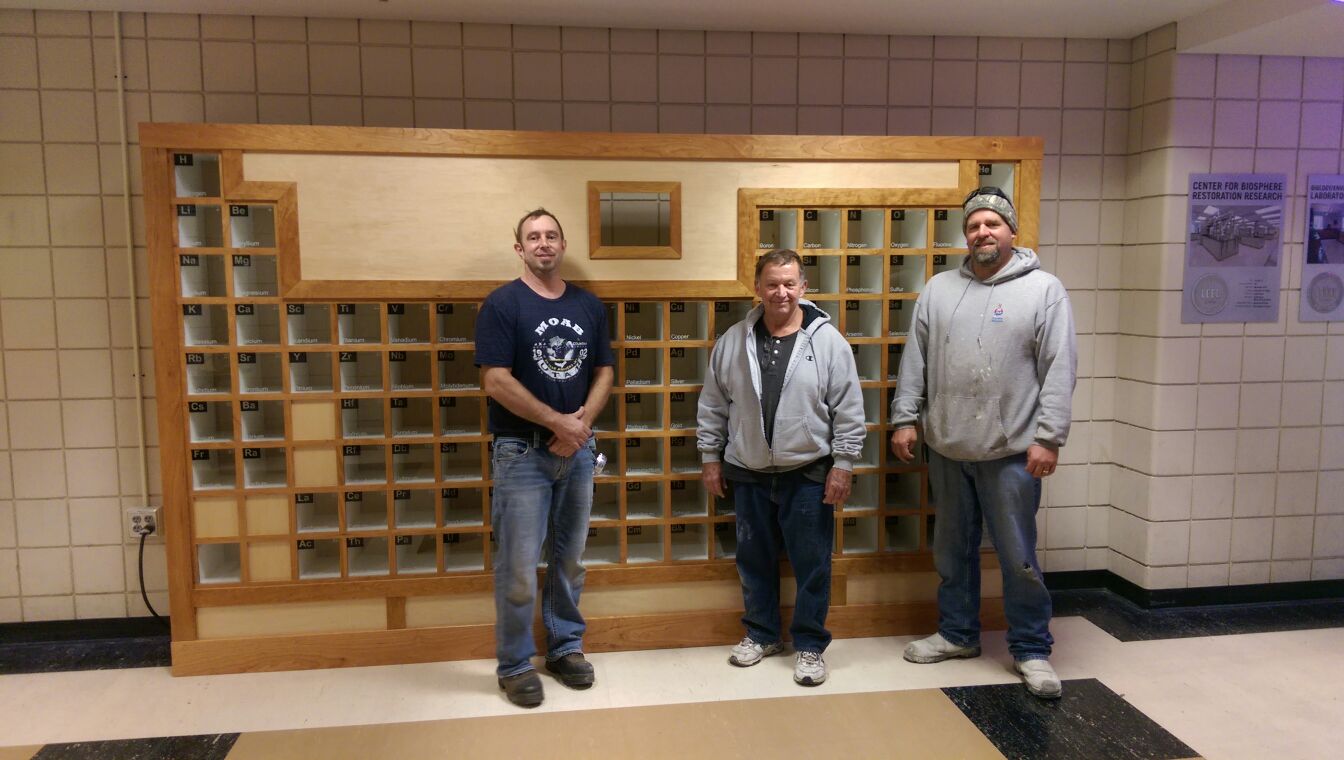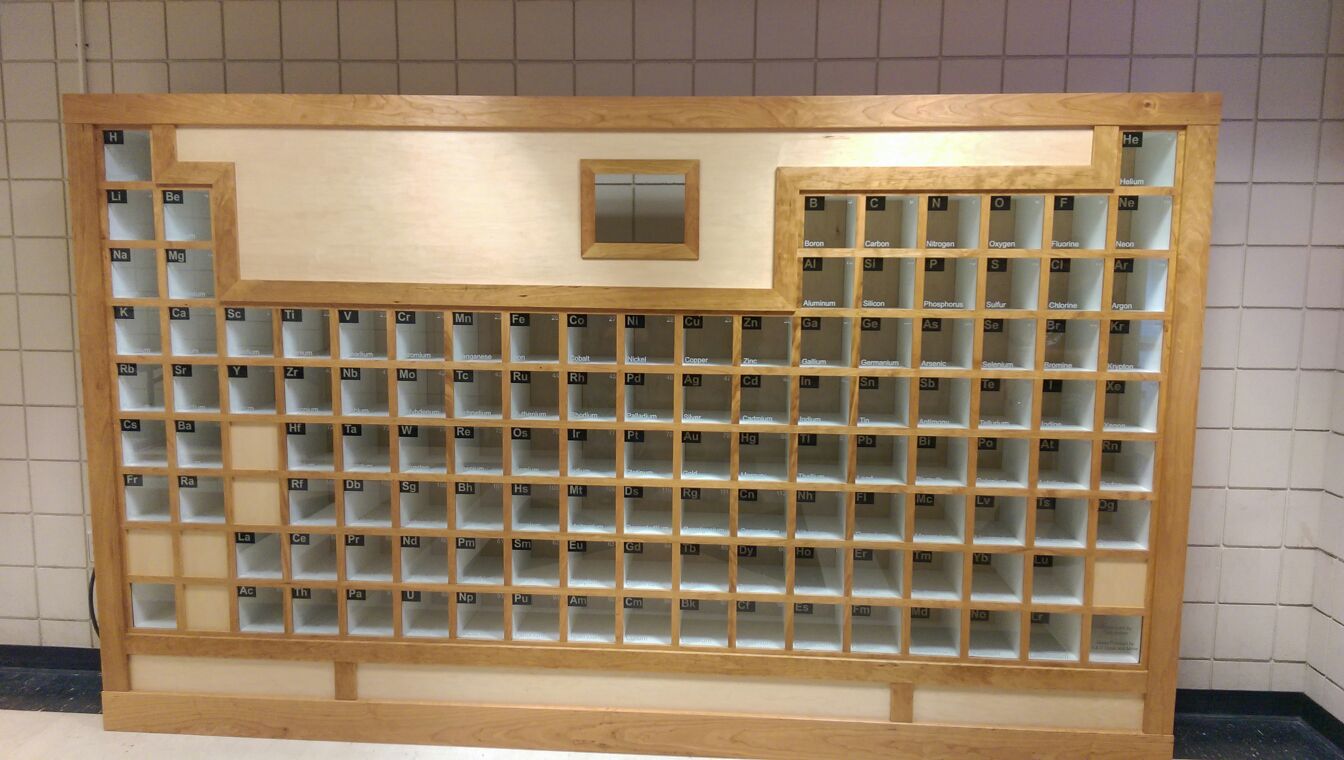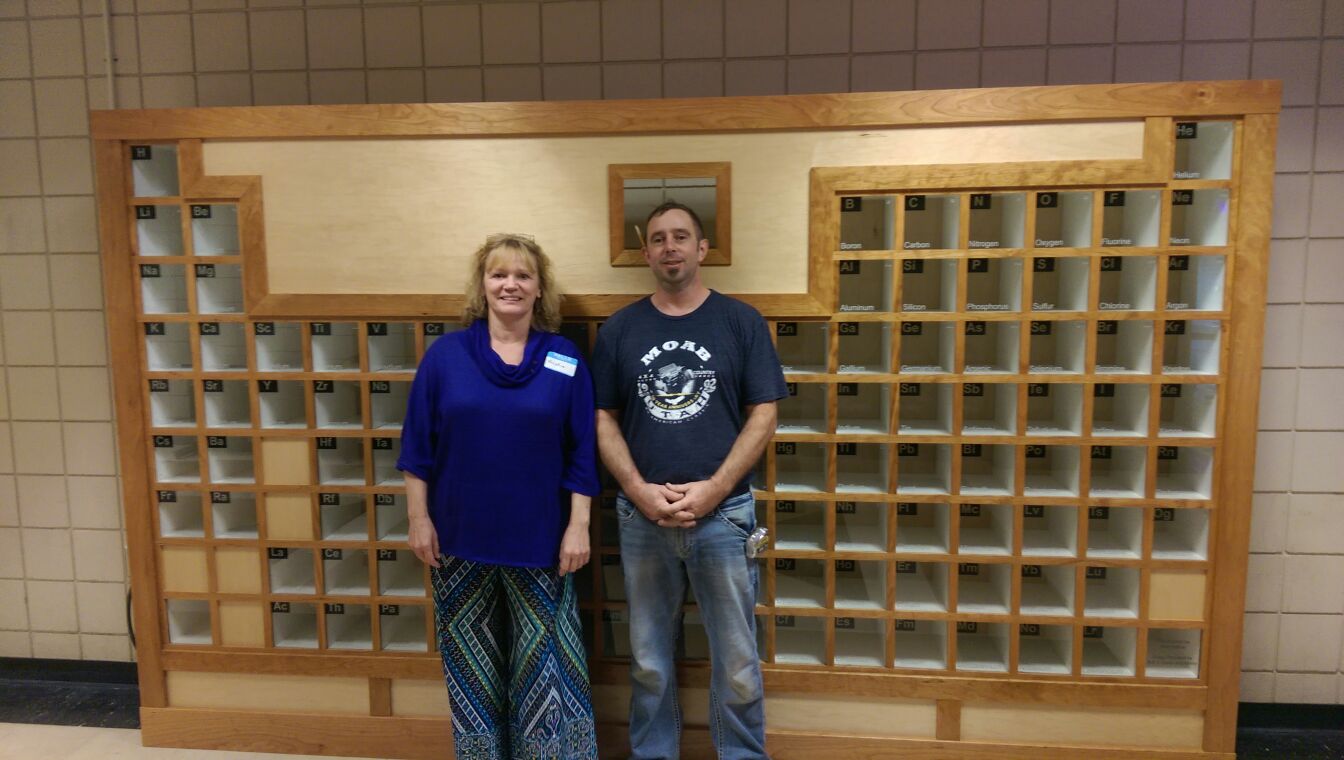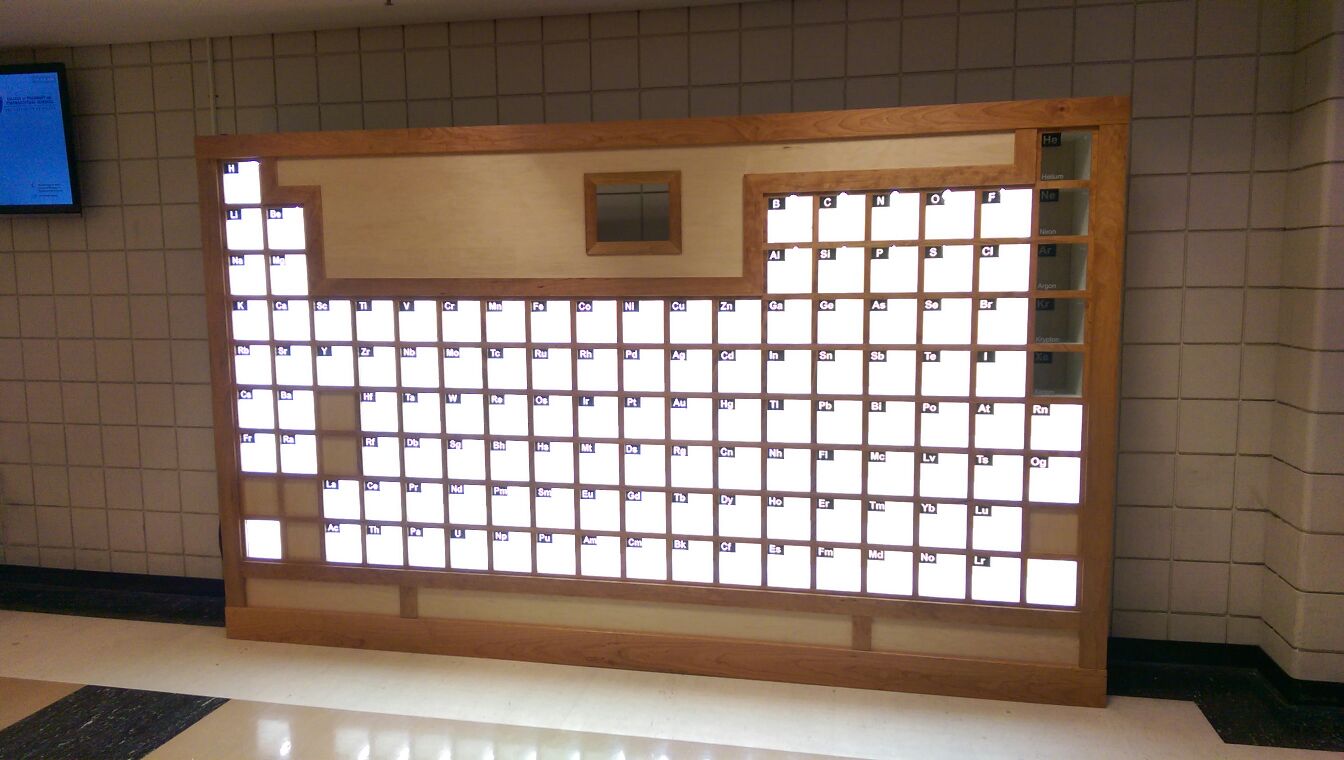 Preparing to fill display boxes: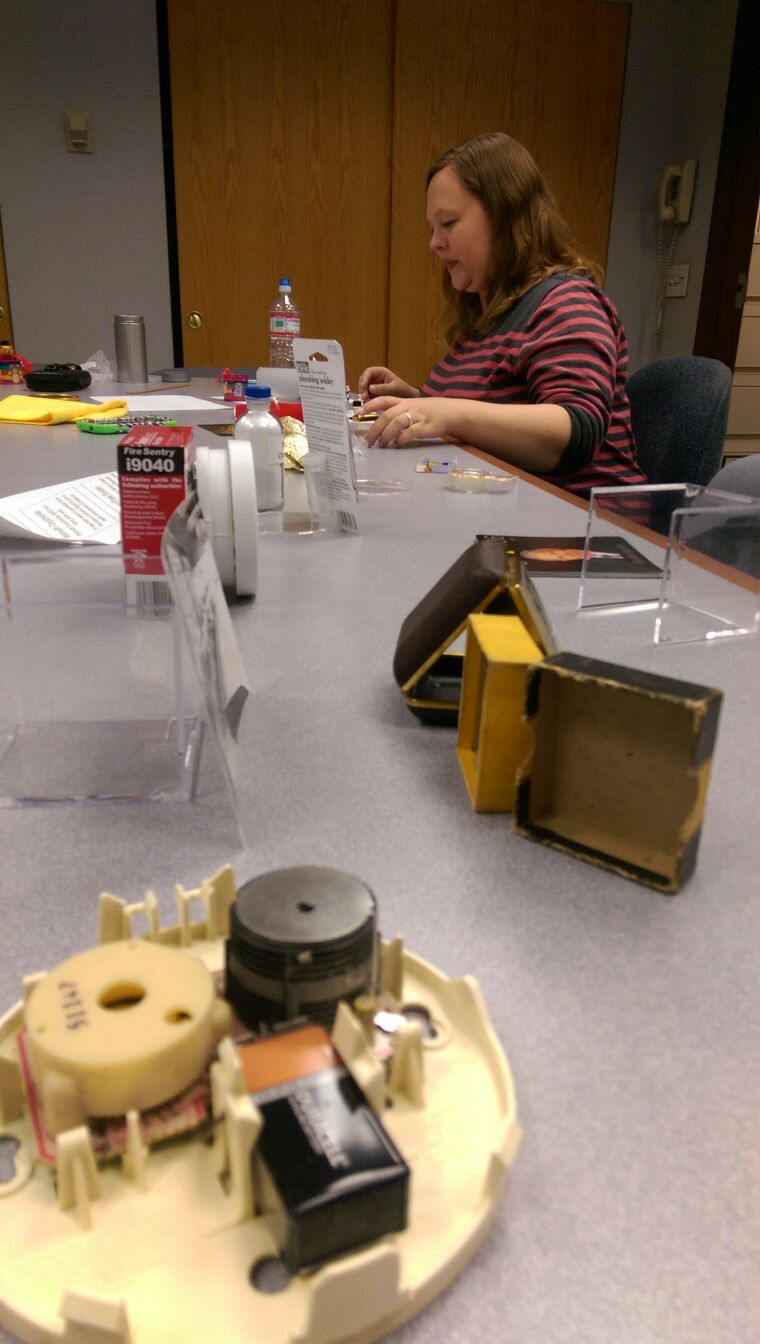 Pictured: Cassandra Pittman, SCOPE Project Manager, organizing objects to fill display boxes