Overview of Program
Rocket Kids is a newly-designed experiential learning program housed in the Judith Herb College of Education providing educational development and recreational programming to the United States Army's children and youth in Europe. Rocket Kids interns are able to participate in a fall, spring or summer term and provide services to our U.S. military youth while experiencing the world in locations such as Germany, Italy, Belgium, and The Netherlands! If you are a U.S. citizen enrolled at a U.S. college or university, you may be eligible.  Don't wait; apply today!
---
ROCKET KIDS Locations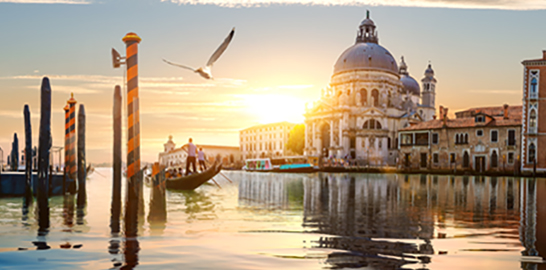 Italy
Explore what makes Italy so fascinating and how you can work with kids while exploring the world. Fast Facts on Italy.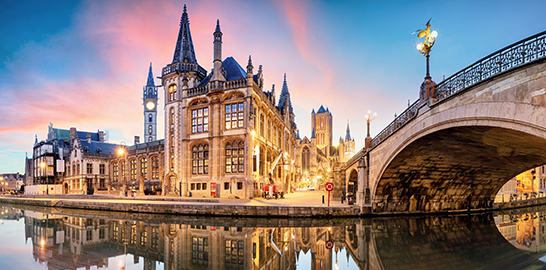 Belgium
Explore one of the smallest countries in Europe and see how you can explore its wonder. Fast Facts on Belgium.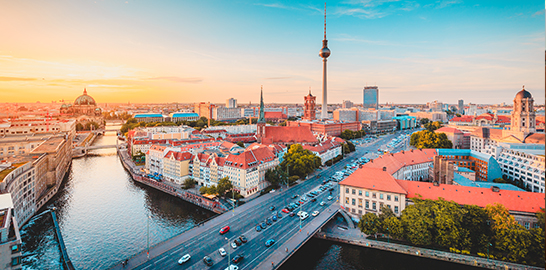 Germany
Explore Germany, which is in the heart of Europe.  See its beautiful culture and land.  Fast Facts on Germany.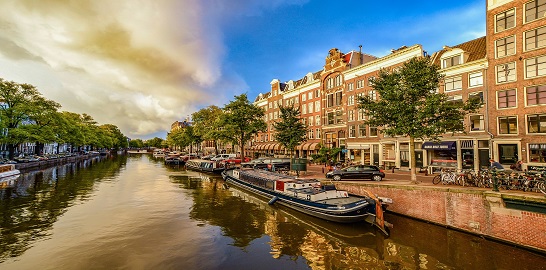 The Netherlands
Nestled between Germany and Belgium and on the North Sea.  Explore its fascinating history and culture. Fast Facts on The Netherlands.
---
rocket kids mission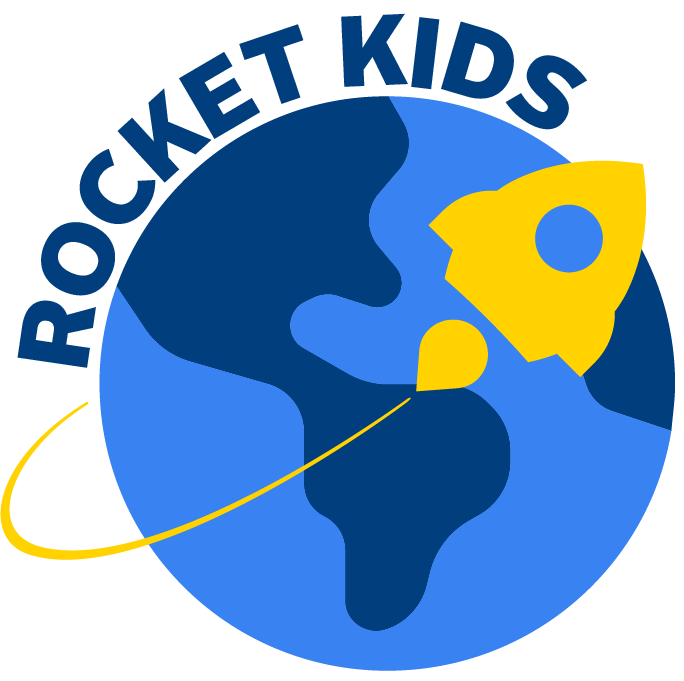 The mission statement of Rocket Kids is Fueling Your Tomorrow." This involves exploring one's creative possibilities and sparking intellectual curiosity.  
Rocket Kids will enable college and university students to "fuel their tomorrows" by participating as interns in recreational youth work programs designed to aid in the healthy development of children.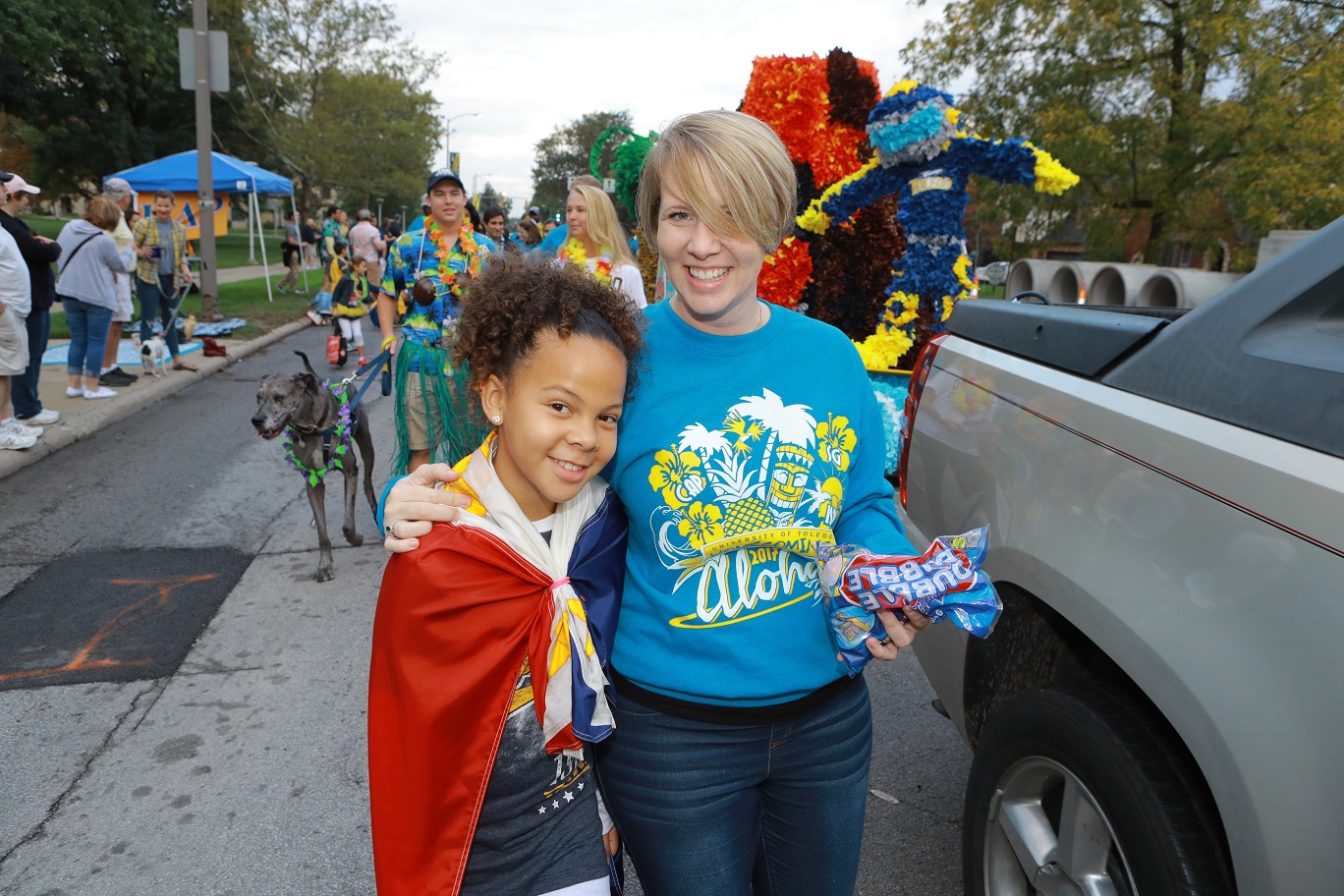 Every student accepted to be a part of Rocket Kids will be enrolled in the Rocket Kids Staff Development Program.  Student placement is contingent upon acceptable completion of the Rocket Kids Staff Development Program.  The Rocket Kids Staff Development Program will be a transformational learning experience focused on the child and youth development setting. Students will learn Rocket Kids program values, leadership and program development skills, and knowledge associated with child and youth development.  Students will gain practical experience in programming and leadership, health and wellness, creative arts, performing arts, cultural and literary arts and drama, team and individual sports and athletics, adventure and outdoor recreation, STEM, and character education.  Every student will learn the necessary skills to effectively guide children and youth on a daily basis. 
Rocket Kids is an affordable option for an international experience. The cost to participate in the program will vary slightly based on each student, as the program costs are directly related to items each students needs. For example, if a student already has a passport, there is no need to purchase a new passport. The average cost for a student participant is between 1000 and 1500 dollars. Expenses are approximated below: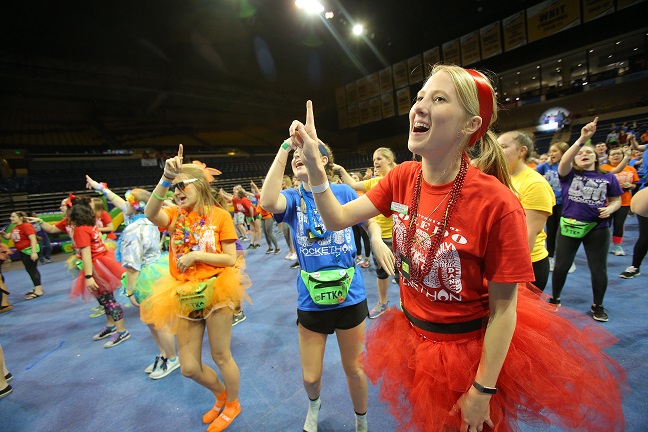 $500 Tuition for 15 credit hours (3 hours prior to departure and 12 hours while in the field)  
$200 Uniform fees
$150 Fingerprinting and Background Check Process
$160 Travel Insurance
$190 Expedited U.S. Passport 
$100 Certification in Adult/Pediatric CPR, First Aid, and AED 

Applications will be received through Rocket Kids. Applications will require a cover letter, employment history and relevant experience, and any current certifications (i.e., CPR, First Aid, Mandatory Child Abuse Reporting, student teaching certification), references, and official transcripts. Applicants will be screened to ensure they meet the following criteria:
must be at least 18 years old
must have United States citizenship
must have prior experience (employment or volunteer) working with children in a professional group setting
must have completed two full-time semesters at a college/university
must be in good academic standing with a GPA of 2.5 or better (4.0 scale) at a college/university that provides appropriate fields of study (i.e., early childhood education, recreation, youth development, education) or a field of study that relates to, and will achieve, the program's objectives, have completed undergraduate studies in the area of assigned responsibilities (i.e., early childhood education, sports, recreation, education, recreation therapy, crafts, special education, or social programming), be a recent graduate (within 3 years) with a degree in the aforementioned areas or other related educational experience, or be a graduate student who is in a field of study that relates to, and will achieve, the Rocket Kids program's goals and objectives
must possess and maintain ability to lift and carry up to 40 lbs., walk, bend, climb, stoop, and stand on a routine basis, both inside and outside, while being exposed to varied weather conditions
Are you ready to Fuel Your Tomorrow? Join Rocket Kids!
The steps below are a summary of the process to apply.  Once accepted, students will be provided detailed instructions on the paperwork process.
Interest Form  (Note: We are no longer accepting applications for Summer 2023.  Please apply for future terms.)
Interview
Application Step 1
Apply as a guest to UToledo (if not a UToledo student)
Paperwork Step 2
Background Check Process
Paperwork Step 3
Build your resume
Gain experience with children and youth
Engage in a variety of cultural experiences in other countries
Housing, travel and living stipend provided
Earn college credit
Network with one of the largest employers, United States Military
Serve the families of United States Military  
MY experience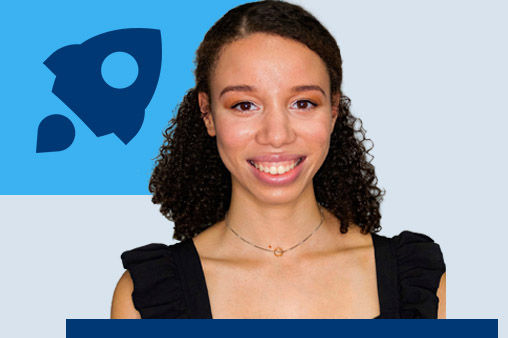 "I had an incredible experience traveling and serving kids around the world.  The life experiences I gained along with the different cultures I was trenched in gave me a whole new perspective of my world.  This was an opportunity of a lifetime, getting to travel, meet new people, gaining new experience all while earning college credit and furthering my career."
                                                                                                        - Aliya Young
"It was an amazing experience traveling to different countries.  I always wanted to travel and the people I met in Stuttgart were helpful.  I visited Miyajima Japan and that was an eye-opening experience too.  The culture, food and people are things that I will never forget.  This just validated my desire to work with children as a career.  I would recommend this to everyone wanting to work with children and travel at the same time."   
- Sarah Walter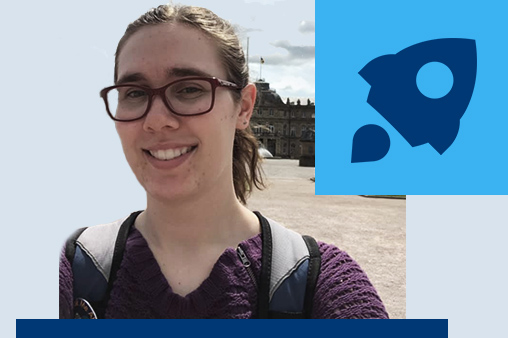 ---