Tutor Schedule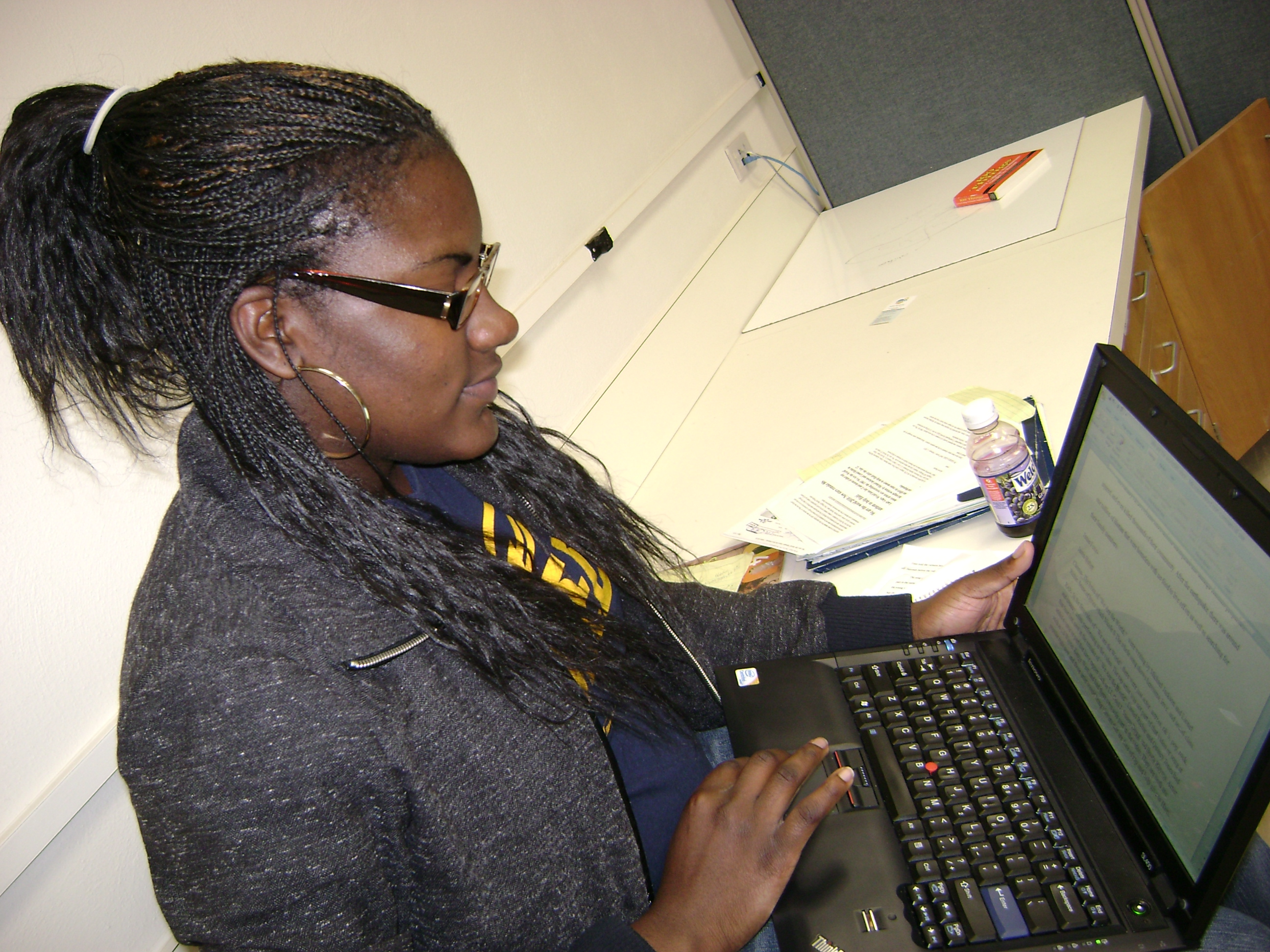 LEC provides tutors for most lower level classes. This tutoring is provided in LEC's Tutorial Center and Writing Center. These tutoring sessions are mostly small groups. The exceptions being Writing Center tutoring.
TRIO SSS students are eligible for one-to-one tutoring in most classes, even upper level classes. In addition to one-to-one TRIO tutoring services, students also take advantage of tutorial services provided by LEC and other tutoring centers on campus.
In House SSS tutors
SSS tutors cover a variety of subjects as requested by students. For an up-to-date schedule of office tutoring send an email to
John.Fedor@utoledo.edu
There are many campus locations where you can find tutoring.
Learning Enhancement Center | Supplemental Instruction| Writing Center
Economics 
Finance
Engineering - Center for Academic Services in Engineering