WHY UTOLEDO for college credit plus classes?
10 Reasons why UToledo is the perfect place to begin your college experience.
1. Proven results of success
3.45
Average college GPA in 2021 for CCP students
17
Average number of college credits CCP student graduates with from high school
2. So many course options!
We offer lots of foundational classes — like English and world languages — that you'll need to finish high school and get a head start on your college requirements.
3. Flexibility
You do you. Online, in person ― take classes however you learn best and when it's convenient for you. Some districts even offer CCP classes at your school!
4. Dedicated CCP success coaches
Kari and Nick will be your lifelines. Ask them anything. They're here to help you succeed.
5. Seamless transition to college
Easily transfer your credits to any Ohio public institution. It's even easier if you decide to stay on at UToledo.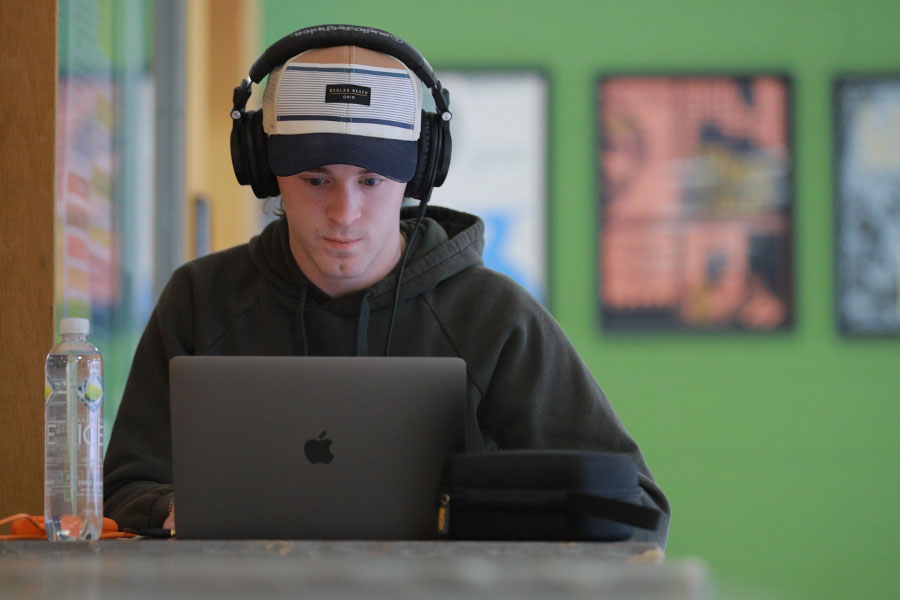 6. National reputation
UToledo has nationally ranked programs. Learn from professors who are at the top of their field and who compete successfully with the country's best researchers to earn funding.
7. Pursue your passion
Have a good idea of what you want to major in when you go to college? Find out if it's truly what you want to do. UToledo offers a wide variety of CCP pathways. You can take courses in a specific field such as business, engineering, theater, pre-med and more.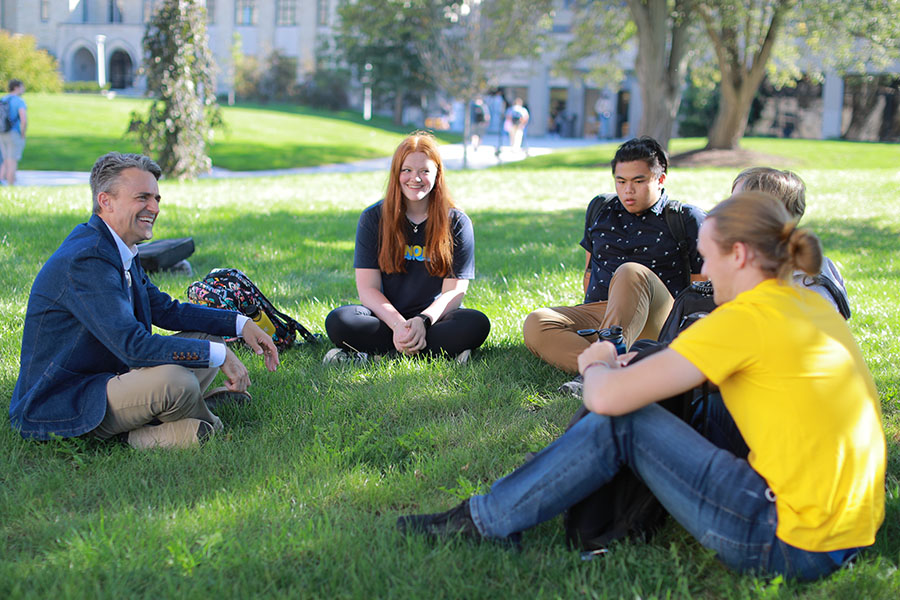 8. 130+ undergraduate degrees
We offer lots of academic options. You can explore career paths while in high school by enrolling in a CCP career pathway.
9. Academic support
Free tutors, writing center, tech support and the resources you need to succeed.
10. You belong!
You'll become part of the Rocket community the second you're admitted. Free admission to Rocket home games, access to the Rec Center — all the benefits that every UToledo student receives.