UToledo Psychology Clinic (UTPC)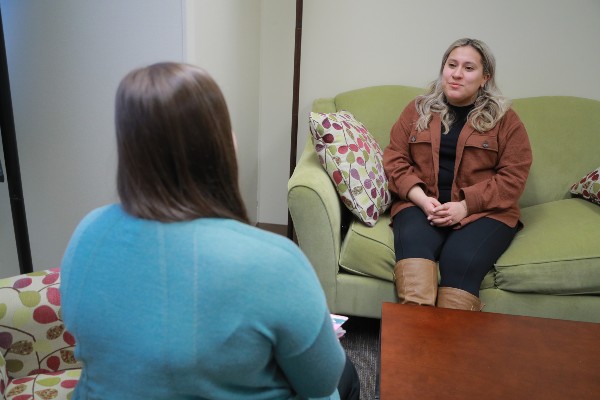 UTPC is the primary training clinic for doctoral students in the UToledo Clinical Psychology program. To learn more about the clinic, visit our About Us page or the FAQs.
If you're interested in scheduling an appointment, please complete our brief screening form. 
If you are experiencing a psychological emergency and need immediate attention, UT students should contact the UT Police at (419) 530-2600 or the University Counseling Center (UCC) at (419) 530-2426.  Non-students should contact Zepf Crisis Care line at (419) 904-CARE (2273), 911, or go to the nearest emergency department.
Clinic Operation Hours
Monday                 Tuesday                   Wednesday               Thursday
9 a.m. - 5 p.m.     9 a.m. - 5 p.m.        9 a.m. - 7 p.m.           9 a.m. - 5 p.m.
Directions to University of Toledo Psychology Clinic