Letters and Mailing Documents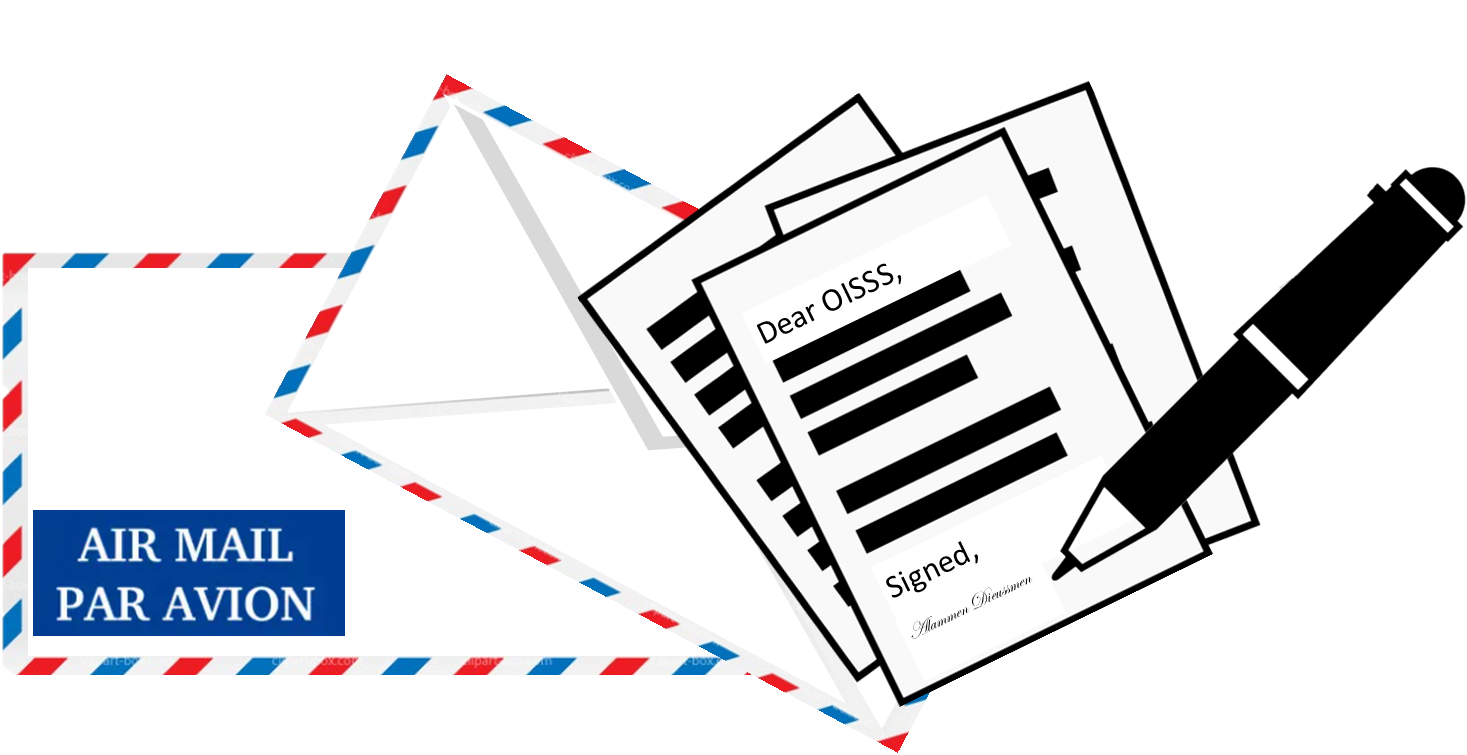 Letters
Enrollment Letters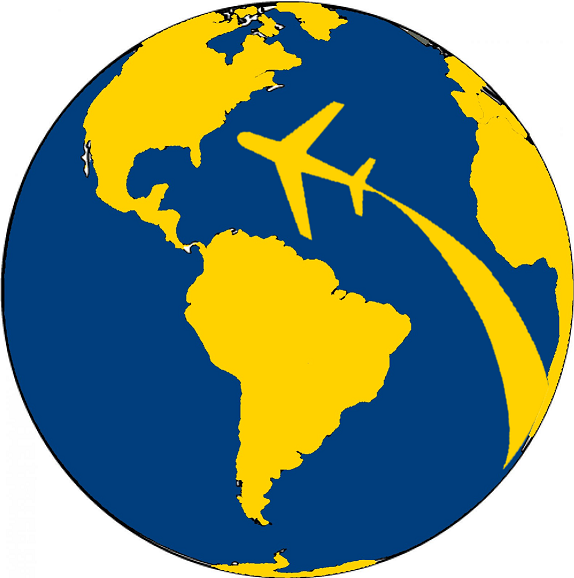 The only types of letters OISSS writes are enrollment letters for a Canadian visitor visa and detailed enrollment letters for embassies . If you need one of these letters please log into your iRocket Portal and submit the Enrollment Verification e-form.  Go to iRocket Portal.
Visitation Letters
Visitation Letters to request visitors to the USA can be found in the link below and are to be completed by the student.  Learn more at our Visitation Letter page.
MAILING DOCUMENTS
Authorization
You may authorize a friend or relative to pick up your documents. If you wish to do this please send an email to oisss@utoledo.edu with the following information:
Your full name, Rocket number, and phone number
Your friend or relative's name and contact information
A statement authorizing them to pick up your documents from the Office of International Student & Scholar Services.
Express Mail Service
OISSS uses an express mail service that will allow you to receive your document through DHL or FedEx. Requesting your documents through express mail is at YOUR expense. Your credit card (Visa, MasterCard, or Discover) will be charged upon requesting the service.
To request this, go to Eship Global's University Express Mail Service.
Select The University of Toledo and then Intl Student and Scholar Services as the sending office.
You must use the website above, do not go through DHL or FedEx websites directly. eShipglobal Service will notify us that you are requesting a document to be sent via express mail.
The document will arrive within 3-5 business days.
If you use this service, you will be required to create a user name and password to set up an account. To request shipment, you will need your UT Rocket ID number, mailing address, e-mail address, phone number, and credit card information. You may request shipment either to your foreign address or to a U.S. address. If your document will be sent to a friend or relative, please include the name of the person who lives at that address.
Pay close attention to the information submitted, as errors in the credit card information or submitting incorrect or incomplete address information will result in a delay in the mailing of your document.
If you experience difficulty in registering and processing the shipment, please use the "Help" link in the site for step-by-step instructions. If you have additional questions about how to use this service, please e-mail support@eshipglobal.com.
Shipping to Burma (Myanmar), Cuba, Democratic People's Republic of Korea (North Korea), Iran, Sudan, and Syria require a special approval from DHL. In addition to the standard shipping charges, a Restricted Access Country service charge will apply.