Commission on the River

River Commission Facebook Group
Winners of the 2015 UT Student River Photo Contest
Announcement of the 5th Annual Student River Photography Contest awards (Student River Plaza)
UT Students Madisyn Watkins, Sarah Dooley, and Ajay Lingireddy pose with their winning river photos.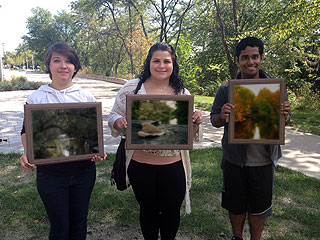 1st Place: "The Descent to Fall" by Sarah Dooley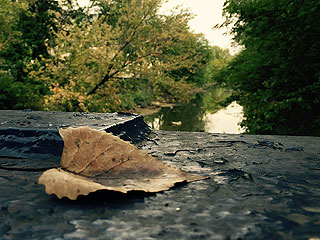 2nd Place: "Through the Trees" by Madisyn Watkins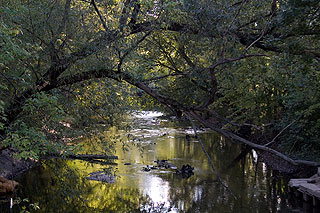 3rd Place: "Fall" by Ajay Lingireddy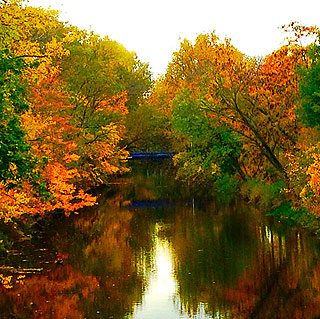 2015 Celebrate Our River Week September 16 – 19
Wednesday, September 16th: Noon
Announcement of the 4th Annual Student River Photography Contest awards (Student River Plaza). Entries are due by 5:00pm on Monday, September 14th. For more information or to submit an entry, contact patrick.lawrence@utoledo.edu 
Thursday, September 17th through Friday, September 18th
Video and poster displays in Carlson Library.
Saturday, September 19th: 8:00am-Noon
2015 Clean Your Streams Event UT Main campus, meet at Law School Patio by 8:30am UT Health Science campus, meet at Collier 1000 by 8:30am All groups are required to pre-register by September 10th at partnersforcleanstreams.org
Commission's 2014 Annual Report Published
Please download and read the 2014 Annual Report, which covers all our major projects and activity in 2014.

Photo Gallery
Archived Posts