Department of Laboratory Animal Resources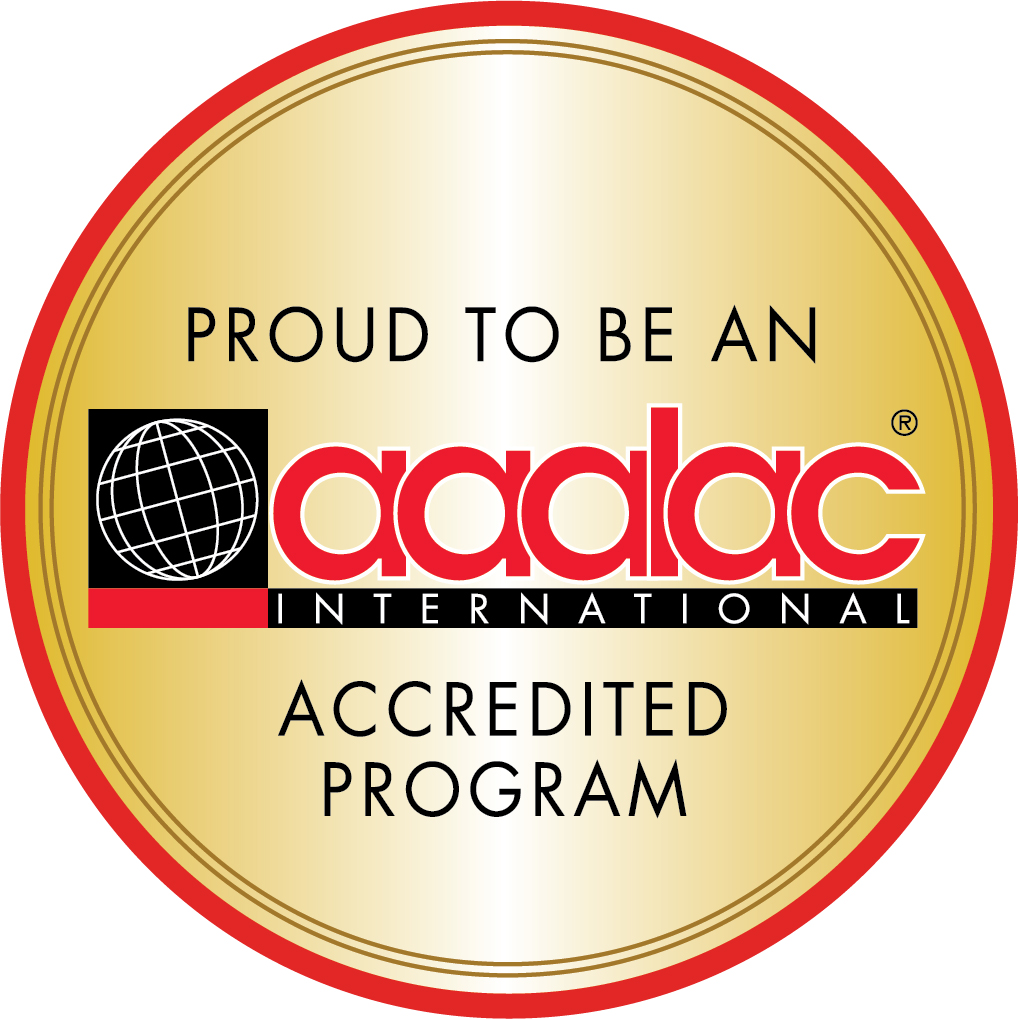 The Department of Laboratory Animal Resources at The University of Toledo (DLAR) is proud to be accredited by AAALAC International. DLAR includes vivariums on the UToledo main campus and health science campus. Throughout DLAR's 53-year history and today, we continue to provide expert animal support and training for faculty research programs, expertise on research techniques and provides professional veterinary care, husbandry services, facilities, equipment and animal management.  In addition, we provide animal care oversight and manage UToledo compliance and adherence to animal research laws, regulations, accreditation compliance and public ethics laws.
---
You must reserve TIME in DLAR
Researchers must reserve time in any DLAR space for the length of time they will be present in the room. Please make sure to use that time, as others also need to use the room.
Some animal rooms have 2 hoods for 2 labs to use the room at the same time.  
Please follow the directions on how to schedule time in the animal/procedure rooms.  HOW TO SCHEDULE ROOM TIME
Do not combine multiple reservations into 1; create a reservation for reach area/room requested. 
You must follow all posted PPE requirements for all holding rooms.
---
EMERGENCY NUMBERS


DLAR CONTACT INFORMATION
Attending Veterinarian

Lisa Root, D.V.M.
Office: 419.383.4314
 

Laboratory Animal Manager

Ashley Kurth
Office: 419.383.6022
Medical/Safety Contact Information
Campus Police

Emergency: 911
Non-Emergency: 419.383.2600



Safety & Health

Health Science Campus: 419.383.5089
Main Camp: 419.530.3600



Facilities & Construction

Health Science Campus: 419.383.5353/3488
Main Camp: 419.530.1000