Other Campuses and Centers
The University also has several other centers. Lake Erie Center is a state-of-the-art environmental research and teaching facility located on the shore of Lake Erie. It will remain a prominent research station focused on the natural resources of Lake Erie and the Great Lakes. As its programming and research intensity increases, this plan recommends investment in existing research laboratories to increase their productivity. The Center for the Visual Arts will remain a University center at the world-renowned Toledo Museum of Art. Through internal renovations, the Frank O. Gehry-designed building will continue to serve the academic needs of the College of Arts and Letters.
Urban landscape ecology programming will increase at Stranahan Arboretum. As University and community participation and demand increase, the University may consider site improvements.
The University has largely removed its programming from Scott Park Campus. This plan provides a path to incrementally bring remaining athletics facilities, office functions and parking assets to Main Campus.

Lake Erie Center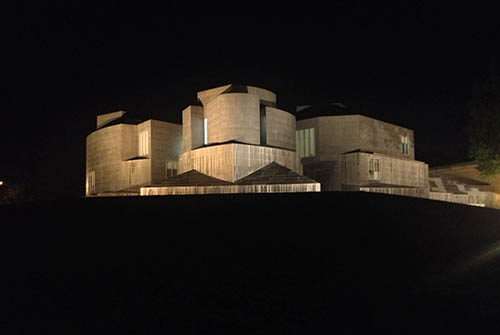 Center for Visual Arts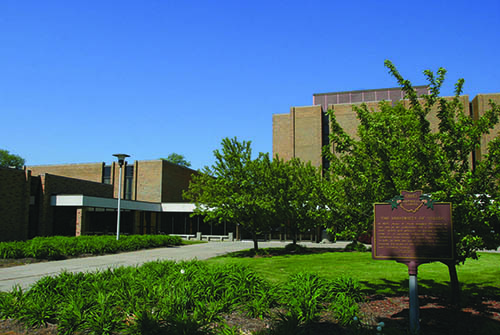 Scott Park Campus