Adoption and Implementation
UT President Sharon L. Gaber has approved this plan and the UT Board of Trustees accepted it in February 2017. This plan will guide the planning and design of campus facilities. Going forward, it will influence appropriate building and open space use, parking and transportation improvements and necessary utilities upgrades.
This plan should serve as a guide and its specific recommendations should be modified as additional information and needs develop. Even as specific recommendations are modified, the revised plans and designs should follow and support the master plan guiding principles.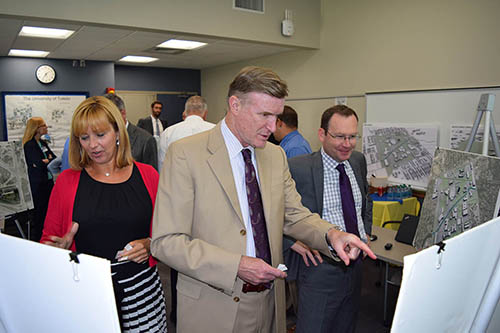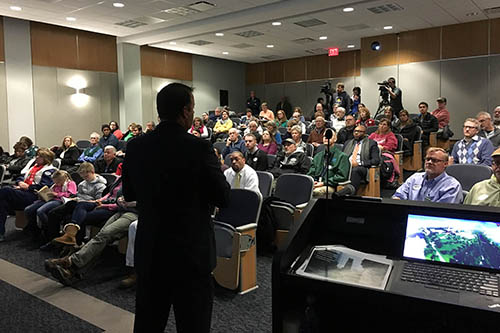 Information sessions on the plan were held with UT faculty, staff, students and the public.