UToledo Foundation SuDHA Fund
Successful Development & Healthy Aging at University of Toledo (SuDHA at UT) Fund (#2402335)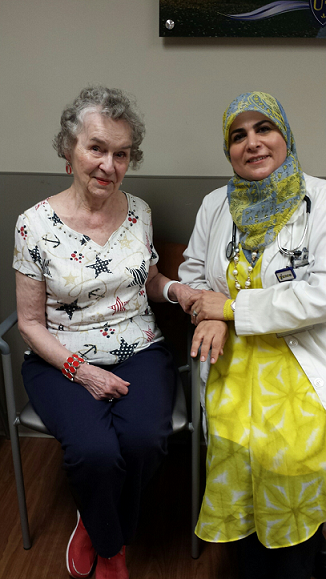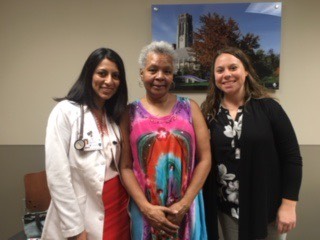 The purpose of the SuDHA Fund is to promote geriatric medicine education for students, residents, fellows, and members of the geriatric team; enhance research activities focused on increasing quality of life for elderly and providing excellent clinical care to the aging population in Northwest Ohio; and to promote team building and prevent burn-out by providing recreational activities for the geriatric team.
donations can be made in various ways
Checks made payable to The University of Toledo Foundation can be sent to:
The University of Toledo Foundation
2801 W. Bancroft Street MS 319
Toledo, OH 43606-3395
Please be sure to indicate fund #2402335 in the memo line.
Call-in a gift or pledge to The University of Toledo Foundation office at 419-530-7730
Please be sure to mention fund #2402335 when making a donation.
Donate on-line via The University of Toledo Foundation Giving Page
www.utfoundation.org
You can search for the fund name, SuDHA, or fund #2402335
Program Home  Program Overview  Meet the Geriatric Team  Faculty  Teaching Sites
How To Apply  About Toledo  Contact