Program Strengths
Collegiality, values, family feel, and high resident support
Extensive training in both low-risk and high-risk obstetrics 

Encouragement of resident professional development, teaching, collaboration, and healthcare leadership 

opportunities

Significant focus on resident wellness, whether mental or physical

Highly-developed mentorship program and close faculty integration

 
Well-developed Robotics Training Program with certification eligibility

Access and use of the renown UT

Immersive Simulation Center and the ProMedica

Satellite 

Simulation Center (on-site) for educational needs, including FLS and Robotic Trainers
Robust gynecologic training including robotic, laparoscopic, and vaginal Surgery

Extensive engagement with faculty in MFM, Gyn Onc, Urogyn, MIS, Menopause, and Pelvic Pain

More than 12 fellowship-trained faculty on staff, with high academic and community faculty collegiality

High program support and training for both generalist and fellowship-focused candidates 

100% pass rate since many years for the ABOG qualifying board examinations 

100% acceptance rate since many years for applicants into top-choice ranked fellowship programs 

100% pass rate for the Fundamentals of Laparoscopic Surgery (FLS) 
The University of Toledo College of Medicine and Life Sciences in Toledo, Ohio strongly supports academics, surgical and clinical acumen, collegiality, and professional growth for its residents in Obstetrics & Gynecology. Our program recently received ACGME and Institutional approval for expansion to a total of 20 residents total per year (5 residents per postgraduate class complement). This was based on educational excellence, resident log numbers of cases performed primarily as primary surgeon, as well as high academic performance.
---
HOW TO APPLY
Our program accepts applications only via the Electronic Residency Application System (ERAS). For more information on 
How to Apply
 please follow the link. 
Program director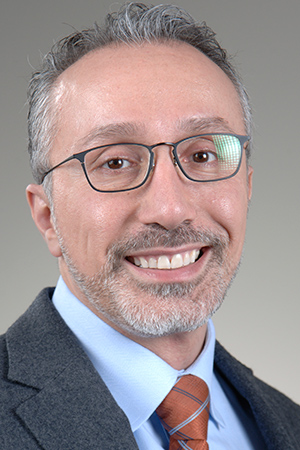 Dani Zoorob, MD MHA MBA MHI
Ob/Gyn Residency Program Director
Urogynecology
University of Toledo College of Medicine and Life Sciences
Email: dani.zoorob@utoledo.edu
Contact Us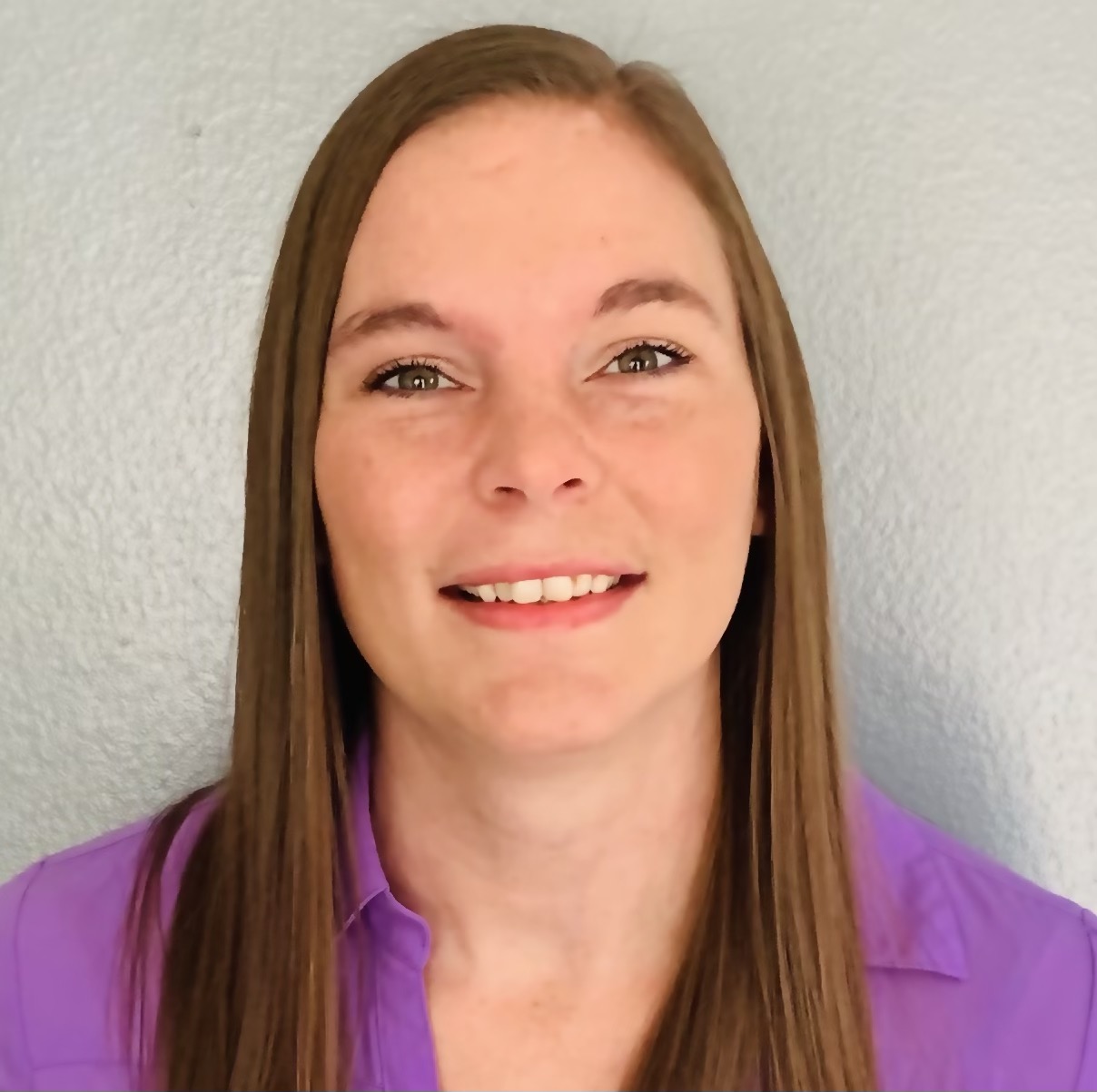 Thank you for visiting our web page.
We invite you to take your time exploring the site and the associated links.
Please feel free to contact us with any questions. 
Enjoy your visit!
Program Manager Ms. Belinda Stobinski
Email: belinda.stobinski@utoledo.edu 
Phone: 419.291.3125
Residency Home  How to Apply  Current Residents  Curriculum  Salaries and Benefits
Research  Resident Wellness  Past Graduates
The University of Toledo understands the importance of having a diverse student body, faculty, residents and staff and has a number of diversity initiatives to support these efforts. Please find further information about these initiatives on our Office of Diversity, Equity and Inclusion website.