Pathology Residency: Application Process
Applications are accepted only through the Electronic Residency Application Service (ERAS). 
Residency applicants must be recent graduates of approved medical schools.
AN APPLICATION INCLUDES:
A personal statement demonstrating interest in pathology
Three letters of recommendation, preferably from faculty members who have worked with you in clinical settings.  We strongly recommend one or more letters from a pathologist.
Passed USMLE Step I, II, CK, and CS exams, preferably on the first attempt
USMLE Step I scores of 210 or better
Official medical school transcripts
Official copy of your United States Medical Licensing Examination scores
Dean's Letter/Medical Student Performance Evaluation (MSPE)
A photograph
Additional requirements for foreign medical school graduates:
International Medical Graduates must have an ECFMG certificate
ECFMG and Flex/USMLE exam scores
We sponsor only J1-Visas; the University of Toledo does not sponsor H-1B visas for trainees
Documentation of a minimum of three months of externships of direct patient care activity in the United States or Canada in the last 4 years
Applicants who have graduated from medical school within three years of application will be given preference
Any ECFMG certified applicant who has not been in a United States or Canadian residency program within 18 months of being issued their ECFMG certificate must take the Test of English as a Foreign Language Exam (TOEFL), and obtain a score of at least 600 before beginning their residency.  The Test of Spoken English (TSE) and the Test of Written English exams are also required
U.S. references are required
All residency positions are filled through the National Residency Matching Program (NRMP).
You will be required to procure an Ohio State Medical Training Permit.
Applications should be received by November 1 for appointments beginning July 1 of the following year.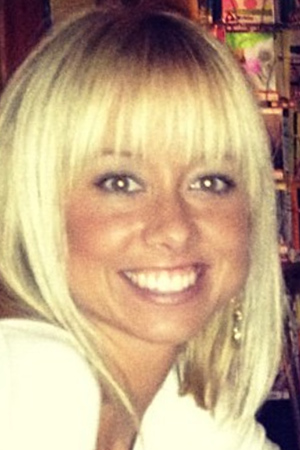 Kimberly Szuch
Residency Coordinator
Department of Pathology 
University of Toledo Health Science Campus
3000 Arlington Avenue Rm #0136A
Toledo, Ohio 43614-2598
(419) 383-3474
Kimberley.Szuch@utoledo.edu