Professional Development
Watch this page for information about professional development.
Industry Career Series 
The Industry Career Workshop Series is designed to prepare individuals in the biological sciences who are considering a career in industry. It is a multi-part series of participatory workshops that provide participants information on the wide range of industry opportunities available to those with science degrees pratical insights into how to position themselves to be competitive in obtaining those positions.
Presented by Brad Brad Fackler, Industry Career Advisor, Office of Intramural Training & Education, National Institutes of Health.
Includes FREE FOOD.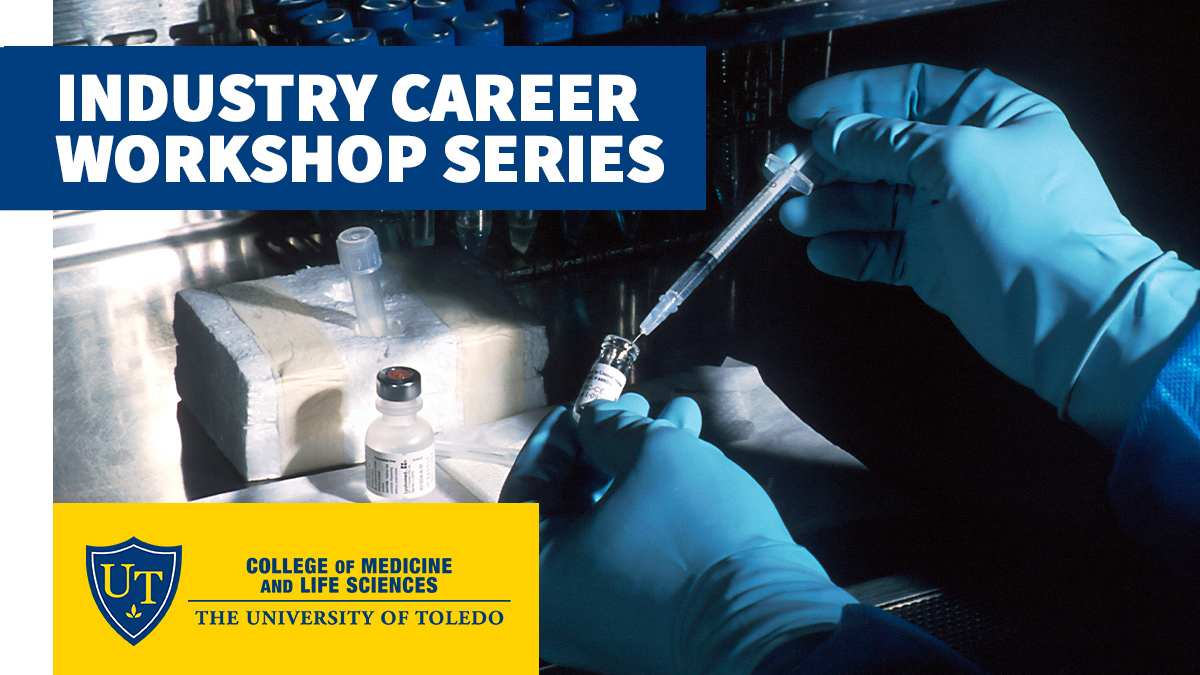 Workshop #1: Networking for your career
Wednesday, September 14, 2022 
4 to 5:30 p.m.
Collier 1220
Workshop #2: Industry Careers Overview
Wednesday, October 12, 2022 
4 to 5:30 p.m.
Collier 1220
Workshop #3: Tools for your Job Search
Wednesday, November 9, 2022
4 to 5:30 p.m.
Collier 1220
Workshop #4: Industry Interviews
Wednesday, January 11, 2023
4 to 5:30 p.m.
Collier 1220
Workshop #5: Negotiating Offers and Making the Transition
Wednesday, February 8, 2023
4 to 5:30 p.m.
Collier 1220
Workshop #6: The Organization of Business
Wednesday, March 8, 2023
4 to 5:30 p.m.
Collier 1220
---
Fall Career Forum Hosting By the Counsel of Biomedical Graduate Students
More Information Coming Soon 
---