Virtual Programming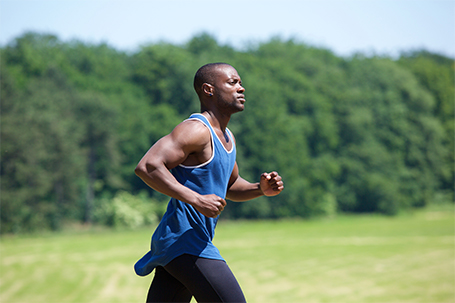 Recreation Movement Challenge
Represent UToledo in a collegiate nationwide movement challenge.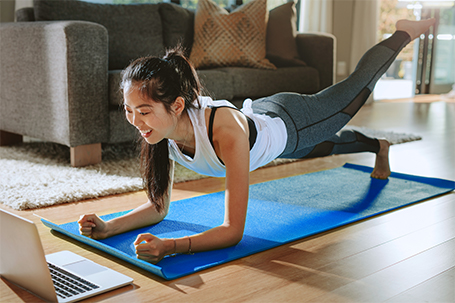 Fitness Class Schedule
Each week UToledo Rec will have a new virtual Group Fitness Schedule.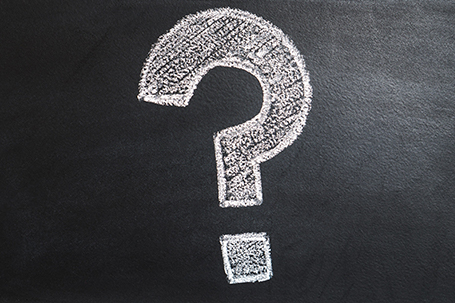 Frequently Asked Questions
Learn more about the challenge and our virtual programming.
Building Well-being
Boost your energy and mood
Increase your muscle mass and bone density
Decrease your chance of chronic disease
If you have any questions or suggestions, please feel free to send us a message through social media or email us at UTRecCenter@utoledo.edu. Your input is very important to us!