Alumni and Professionals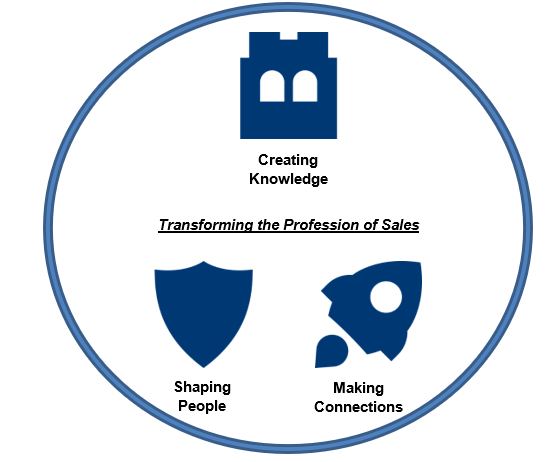 The University of Toledo has had a professional sales concentration since 1990 and launched the major in 2000.  UToledo has degree and non-degree development options for different professional and educational backgrounds:
Entry level sales professional or career changer to sales:
Experienced sales professional:
Executive Master of Sales Leadership (EMSL) - sales leadership specific MBA

Organization specific projects can be incorporated into the Executive Master of Sales Leadership via the program's Integrated Capstone Learning Experiences or Guided Independent Study, making it more accessible for organization teams to design and deploy their sales specific initiatives.
Connecting with Alumni and Students
ESSPS alumni are a key ingredient in our students' Recipe for Networking Success at the Fete and enjoy a special registration rate at this business casual, social event

Resources
User-driven engagement guide on creating knowledge, shaping people, and making connections that transform the profession of sales (forthcoming)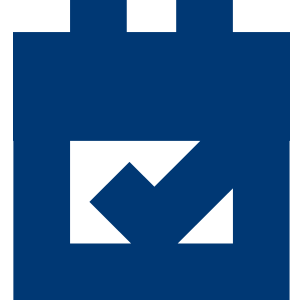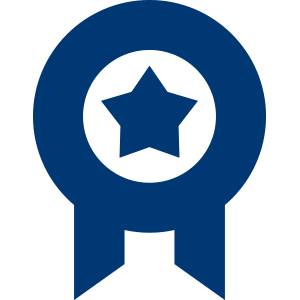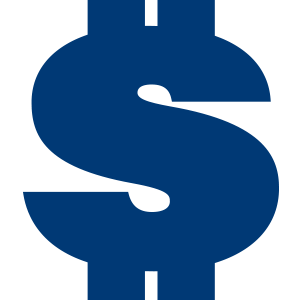 Time, talent, and treasure from the business community and individuals combined with ESSPS faculty/staff make our collaborative impact possible.  ESSPS staff and operations are 100% externally funded.
We are grateful for our ESSPS Corporate Partners, Sales Leader Round Table, and others who give
Sales Leader Round Table
---
Details forthcoming