Alumni and Professionals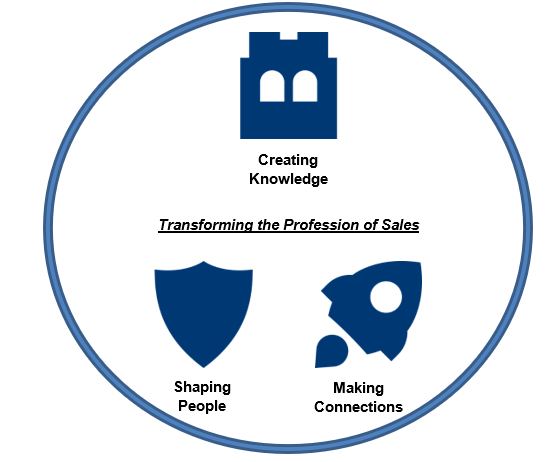 The University of Toledo has had a professional sales concentration since 1990 and launched the major in 2000.  UToledo has degree and non-degree development options for different professional and educational backgrounds:
Entry level sales professional, subject matter experts, or career changer to sales:
Experienced sales professional:
Connecting with Alumni and Students
ESSPS alumni are key in helping to shape our current students. 
Special alumni registrations to help mentor and coach students are available for:
Job shadowing supplements for students who require introductions beyond our corporate partners/sponsors are also needed from time to time.  Please keep your profile and shadowing status current (see Resources below).
Alumni can play a role in phase 2 of Level Up as specialist coaches for students or to help assess a student's current employment as fit for their goals. 
ESSPS alumni private Facebook group coming soon!
Alumni and professionals who are interested in recruiting, will need to go the corporate engagement route

Resources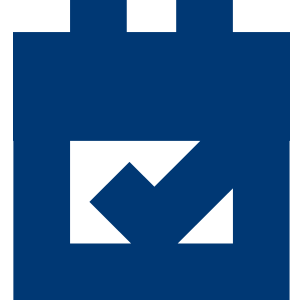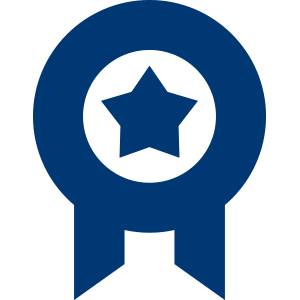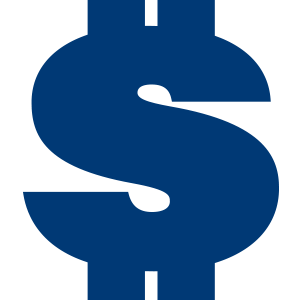 Time, talent, and treasure from the business community and individuals combined with ESSPS faculty/staff make our collaborative impact possible.  ESSPS staff and operations are 100% externally funded.
We are grateful for our: