Reseources for Current International Students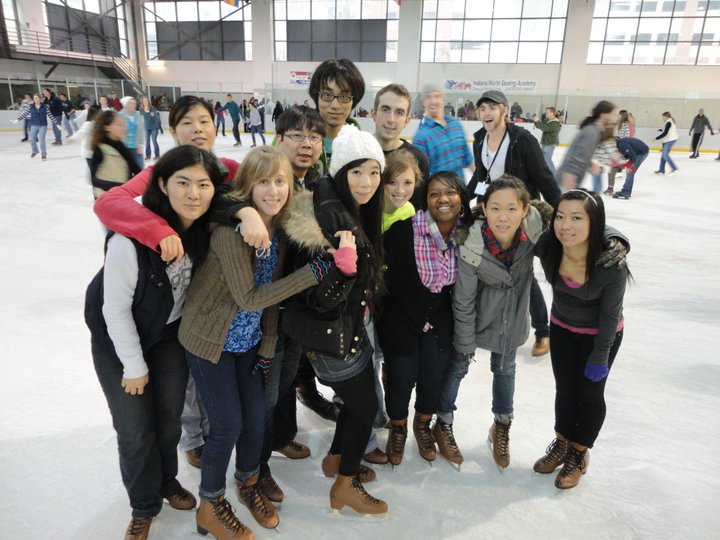 Events, exchange and engagement  with people of diverse cultures. Check out Student Organizations too.
There are limited work opportunities available in the United States for F-1 students. For this reason, before coming to the United States, F-1 students must prove they have the financial ability to pay for tuition and living expenses while studying in the United States.
The only types of letters OISSS will write are enrollment letters for a Canadian visitor visa, F-2/J-2 dependent visa letters, and detailed enrollment letters for Embassies or banking institution.  More on mailing documents here.
Information for F-1 International Students regarding immigration regulations.
Information on basic tax filings and who needs to file their taxes.
If you are plan to travel outside of the United States make sure your Certificate of Eligibility is endorsed.  Also find out recommendation for traveling in the U.S. 
Content after: select and edit or delete