Ohio programs open to students at all Ohio public universities through a pooled access agreement.

Scholarship opportunities for both domestic and international students.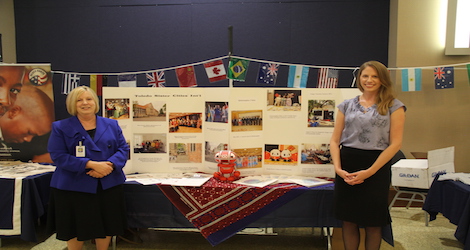 An introduction to the International Education Workshop Series by the Ohio International Consortium.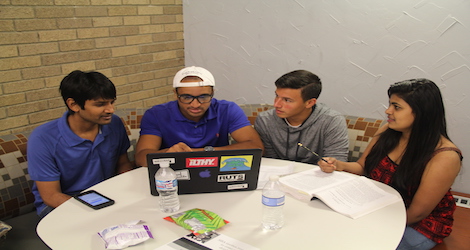 A list of the types of scams and scam vocabulary to be aware of.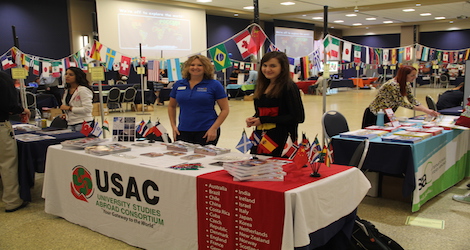 Get member access.
Participating Institutions