Dr. Ahmad Javaid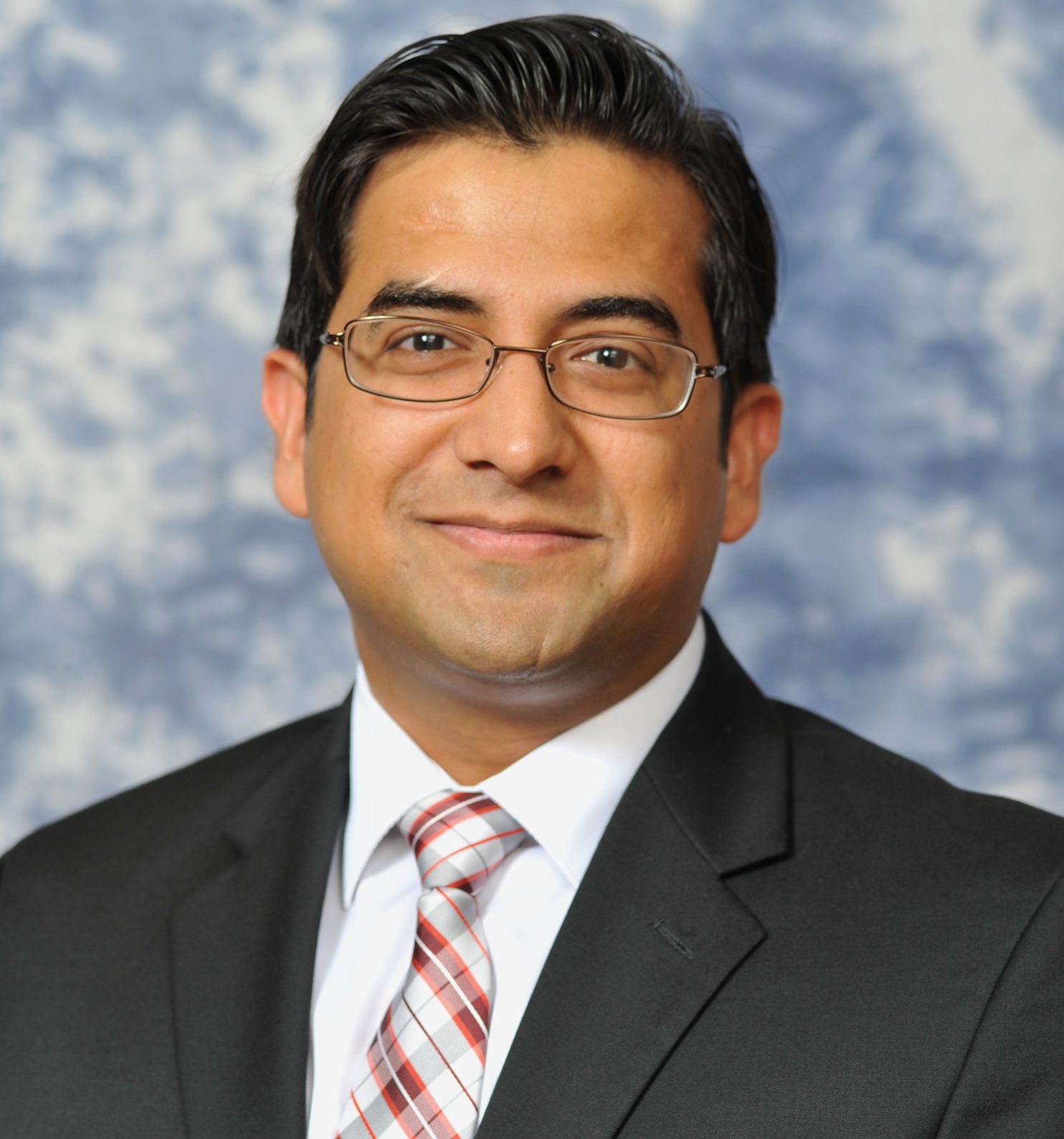 Research Interests
Cybersecurity of drone (UAV) networks, smartphones, wireless sensor networks, and other systems.

Android forensics.
Human-machine teaming/cooperation:

Error prediction and modeling in autonomous vehicles to facilitate human-machine cooperation.
Error prediction using eye tracking to improve team cohesion in human-machine teams.

Simulation, modeling, analysis, and mitigation of cyber attacks.
Deep-learning and pattern analysis based cyber attack detection for traditional, software-defined, and mobile networks.
Multi-modal data fusion applications – attack detection, emotion recognition, and robotic arm control.
More details can be found on Dr. Javaid's personal website.
For more details, background information, and publications please visit Dr. Ahmed Javaid's scholars page.