Electrical Engineering and Computer Science Graduate Programs
Build upon your current expertise in electrical engineering, computer engineering or computer science. Learn the advanced skills you need to be a productive researcher and develop innovative solutions to technological problems.
Our state-of-the-art curriculum features a variety of specializations and opportunities for entrepreneurship and commercialization.
Graduate Degrees
Both master's degree programs have three options:
Course work-only
Master's project
Master's thesis ― research-oriented degree
Doctor of Philosophy in Engineering
The College of Engineering also offers the following graduate options:
Research
Our faculty researchers and graduate students solve problems that have real-world impact. The department has received research grant funding from:
National Science Foundation
Department of Energy
NASA
U.S. Air Force
Office of Naval Research
Research topics in electrical engineering
Power grid stability
Electrification of transportation
Battery storage solutions
Photovoltaic materials
Advanced communication systems
Electrical Engineering Specialization Areas
Controls
Materials, Devices, Electromagnetics and Plasma
Power
Research topics in computer science engineering
Artificial Intelligence
Machine Learning
Cybersecurity/Computer Security
Computer Science and Engineering Specialization Areas
Advanced Computing Systems
Artificial Intelligence
Cyber Security
Research Highlights
Our graduate students:
Work on research projects externally funded by prestigious federal agencies.
Conduct research in state-of-the-art facilities, including the recently established Adaptive Radio Frequency and Plasma Lab.
Publish in leading academic journals such as IEEE Transactions series for electrical engineering
Present at leading academic conferences for computer science and engineering
Research and Laboratories 
Adaptive Radio-Frequency and Plasma
Artificial Intelligence
Communications
Cyber Security and Teaming Research
Electronic Materials
Hardware Security
Interdisciplinary Data Engineering and Science
Power Electronics
Imaging and Computer Vision
Wireless Networking
Learn to Think Like an Entrepreneur
We don't just develop outstanding electrical and computer engineers or computer scientists. We develop engineers and scientists who create value for their employers by thinking like entrepreneurs. UToledo offers opportunities to commercialize your research and ideas.
Admission Information
Admission and Program Requirements
Learn more about the city of Toledo and why our students chose the College of Engineering.
Questions?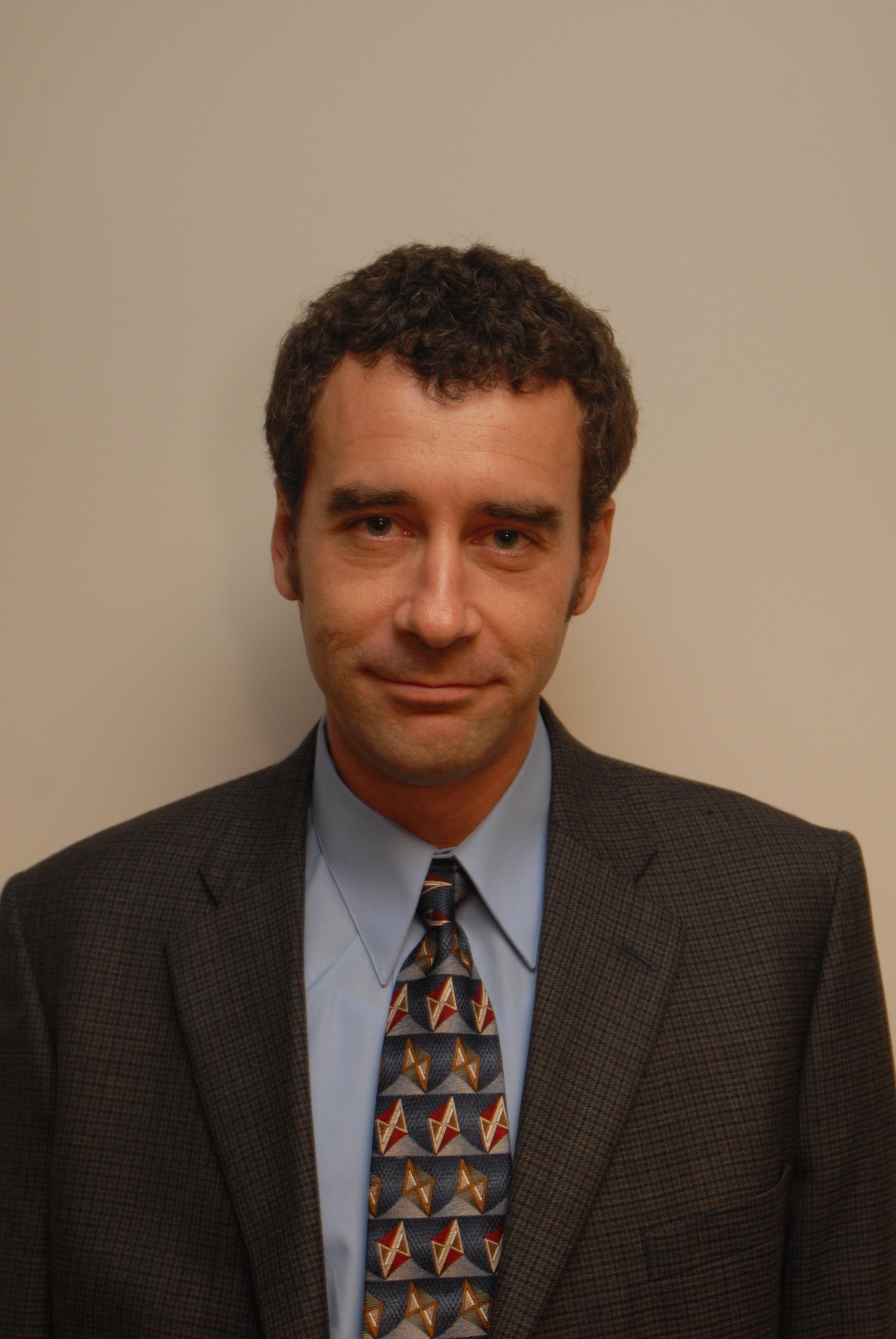 Contact Daniel Georgiev
Graduate Program Director
daniel.georgiev@utoledo.edu
419.530.8184