Welcome from the chair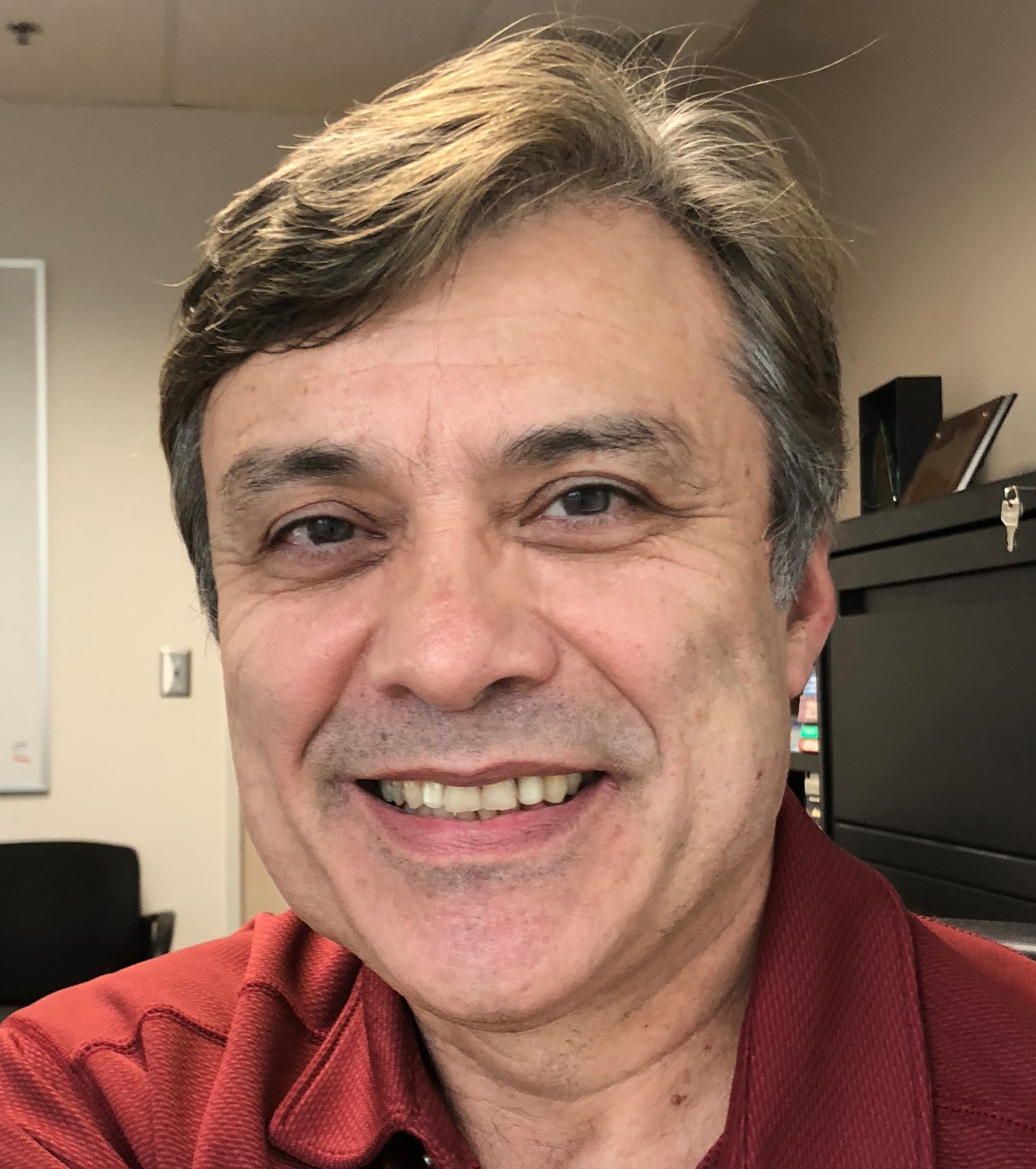 Welcome to the Electrical Engineering & Computer Science (EECS) Department at the University of Toledo.
We offer ABET-accredited undergraduate degrees in Electrical Engineering (BSEE) as well as Computer Science & Engineering (BSCSE), where the latter is a dual accredited degree (BS in Computer Science and BS in Computer Engineering). Since both degree programs are housed within the same department and fully integrated, students also have the option to pursue a dual major receiving two degrees, namely BSEE and BSCSE. We also offer a BSCSE degree program at a satellite location of Lorain County Community College near Cleveland through in-residence faculty and staff.
Both undergraduate degree programs include a mandatory cooperative education component that allows our students to gain real life, practical experience in their chosen field as well as develop connections with prospective employers that they can work for upon graduation.  
The EECS Department offers graduate degrees in Electrical Engineering (MSEE & PhD) and in Computer Science and Engineering (MSES in CSE & PhD) where both doctorate degrees are in Engineering Science (with specialization in either Electrical Engineering or Computer Science and Engineering). 
Our graduates have the opportunity to go on and pursue a career in the industry, launch their own startup companies, or continue their education at the postgraduate level.
We are proud to be a part of the UT College of Engineering, which has recently been ranked in the Princeton review among the top 20 graduate schools in the nation and among the top 4 in the state of Ohio, located on a 40 acre-large lot on the east end of campus. 
Our state-of-the-art facilities and laboratories combined with our renowned faculty, industry collaboration, cutting-edge research and interdisciplinary curriculum allow students to obtain a solid academic background in Electrical Engineering or Computer Science and Engineering and fully prepare themselves for future endeavors in their field.
We look forward to hearing from you!
Gursel Serpen, PhD
Interim Chair and Professor