Welcome from the Department Chair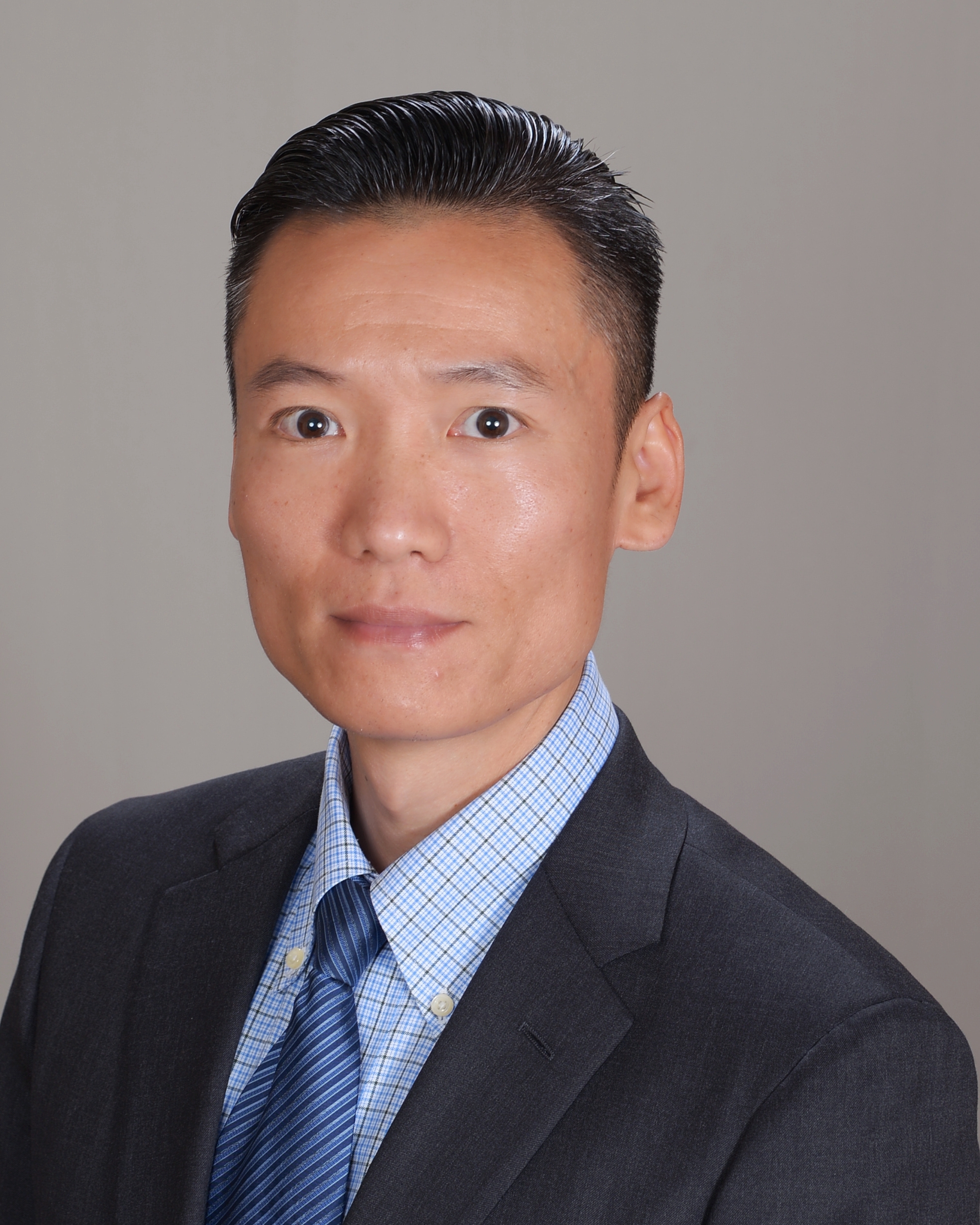 On behalf of my colleagues and myself, I welcome you to the Electrical Engineering and Computer Science (EECS) Department of the College of Engineering at The University of Toledo. 

Electrical Engineering and Computer Science are disciplines infused with innovations and sparking imaginations that change the world.  Having the electrical engineering, and computer science and engineering degree programs, both ABET-accredited, in one department offers tremendous benefits to our students.  From smart grid, autonomous systems, and next generation communications to computer security, machine learning, and augmented reality, there are immense career opportunities for which we prepare our students.
Our EECS department is strongly committed to excellence in education and research.  We strive to educate our students to excel in engineering and computational thinking  through entrepreneurial-minded learning .  Our integrated co-op program provides every undergraduate student an opportunity to gain work experience and practice problem-solving skills.  Our undergraduate, MS, & Ph.D. students also have exposure to ideas, knowledge, and facilities from faculty performing cutting-edge research available only at a research university. 
We have dedicated staff members working with EECS faculty provide a supportive and collegial environment for student to grow professionally.  Our IEEE, ACM, and ACM-W student chapters offer excellent platforms for students to network and learn from fellow students, faculty members, and professionals in the field.  Our department is committed to creating and sustaining a culture that acknowledges and celebrates diversity, equity, and inclusion.
We encourage you to browse our website and contact us to learn more about undergraduate, MS, and Ph.D. programs.  I invite you to visit our department in the near future. 
Sincerely,
Liang (Leon) Cheng, Ph.D.
Professor and Chair
Department of Electrical Engineering and Computer Science (EECS)