News and Events
CAMPUS ANALYSIS SUMMARY
View master planning team results powerpoint - report of focus groups, interviews, community forums and building and facility evaluations.
ENGAGE NOW
Your voice is important and we want to hear from you! Join the campus community on our "Engage University of Toledo" interactive website and provide feedback to questions and see what others are thinking. 
A LETTER TO OUR NEIGHBORS

A message from Sharon L. Gaber, PhD, President of the University of Toledo to our campus neighbors, regarding the facilities master planning process.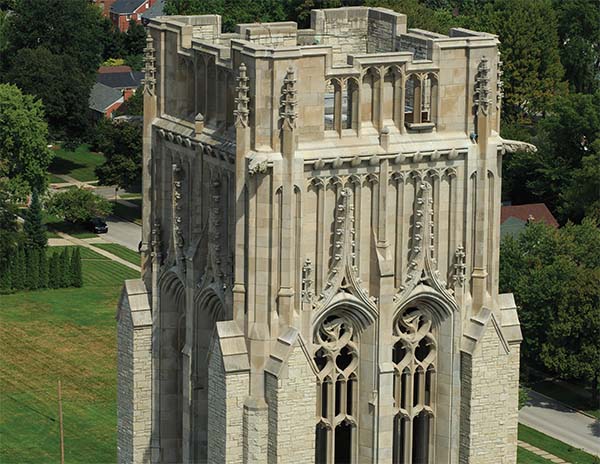 NEWS and EVENTS
Draft campus master plan shares 10-year vision for UT facilities
UT News, December 7, 2016
Draft campus master plan to be presented Dec. 7
UT News, November 29, 2016
UT looks for input on new master plan
The Blade, October 13, 2016
UT seeking public input on its future
The Blade, September 11, 2016
Forums scheduled to receive feedback on master plan scenarios
UT News, September 8, 2016
Provide input on facilities master plan
UT News, August 19, 2016
Campus Master Plan scenarios being developed to share with campus fall semester
UT News, April 28, 2016
UT buildings are mostly in decent shape
The Blade, February 4, 2016
Master planning team shares analysis findings at forum
UT News, February 3, 2016
UT looks for input on new master plan
The Blade, October 13, 2015
Open forums to allow community input on UT facilities master planning
UT News, October 12, 2015
Facilities master planning begins, broader discussions planned for October
UT News, September 18, 2015
UT could shrink in planning effort
The Blade, July 6, 2015