Eureka Rewards
---

What Are Eureka Rewards?
Eureka Rewards is a student engagement program for University of Toledo students hosted by the Office of Student Involvement and Leadership (OSIL). Students can earn points by attending and participating in designed Eureka Rewards events. The more points you earn, the more rewards you can redeem them for! 
Who Can Earn Eureka Rewards Points?
All registered students at UToledo can are eligible to participate in Eureka Rewards. You must have an active Involvement Network. 
---
How Do I Earn Eureka Rewards Points?
By attending any Eureka Rewards events. Event that are eligible for Eureka Rewards will be tagged on our Involvement Network. Simply connect with an event staff member and check into the event using the CORQ app from your mobile device. Students cannot earn Eureka Rewards points without having CORQ to check-in and participate in events.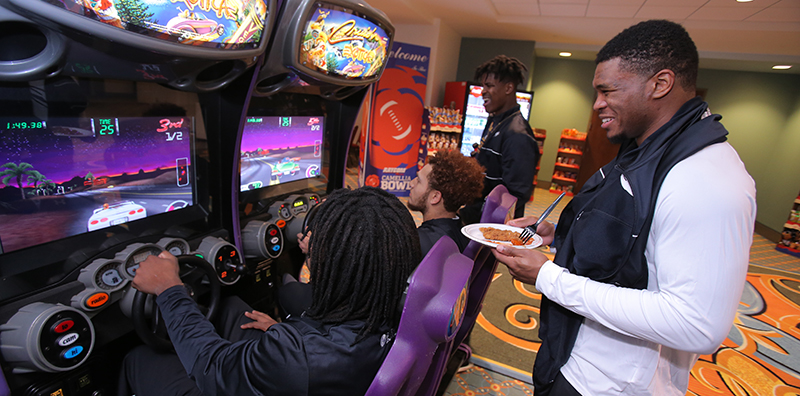 ---
How many points are Eureka Rewards events worth?
| | |
| --- | --- |
| Point Value | Event Type |
| 5 Points | Student Organization Meeting |
| 15 Points | Student Organization Event |
| 30 Points | Department/Office Event |
| 50 Points | Community Service/Volunteer Event |
| 75 Points | University-Wide Event |
---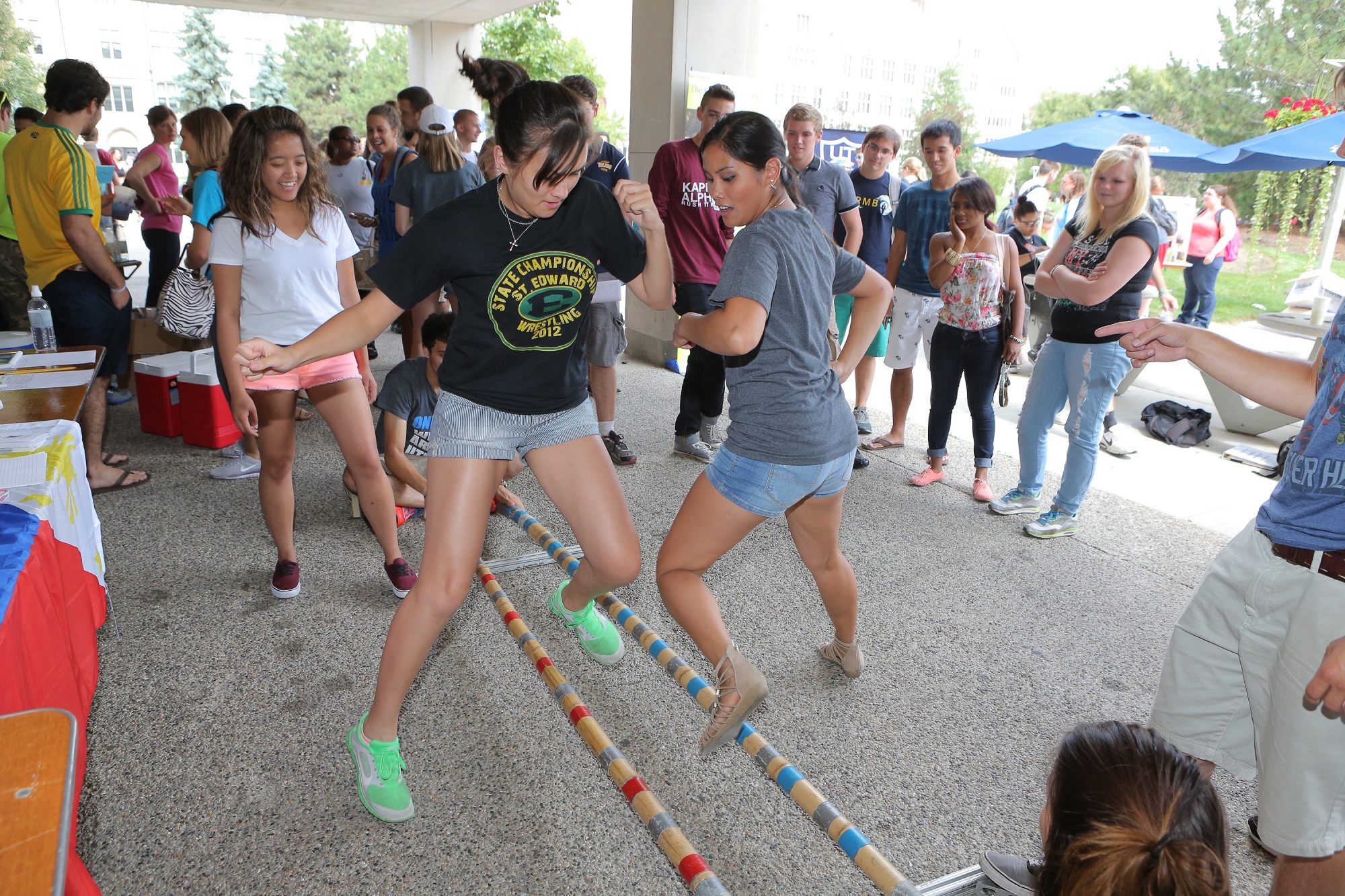 How Many Eureka Points Do I Have?
Visit the Office of Student Involvement and Leadership's Resource Room in the Student Union, Room 1514 to keep track of how many points you have earned. Open Monday - Friday 7:00 AM - 12:00 AM and 8:00 AM - 12:00 AM on Saturday and Sunday. 
How Do I Redeem Eureka Rewards?
Once Eureka Rewards are earned, students may choose their reward(s) from the Office of Student Involvement and Leadership, Room 1532.  Prizes can be claimed according to available student points. Eligible students must present their Rocket Card and Rocket Number at the time the reward is redeemed. Students may not redeem rewards on behalf of other students.
Certain rewards may have a redemption limit. 
If I Redeem A Reward, Will My Eureka Rewards Points Return To Zero?
No. Students will continue to earn Eureka Rewards Points through the entire academic year and can redeem rewards at any time. Redeemed points will be subtracted from the total student point value. Eureka Rewards Points will reset at the end of each academic year, so be sure to actively redeem them throughout the year!
---
What Eureka Rewards Can I Earn?
Point Value

Reward*

100 Points

Utoledo Office Supply Pack

Includes folder, two sticky note pads, and a pen.

150 Points

UToledo assorted T-Shirt 

UToledo Water Bottle

250  Points

UToledo Padfolio

300 Points
UToledo Charging Brick
400 Points

Large UToledo Umbrella

500 Points
UToledo Blanket
1000 Points

Qualify for Year-End Drawing!
*Prizes are subject to change according to availability.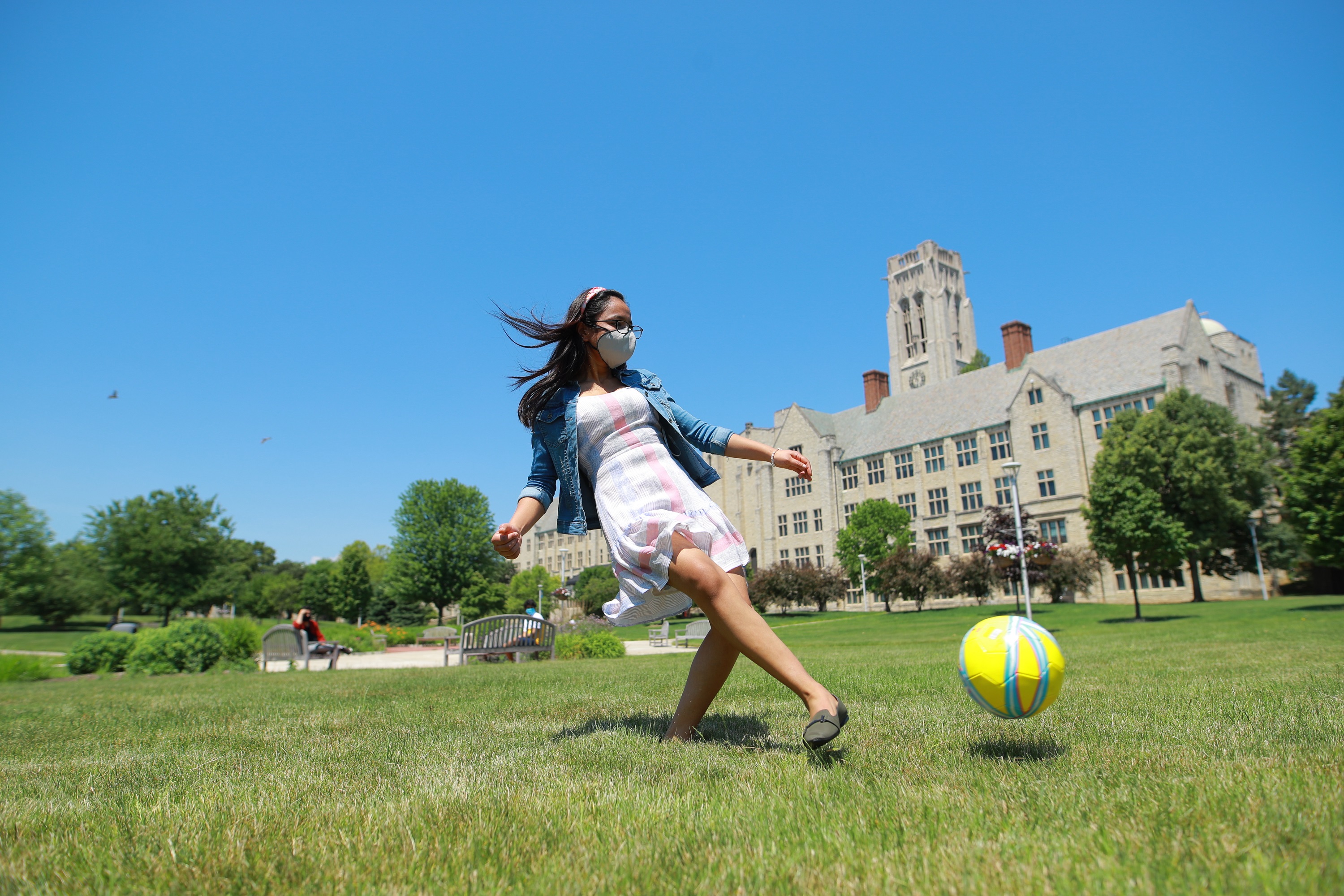 ---
What is the year-end drawing?
The Year-End Drawing is a bigger prize for our most involved rockets. Save up your Eureka points to submit your name for a chance to win a big prize. Keep an eye out for more information. Go Rockets!