Service and Outreach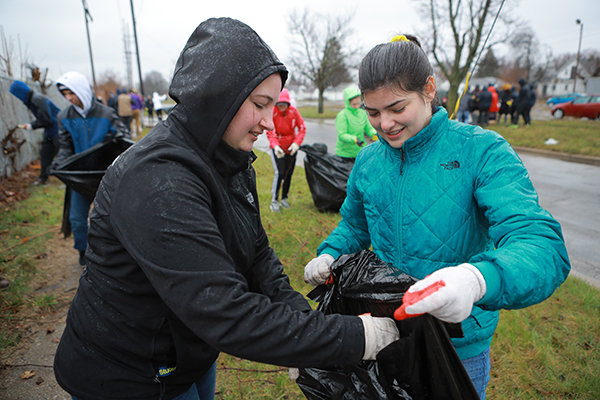 Volunteer Opportunities
There are so many ways to get involved with service in the Toledo area and beyond. Here are some ideas to get started:
On-campus
Join the American Language Institute from 10:30-11:30AM or 2:00-3:00PM every Tuesday and Wednesday. Sign-up for an available time slot.
Tracking
Track your service and philanthropy.
All forms for service and philanthropy activities due at the end of each month.