Leadership opportunities
get involved in leadership
Being a leader is more than just being president of an organization. While that is important, you can still grow from outside of that position. Below are a list of ideas for taking leadership positions on and off campus.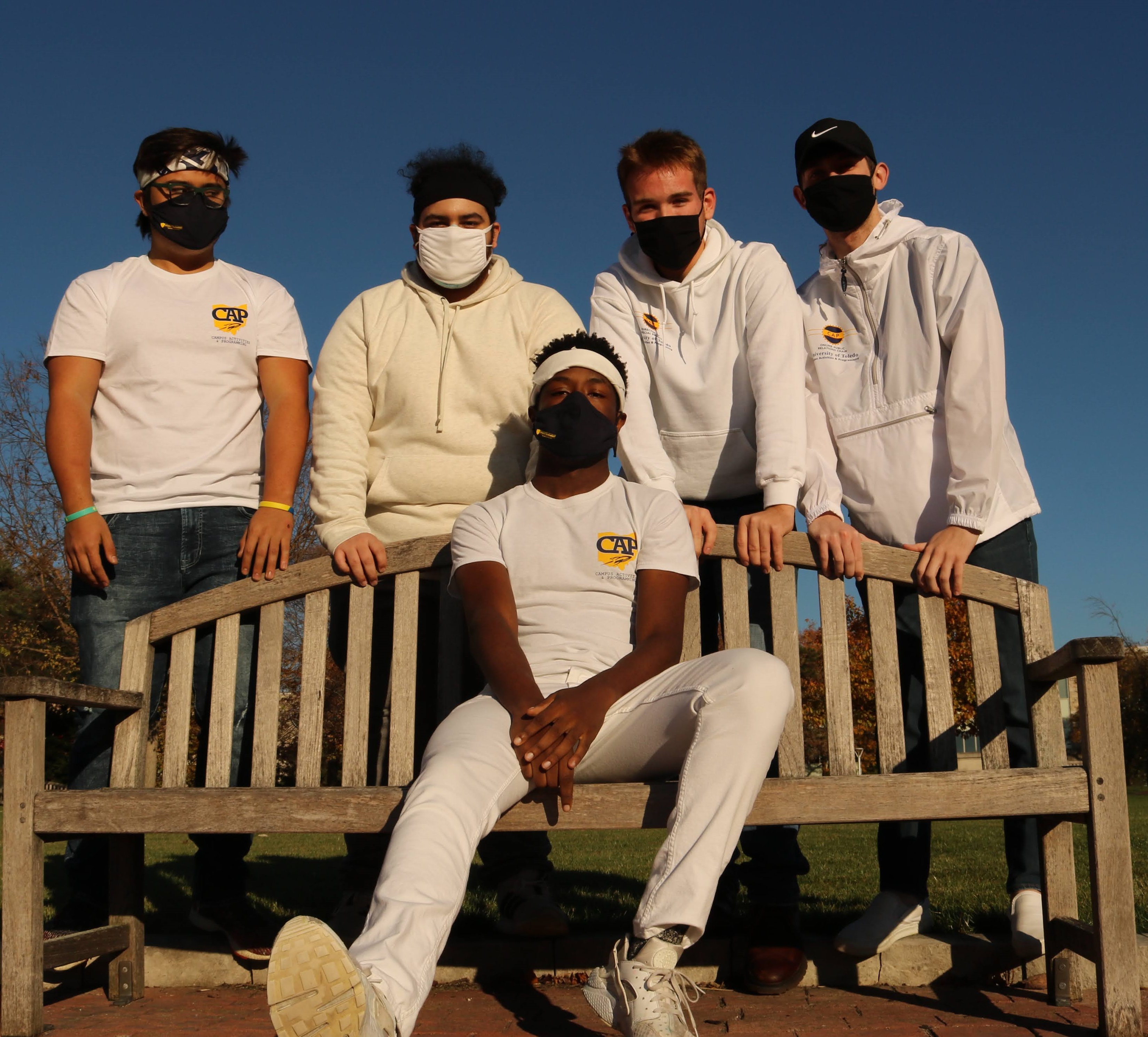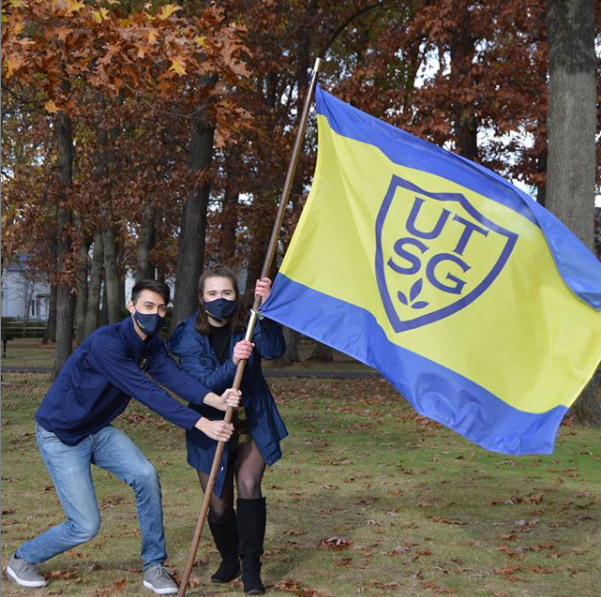 Running For Leadership Positions In Organizations
Being a Leader- Running for a student leadership position is a great way to boost your resume and learn valuable life lessons such as teamwork, networking, gaining soft skills, staying organized and learning about yourself. There is a variety of positions open in organizations such as president, vice-president, treasurer, secretary, finance, marketing and more! Check out organizations here.
OSIL Leadership Workshops
Invonet Webinars- Learn more about leadership positions such as president and treasurer for student organizations as well as how to work Invonet effectively for your organizations. Click here to check out dates and events.
Residence Life
Resident Assistants (RAs) are student staff who help foster community spirit on each floor or house, serve as great resources, assist with roommate concerns and uphold University policies where they live. These are the staff members you will probably know best.  They put on a variety of fun and educational programs to help develop their community. Apply here!
Hall Council – Hall council members are elected to plan social and educational programs for all community residents as well as participate in discussions about important issues.  Hall council is an easy, fun way to get involved and to meet many more people in your community. Any student can run for a hall council position in their assigned residence hall.
Desk Staff - You can apply to work as desk staff in any of the residence halls. Flexible scheduling makes this the perfect job for students. Work hours include days and evenings, weekdays and weekends. Find more opportunities in res life here!
Student Employment
Career Services- Employers work around your class schedule and know that schoolwork is your priority. The same variety of jobs you find off campus are available here: retail, food service, health and wellness, public safety, tutoring, IT, clerical, and more. Click here for more information about work!
Start a new student organization 
Create You Own- The process for starting a new student organization is available two times during the academic year:
Fall: Opens August 1 at 8 am. Deadline is October 1 at 11:59 pm.
Spring: Opens December 1 at 8 am. Deadline is March 1 at 11:59 pm.
Learn more here on how to start a new organization
Servant Leadership 
A philosophy and set of practices that enriches the lives of individuals, builds better organizations and ultimately creates a more just and caring world. It focuses primarily on the growth and well-being of people and the communities to which they belong. Below are some places you can practice servant leadership
BIG Event is the largest, one-day, student-run service project at the University of Toledo where the university comes together in a way to say "Thank You" to the Toledo community. Each year, over 1,500 students provide 7,000 hours of service in one day.
Cherry Street Mission- Serve people in need by helping hand out meals and spending time with people who need someone to lean on and talk to. Learn and ignite your desire to serve others while you are helping to meet the needs of those living in poverty.
Boys and Girls Club -Make a difference in the lives of youth and give back to your community by  helping with homework, coaching a game, or teaching an art project, you'll have the opportunity to build healthy relationships with young people eager for adult guidance, and have a positive impact on their lives.
KLAR leadership Academy 
KLAR- The Klar Leadership Academy is all about creating the next generation of exceptional leaders who will carry on the COBI and University of Toledo legacy of leaders who are changing the world. Check it out!