Leadership Programs

A four-year, leadership development program designed to help students become more self-aware and focused on positive social change. This program is application-based and only open to incoming first-year students. Levis students earn a scholarship in the program.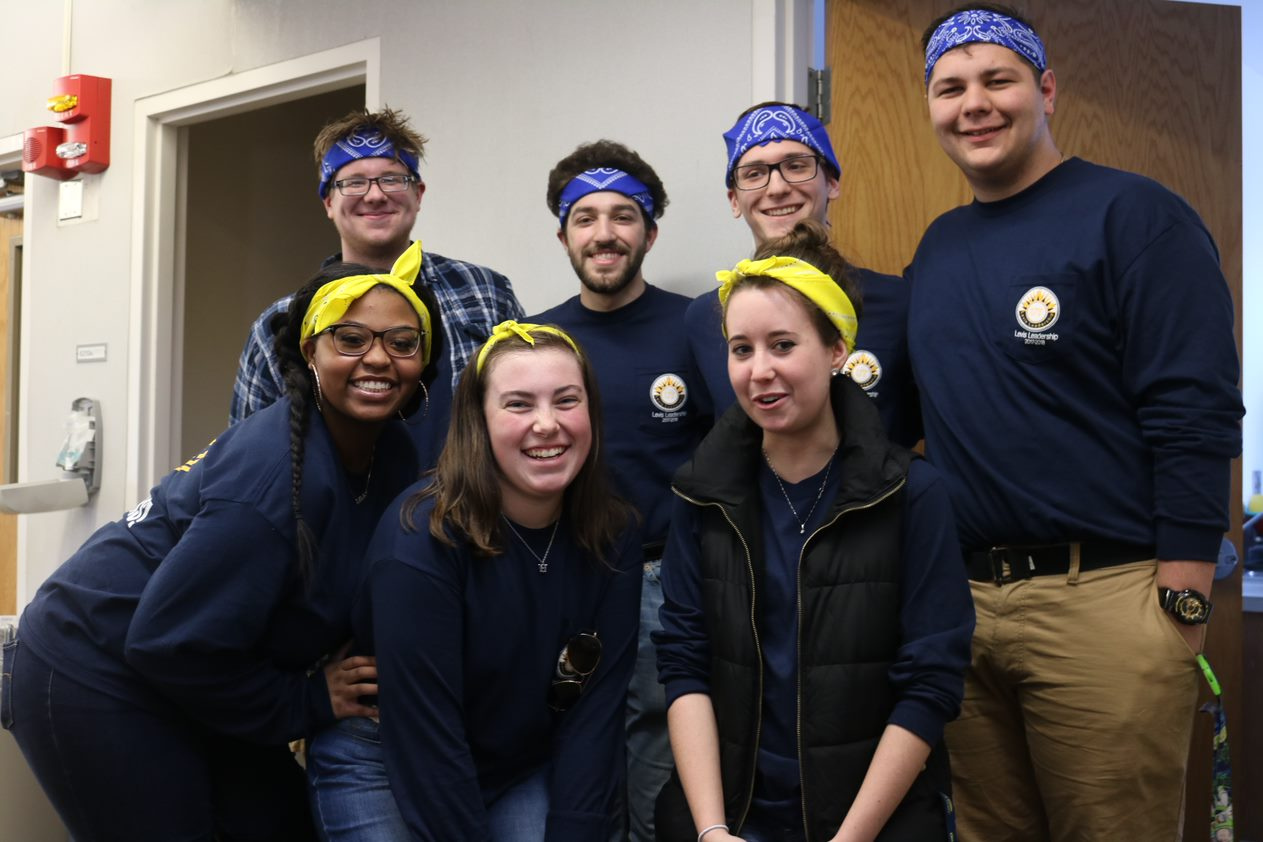 Students who apply for Levis Leadership are encouraged to live in the Leadership Living Learning Community (LLC) in International House's 5th Floor. This non-mandatory, separate experience is a great way to connect with other students who are interested in being leaders on campus and beyond

Join us on Invonet to learn more about how to find opportunities to develop your leadership skills and grow your knowledge.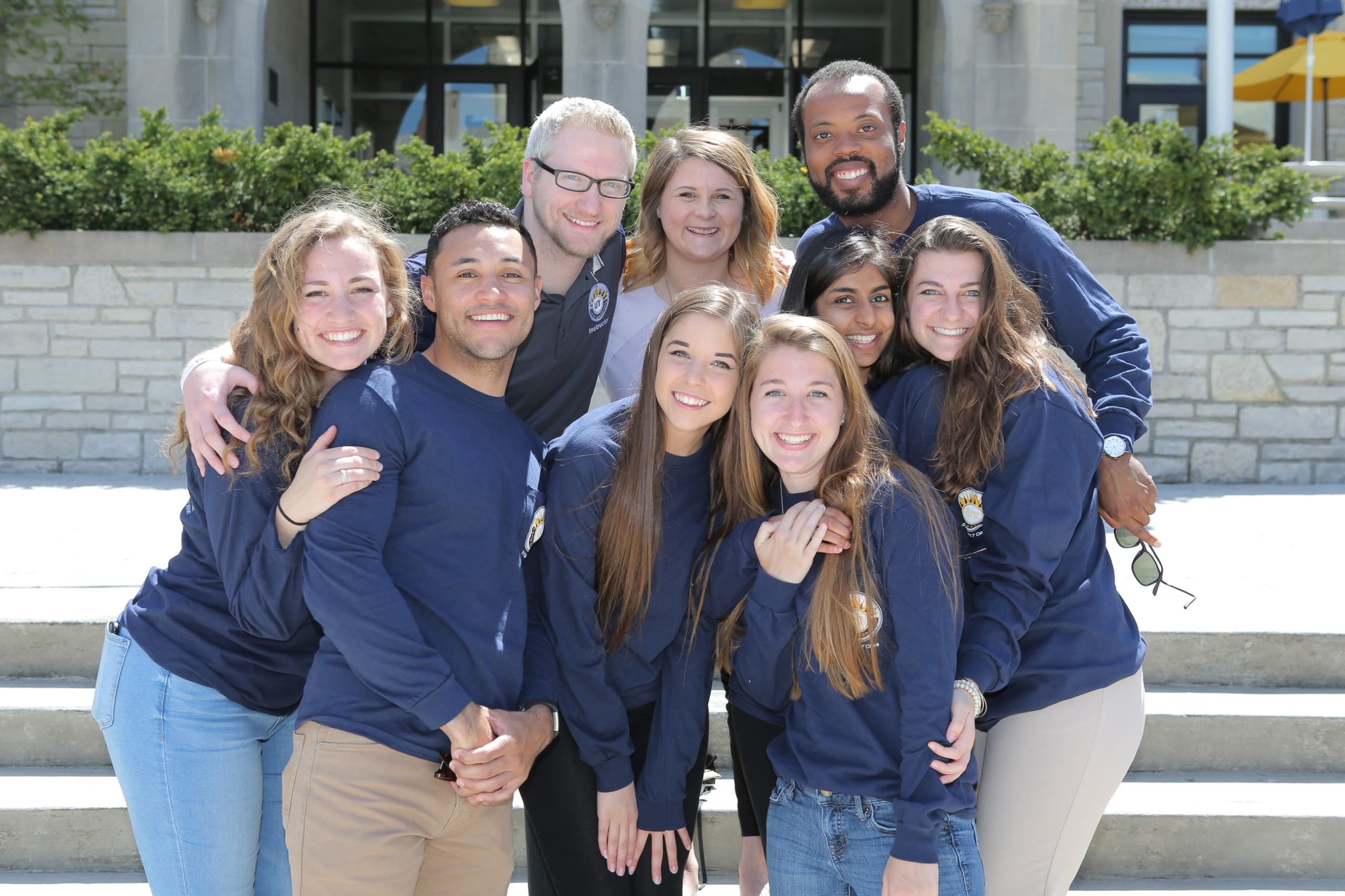 Meet the Team
Come meet the Levis team that make it all possible, from Year I-III Facilitators to the inside positions.

View opportunities to lead on campus in a variety of organizations and positions. Get involved, learn leadership skills and grow with people who build you up.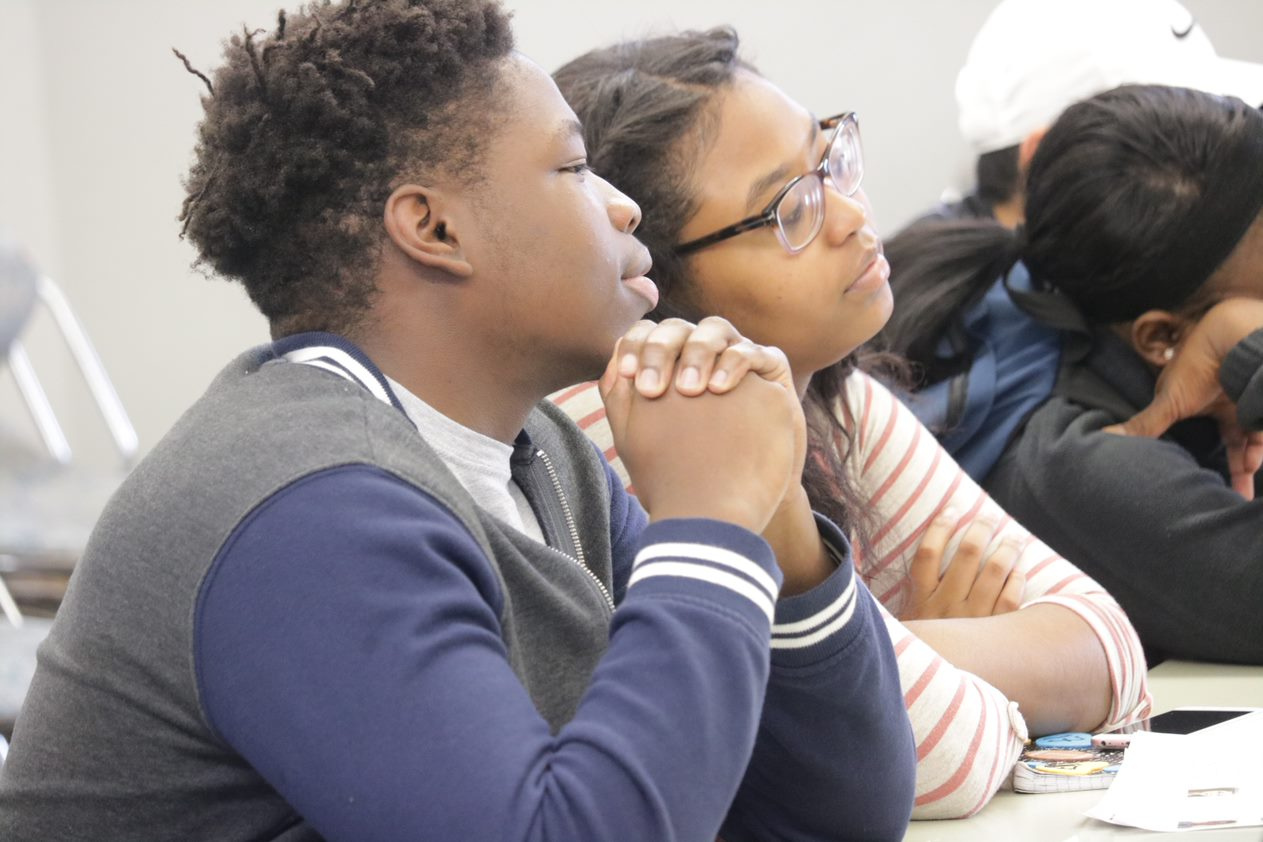 Learn more about leadership positions such as president and treasurer for student organizations as well as how to work Invonet effectively for your organizations.