Bioinformatics Hackathon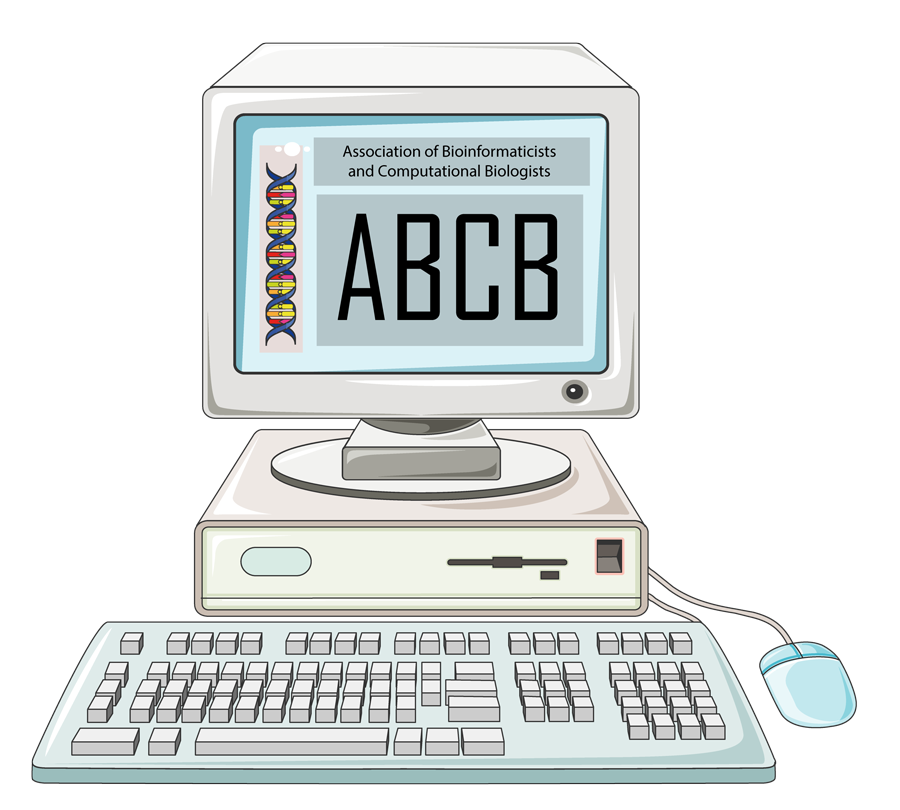 The CDRL Annual Bioinformatics Hackathon is an event that brings the best and brightest together to focus on solving a standing problem in Bioinformatics. This competition aims to ignite people's imaginations and to spur them into action utilizing both older and modern techniques.
The 2021 Bioinformatics Hackathon will take place April 14-16. The theme of this hackathon is "Mine this Dataset."
Timeline:
Last Date to Register: Sunday, April 4th, 2021
Dataset Reveal: 8 AM, April 14th, 2021
Inaugural Session: 10 AM, April 14th, 2021
First Impressions Session: 3 PM, April 14th, 2021
Progress Check In: 12 PM, April 15th, 2021
Final Presentations: 2 PM, April 16th, 2021
Guidelines:
Teams should consist of 2-4 players
No swapping of teammates will be allowed
Each team will be provided with a dedicated set of tools in a remote high performance cluster environment. No other computing resources will be allowed
Any tools or scripts developed in the process should be released under an open-source compatible license
Judges:
Dr. Robert E. McCullumsmith
Dr. Jarek Meller
Dr. Rammohan Shukla
Dr. Sinead O'Donovan
Prizes
First Prize: $500 and a plaque
Second Prize: $300 and a plaque
Third Prize: $100 and a certificate
Honorable Mentions: A certificate
Every team that participates will get a certificate of participation.