Toledo-Area Attractions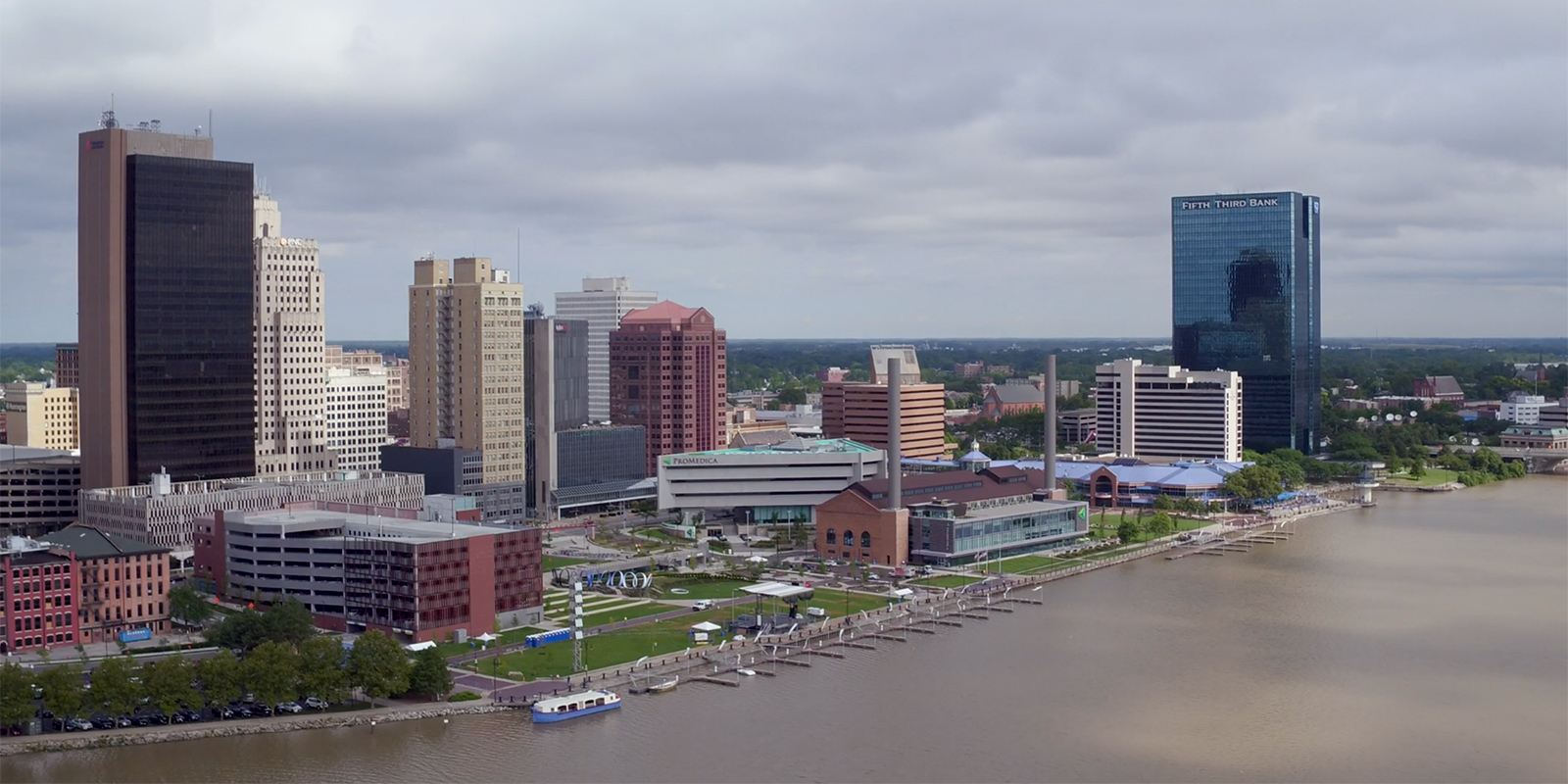 There is much to see and do in and around Toledo no matter what your interests are. 
In 2015, Toledo was rated 2nd best in a national poll of minor league sports markets by Sports Business Journal. Between the Toledo Mud Hens (Triple-A Baseball), Toledo Walleye's (ECHL Hockey) and The University of Toledo Rockets (NCAA Division I, Mid-American Conference), there are opportunities to attend sporting events year round.

Toledo is the home of the Stranahan theater where you can enjoy concerts or Broadway shows 

Toledo's Art Museum offers many exhibits, including a renowned glass exhibit and paintings by Matisse, Rembrandt, Picasso and many others.

The Toledo Zoo has been voted the number 1  zoo in the nation by USA Today's Reader's Choice. With 9,000 animals representing more than 800 species on display, the Toledo Zoo is one of the most complete zoos in the world. Highlights include the Hippoquariam, where visitors can observe hippos both above and below the water, Nature's Neighborhood, Natural history museum, and the Toledo Zoo's award-winning children's zoo.

Toledo features child-friendly activity centers including The Imagination Station which features educational fun for children.

There are numerous open-air shopping centers including The Town Center at Levis Commons and The Shops at Fallen Timbers.

Toledo has a beautiful Metropark system that offers a variety of parks and nature preserves. These parks feature biking trails that are wonderful for walking, biking, skating or running.
Toledo is conveniently located close to major cities. Detroit Metropolitan Airport, and Ann Arbor, are both only a 1 hour drive away.  Cleveland, Columbus, and Cincinnati are only a few hours away.  It's also close to Lake Erie shores & islands, and Cedar Point.

Toledo has many options when it comes to restaurants from fine dining to food trucks. Toledo also has an extensive selection of international cuisine.

Toledo features a vibrant nightlife. With an increase in young professionals in the area, there are numerous trendy lounges and rooftop bars in Downtown Toledo. 
---
Program Highlights Application Current Residents Graduated Residents Faculty Benefits FAQ Resident Rotations and Training Facilities Curriculum and Conferences Residents as Teachers and Mentors Subspecialty Experiences Pictures Toledo-Area Attractions Virtual Campus Tour Residency Brochure